Eneh John
As controversies mount in Akwa Ibom State, over the inability of the state Governor, Udom Emmanuel, to declare the Paris debt refund until last week, when he sluggishly sent a letter to the state House of Assembly, notifying them of the payment of the money to the state, findings have revealed that, the publication of the payments received by all the state Governors and the actual amount, was what had prompted the Governor to transmit the letter to the Assembly.
Highly placed sources, which spoke with Secret Reporters, said, it is in the character of the state Governor to hide the finances of the state from its citizens, which was one of the strongest reasons Udom hid the payment from the people, even when the payment was received long ago.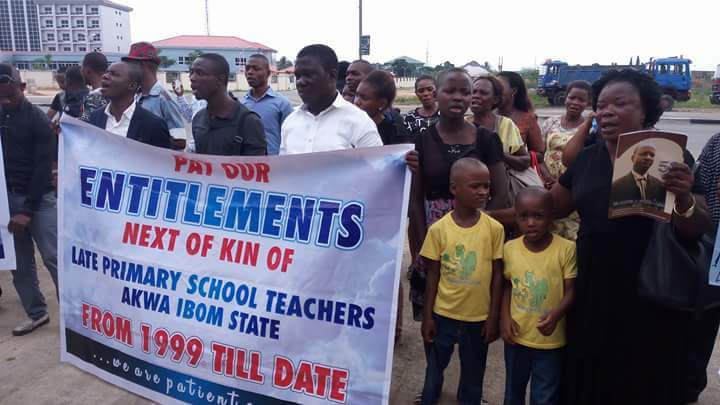 To make each state accountable to the funds disbursed, the Federal Government had expressly told the Governors, to use some percentage of the debt refund for payment of outstanding salaries and pensions.
Investigation reveals that, the Governor has claimed severally on the state based Television and news channels, of not owing workers and pensioners, but contrary to this, our findings shows that, staff of the state's hospital management board has been receiving half salaries for two years now, since Udom took over as the Governor.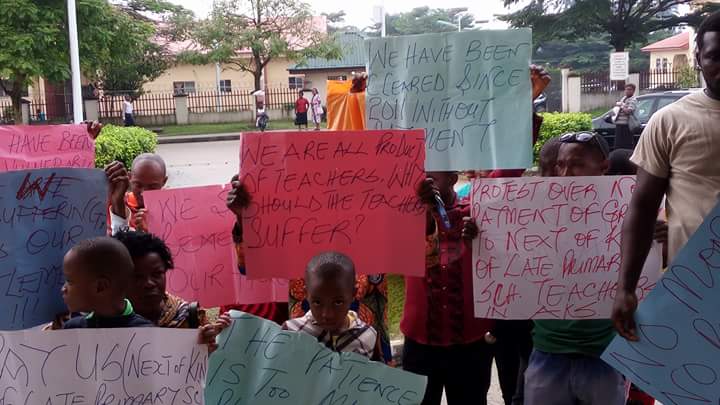 Also, there have been protests in the state capital, by families of next of kin of deceased primary teachers in the state, over the Government's non-payment of the deceased gratuities and other entitlements.
In an 11th hour underground agreement with the state Assembly, sources have informed Secret Reporters that, a sharing formula has been agreed, between the legislature and the state Governor, on the Paris debt refund, as there is no hope in sight, that the cash received will be judiciously spent. Members of the Assembly has insisted on getting their own share, before anything could be done in the state with the money, as the Governor cannot be trusted, in the case where nothing is heard of the debt refund anymore, as it has been the case, when money comes to the state.
Our sources, as at the time of filing this report, could not ascertain, if the former Governor of the state, Godswill Akpabio, will be part of the sharing formula so far structured.
Calls placed to the Governor's Chief Press Secretary, Ekerette Udoh, to respond, were unanswered.