Secrets Reporters
The last may not have been heard about the deceit and lies been peddled by the Department of State Security Service(DSS) and the presidency on the Nnamdi Kanu's saga.
Our reliable sources within the presidency and the Department of State Security who blew the lead to our medium confided in us, the plans by the Nigerian Government under Muhammadu Buhari and the DSS to frame up the Biafran leader
There are confirmed reports that 20billion naira was released to the DSS to wage a media war against Nnamdi Kanu, and a campaign against him.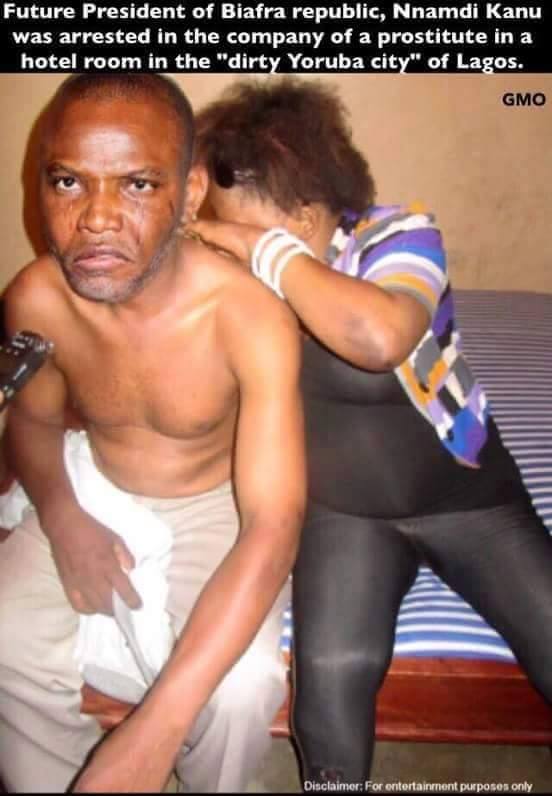 Listed among the media houses who benefited from this largesse are THE NATION Newspaper, The Punch Newspaper and others to spread falsehood against Nnamdi.
It has been revealed that, on Saturday, the order to begin a false campaign against Kanu came with cash in brief cases.
The DSS earlier plan was to drug Nnamdi Kanu, take him to the hotel and snap him naked with a woman, but considering the risk involved, that plan was shelved.
Having abolished the plan, a second plan was hatched to Photoshop Nnamdi Kanu with a woman and release to the public and make them believe it.
There are growing fears about Kanu's rising popularity which the Nigerian Government under Buhari is not leaving any stone unturned in their quest to bring Kanu down.