Secret Reporters
He's a big boy, living large and able to afford the latest of cars, not from the meager salaries paid to him by the Delta State Government, but the numerous kickbacks and illegal dealings that has characterized the Office of the Accountant General (AG), Cyril Agbele; colleagues of one of the silent most powerful civil servants in Delta revealed to SecretReporters. Like one of the multi millionaire Directors in same office, Mr Igbure, they milk the state dry.
Welcome to the world of Edward Martins, a level 14 civil servant and Head T.C.O Department in the Accountant General's Office who also serves as a front for one of the top financial strong men that pays. According to dependable sources close to him, he's the eyes and ears of Cyril Agbele, with free hands to do whatever pleases him and no one dare question. He's currently being groomed to take over as the next AG according to information available to us.
His sudden rise to wealth which is questionable has been traced to diversion of Value added tax (VAT) and tax which only his department is mandated to deduct. According to a reliable source, "when contractors finish their jobs, Martins is supposed to deduct 5% VAT and Tax from every contract given to any company. After deducting the money, the cabals in the office which he's in charge don't remit the true sum, but divert majority of it to private pockets. As a matter of fact, the Federal Government is not given the complete VAT".
Apart from the stealing of the tax money, we gathered that Martins Edward collects pensioners' money that are dead and fix in ghost pensioners in the pension payroll. No one is able to trace it, including Herkerbella, since they are the ones that gives information to the consultant to work with, alleged a source in the office.
Some of the properties traced to him include a petrol station along Okpanam Road using the NNPC franchise, a hotel in Abuja, a mansion in Asaba GRA which he stays, which his salary for ten years cannot afford and other places.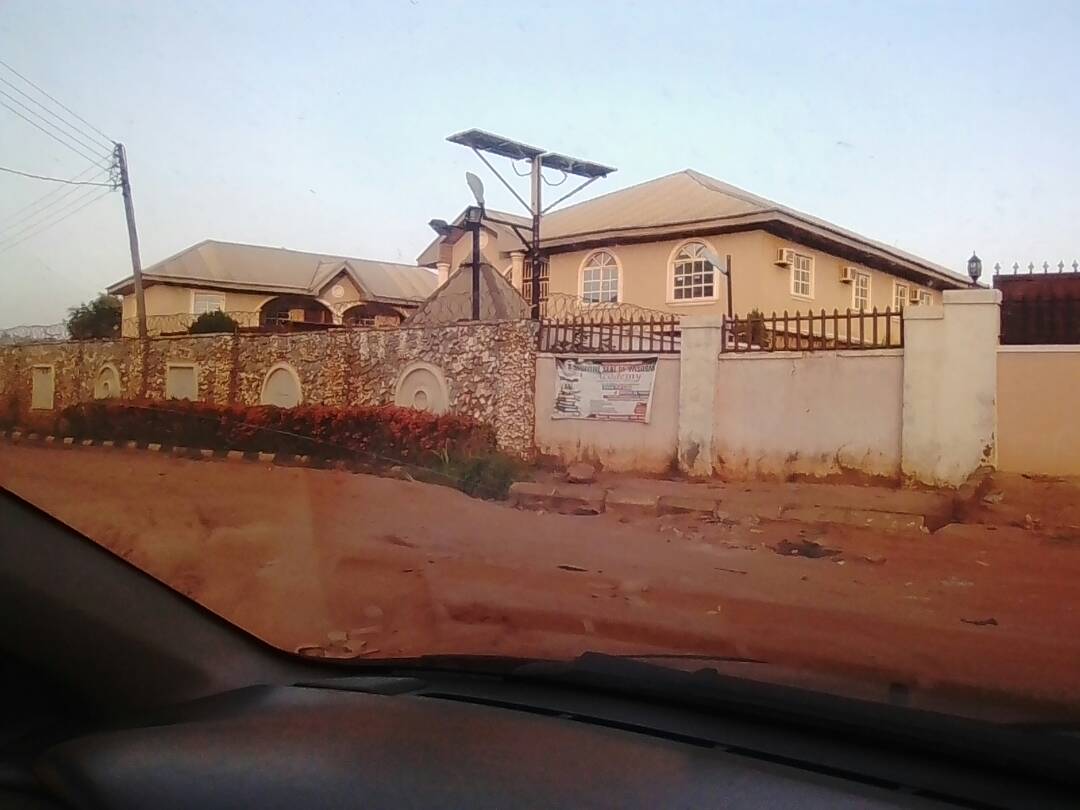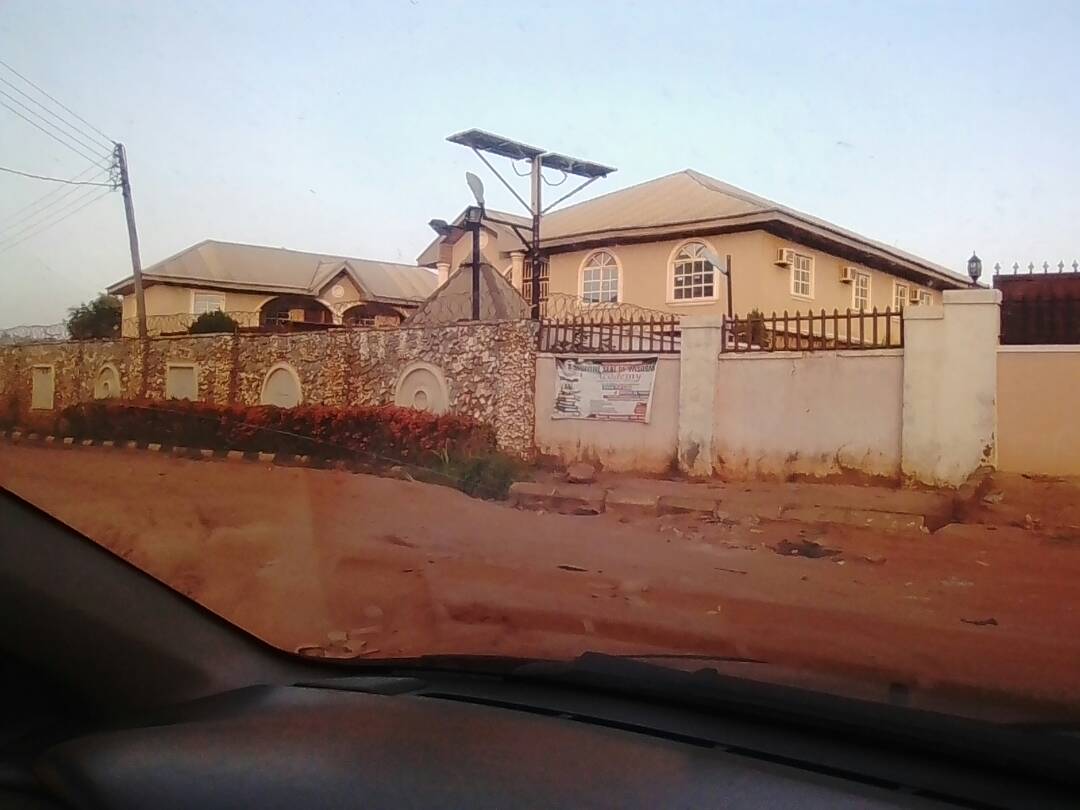 Civil Servants in the office revealed to SecretReporters on their willingness to give information to the Economic and Financial Crimes Commission (EFCC) if they carry out a raid in the AGs office. "Why don't you people petition people from the AG office to the EFCC like you do to others or are they on your payroll", one of the source queried our reporter bitterly.
Calls placed to his 08036685*** line were not picked by him. he didn't return our calls before press time.