Secret Reporters
The local government workers in Sapele should forget about getting paid any salary till the tenure of the current Chairman, Mr Ejaife Odebala expires as information reaching Secret Reporters is that he has diverted money meant for such into private accounts.
Sources within the council confided in this website that Odebala is currently putting finishing touches to his new hotel worth over N300 million in Sapele. The hotel is located at Ajogodo axis after Seplat oil and gas and very close to Harmshere Hotel.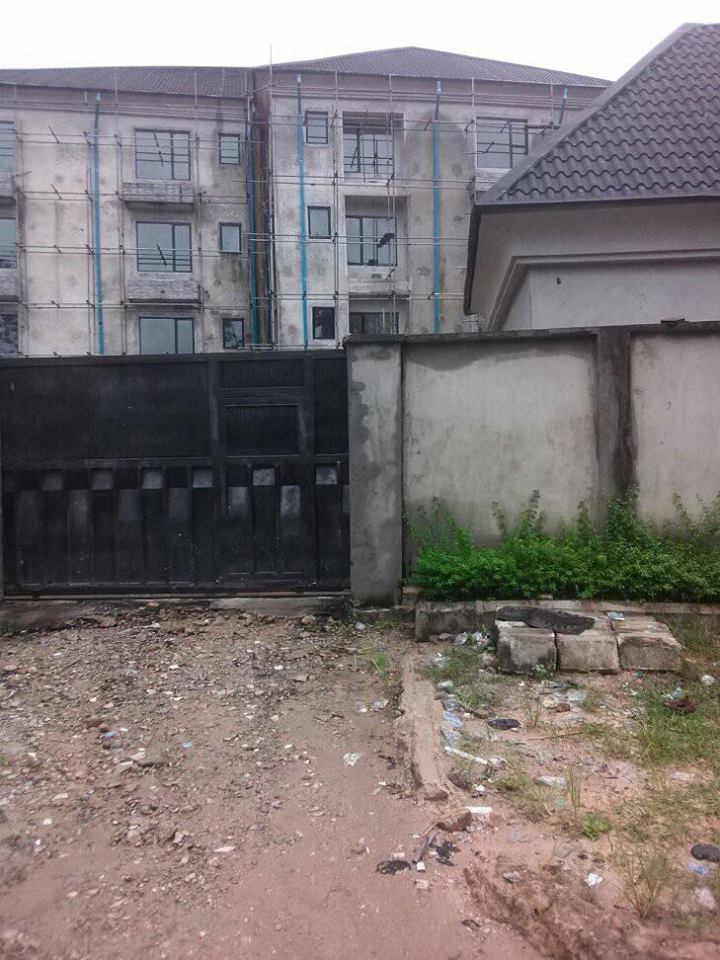 Odebala who began building the hotel in his days as a commissioner became broke and abandoned it. Soon after he was made Sapele local government Chairman, he kick started the project with funds meant for the council, alleged a source.
The building which is near 90% completion is going to be the best when completed as seen by our reporter who visited the site. Odebala has made it a point of duty to always visit the site and directed workers to complete everything before his tenure expires in November. The interior designs and furnishings have already been paid for, awaiting the completion of the hotel for delivery.
He owns one of the best hotels in Asaba called Valerie Hotel. Since his ascension as Chairman two years ago, the only achievement to his name is naming a street after the State Peoples Democratic Party (PDP) Chairman, Mr Kingsley Esiso in a sycophantic manner and displaying the pictures of their handshake on his facebook timeline.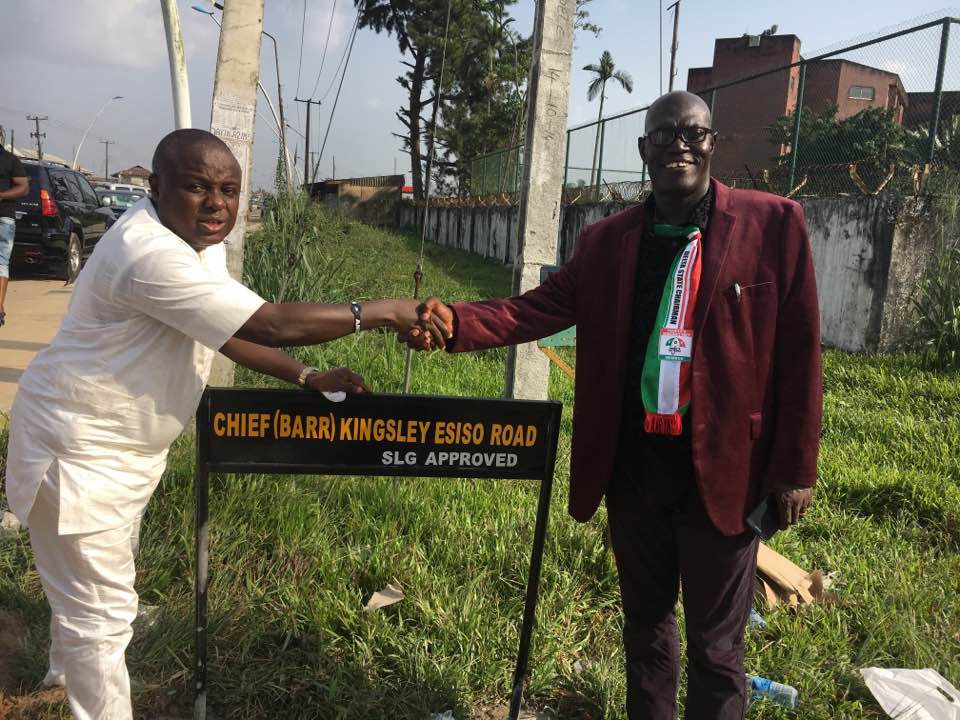 Calls placed to his mobile lines were not answered as at the time of publishing.