Secret Reporters
Annual Reports seen by SecretReporters from the State Accountant General's office have revealed monumental foreign loans collected by Governor Okezie Ikpeazu for the development of the health sector in Abia state while giant spiders have taken over the elevator of the Abia State University Teaching Hospital with the entire facility filled with the stench of abandonment.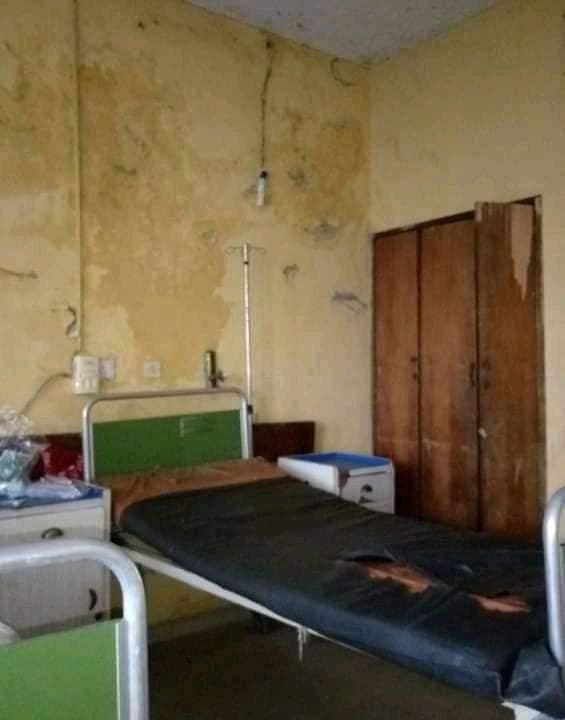 Residents of Aba in Abia State have since decried the dilapidated state of the University Teaching Hospital commissioned in May 2007 by former Governor Orji Uzor Kalu, as the facility which was to serve not just as a public hospital but also as a citadel of learning now lie fallow with huge funds allegedly spent yearly for the health sector by the State government.
This is despite promises by Governor Ikpeazu to fix the city during his election campaigns, with the medical sector in the industrious town the worst hit as neglect and non-payment of salaries to medical practitioners now a signature of the government.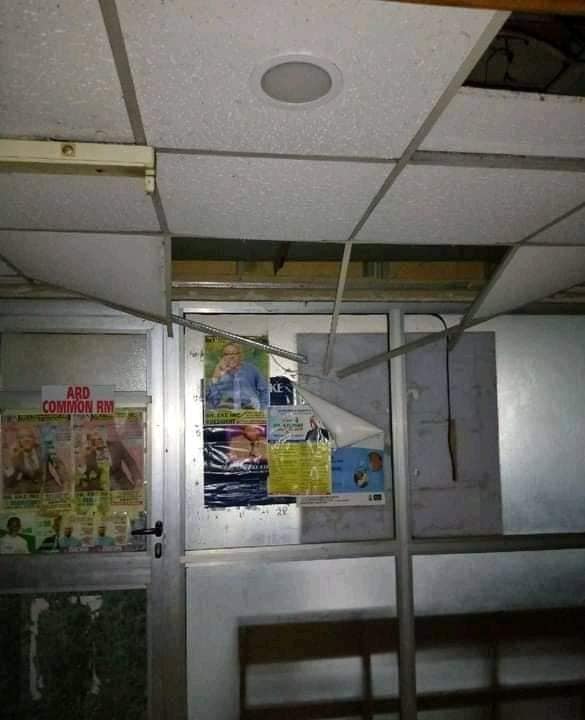 According to the Annual Reports, In 2018, a year preceding his re-election as governor of Abia State, a jaw-dropping sum of N346,461,896.52 and N568,059,070.14 was collected as foreign loans for health system development projects II and IV by Governor Ikpeazu. While N552,793,020.84 and N1,175,480,386.02 were borrowed for HIV/AIDS project, an additional N954,757,004.57 was collected in the same year for a health system development project bringing the total sum for the foreign loans collected in 2018 to N3,587,551,378.09.
Also, following his re-election in 2019, Governor Ikpeazu, now with the treasury keys of Abia state, again using the same pattern, collected another foreign loan of N3,402,323,441 for the same projects for the health sector.
The emergence of the Covid-19 pandemic in 2020 further created an opportunity as the Ikpeazu led government, without blinking an eye, collected yet another loan of N6,999,874,819.09, bringing the total of foreign loans collected from 2018 to 2020 for the alleged improvement of the health sector in Abia State to N13,999,749,638.18.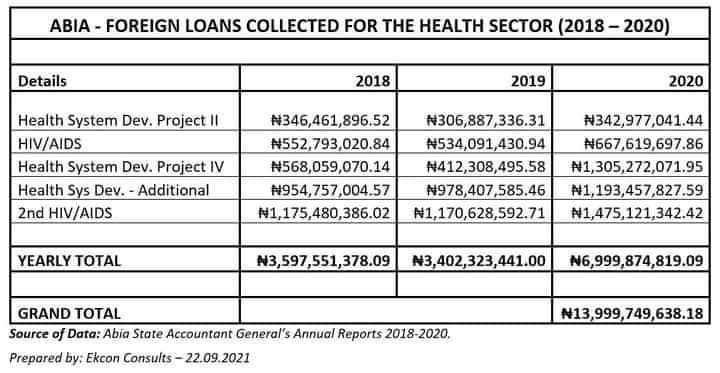 While nothing credible has been shown so far to indicate any project implementation from the foreign health loans collected by Governor Okezie Ikpeazu over the years, residents of Aba and indeed Abia state, in general, has since condemned the administration of the governor whose government they say is riddled with infrastructural decay, massive embezzlement, and leadership failure.