Secret Reporters
Yet to be convicted Nigerian Senator Peter Nwaoboshi is currently in another mess as the presidency may have shown more interest in sending him to jail like his colleague Joshua Dariye, SecretReporters has learned.
We gathered authoritatively that following a petition to the Special Presidential Panel on Investigation and recovery of public properties (SPIP) led by Okoi Obono-Obla, detailing corrupt activities of Nwaoboshi, the panel swung into action, where they moved into Asaba last week to commence investigation.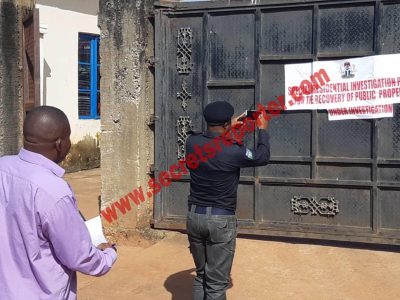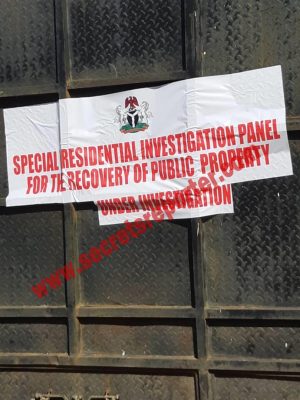 The team led by a Superintendent of Police, Alhassan touched down Asaba to carry out the directives which include sealing off properties allegedly owned through proceed of fraud.
Some of the properties sealed off by the presidency include his Summing Electricals, PON petrol station and his multi million Naira estate located by Maryam Babangida Way, all in Asaba. His alleged property in Abuja was also searched for to be sealed but could not be found, as the address was not clear enough.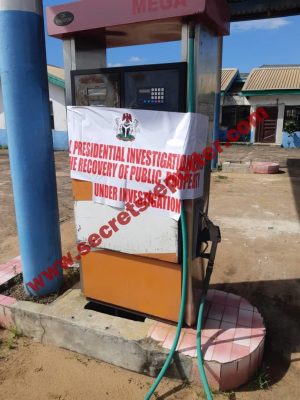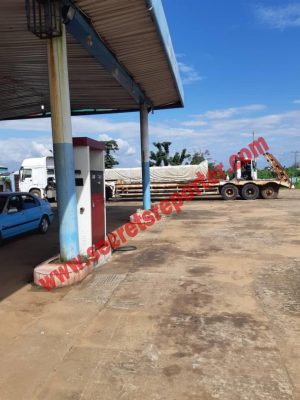 An aide to the Senator confirmed to SecretReporters that "Oga will honor the presidential panel invitation. He won't give them a reason to arrest and humiliate him like the EFCC did last time. He will go there and defend the petition against him as a law abiding Nigerian".
We also learned that letters were given to various ministries inviting the commissioners for interrogation, where most of them will likely be detained and charged to court for fraud and conspiracy.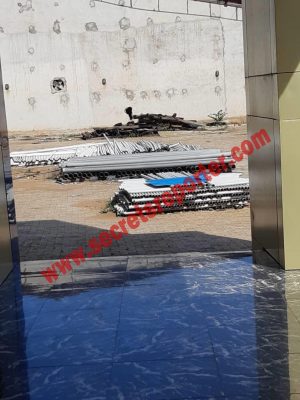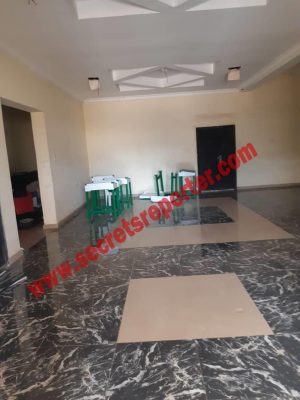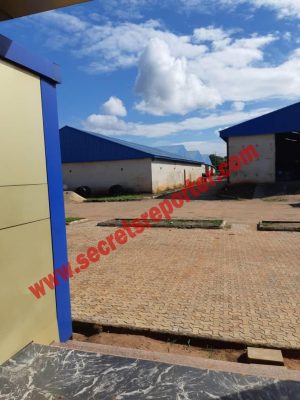 Also on the radar of the presidency which the panel have been mandated to investigate and seal their ill-gotten properties are three House of Representatives members from Delta State, namely; Victor Nwokolo (Ika Federal Constituency), Nicholas Mutu (Bomadi/Patani) and Solomon Awhinawhi (Ughelli North/South&Udu).