Secrets Reporters
Delta State Governor, Senator Ifeanyi Okowa may not know that he's dining with men, who are out to loot the treasury, but detailed investigations carried out by Secrets Reporters on most of the Commissioners including those in DESOPADEC and Special Advisers clearly uncover their dark past. One of those who file is on the news room table is his Commissioner for Environment, Mr John Obukowho Nani.
Mr Nani who is a Barrister but have never won a court case in his life according to dependable sources is suddenly a man of immense means, which his salary could not have given him, we can authoritatively report.
Elected into the Delta State House of Assembly in 2011 to represent Ethiope West Constituency when it was zoned to Jesse; Nani went into the house like one who was going to perform, but sources within Ethiope West revealed that his tenure was abysmal failure.
We can authoritatively reveal that Nani has a three storey hotel called Frank N Hotel in Sapele Local Government Area, which he named after his late father. Inside the hotel is the picture of the father hanging on the wall of the reception, to deceive guests on the true ownership of the place.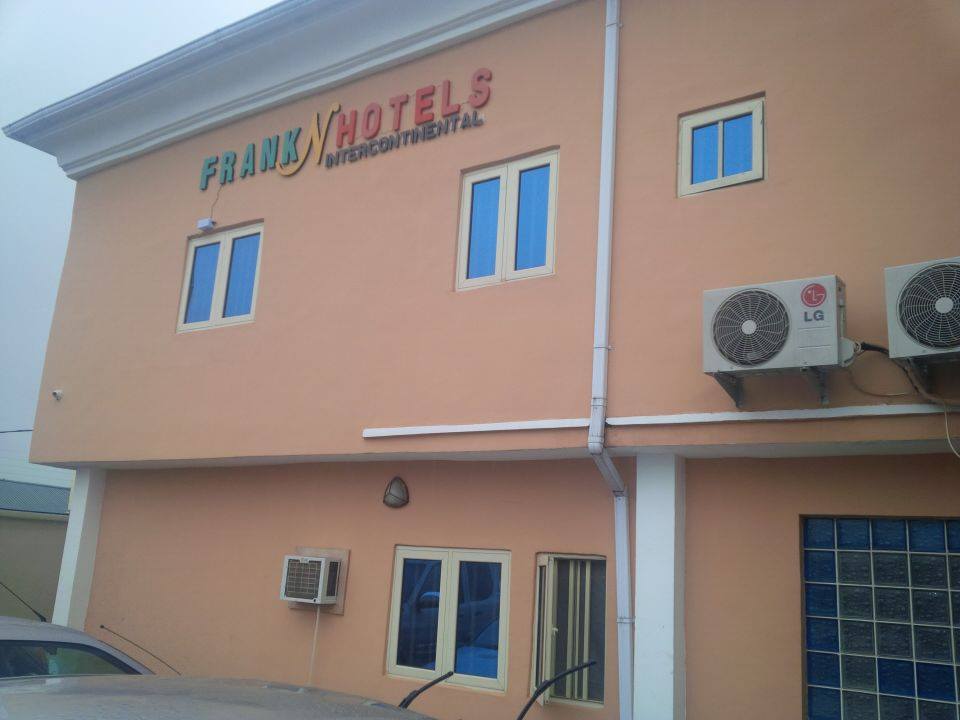 Investigations carried out on the hotel revealed that the cheapest room goes for fifteen thousand Naira (N15,000) while the Presidential room goes for Fifty Thousand Naira (N50,000). Just like Nani, his son who is barely thirty years old and a lawyer who has never visited the court room to defend an accused is also into hotel business built for him by his father during his time as a legislator. The hotel named The Stone Hotel is located on New Road, close to TM, before mechanic junction, Sapele.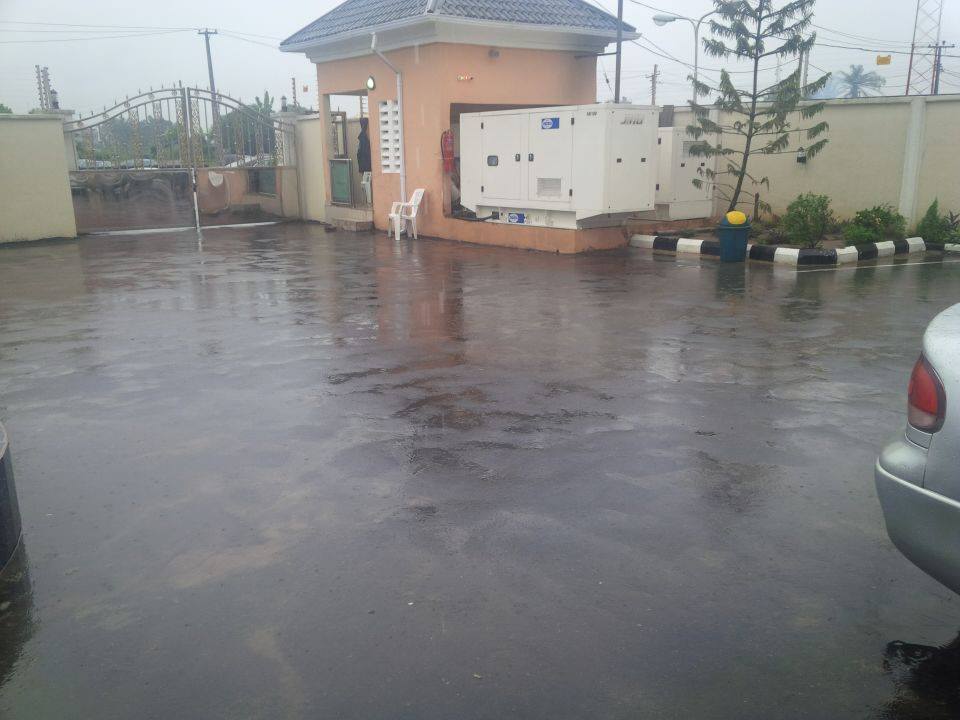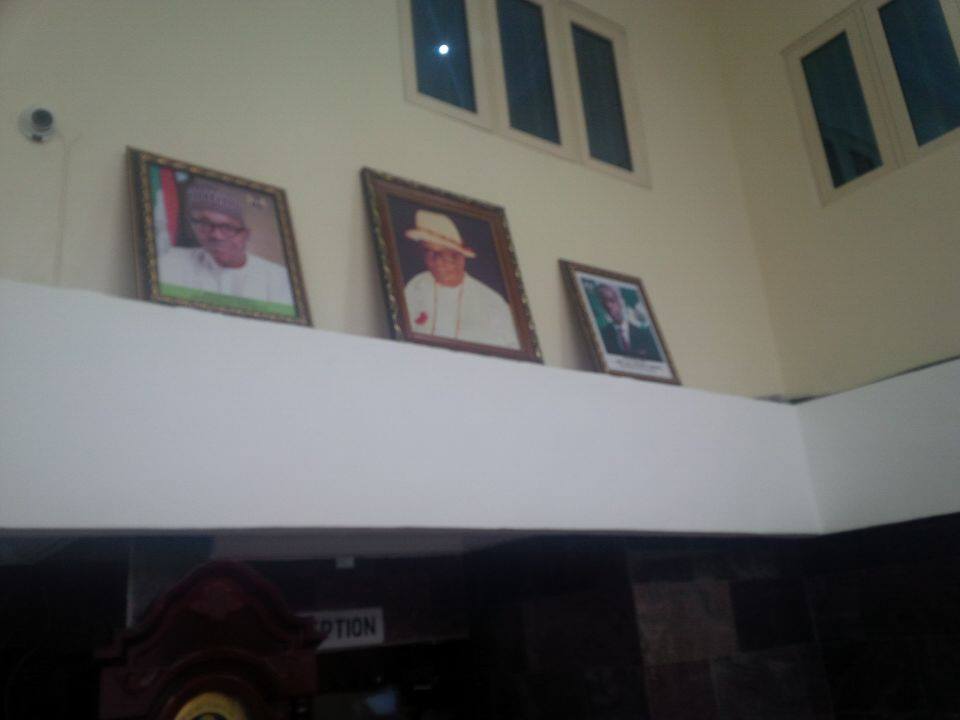 Fact findings carried out in his community unveil him as using his time as a lawmaker to empower only his wife and son, while buying bicycles, sewing machines, grinding machines for others. "He didn't create any avenue for employment, instead he bought a Golf car for two of his boys to share and one of their names is Johnson Okpo. His wife and son are the only beneficiaries of his four years in government", confided a source to us.
While a lawmaker, he also acquired close to three hectares of land in a place called one man village, Sapele. Not done with that, we can report factually that he is currently building a fuel station along Sapele Clinic road, all from the constituency proceeds of his four years stay in the house.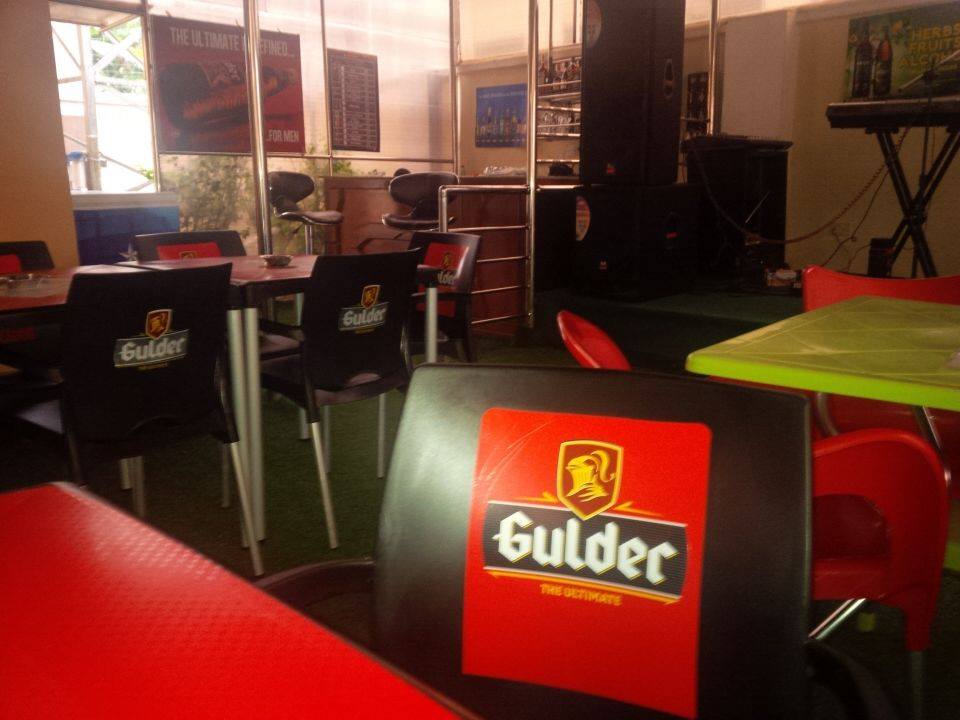 His son is not the only beneficiary of his nepotism act as a lawmaker, stated a source. His wife we also gathered suddenly became a contractor, as Nani awarded a DESOPADEC contract which is the construction of Akpaka road, off Market road Jesse town to her, while he also bought the construction of the Jesse Roundabout from DESOPADEC to construct.
In his father's compound along Atiwor road, Jesse town and very close to Edafe guest house, which is mostly under lock and key for fear of reporters exposing him, Secrets Reporters investigations revealed that he has trailers and trucks packed inside, which sources alleged is for lifting illegal crude oil. Also in the compound are construction vehicles used in lifting sands, granites as well as caterpillars.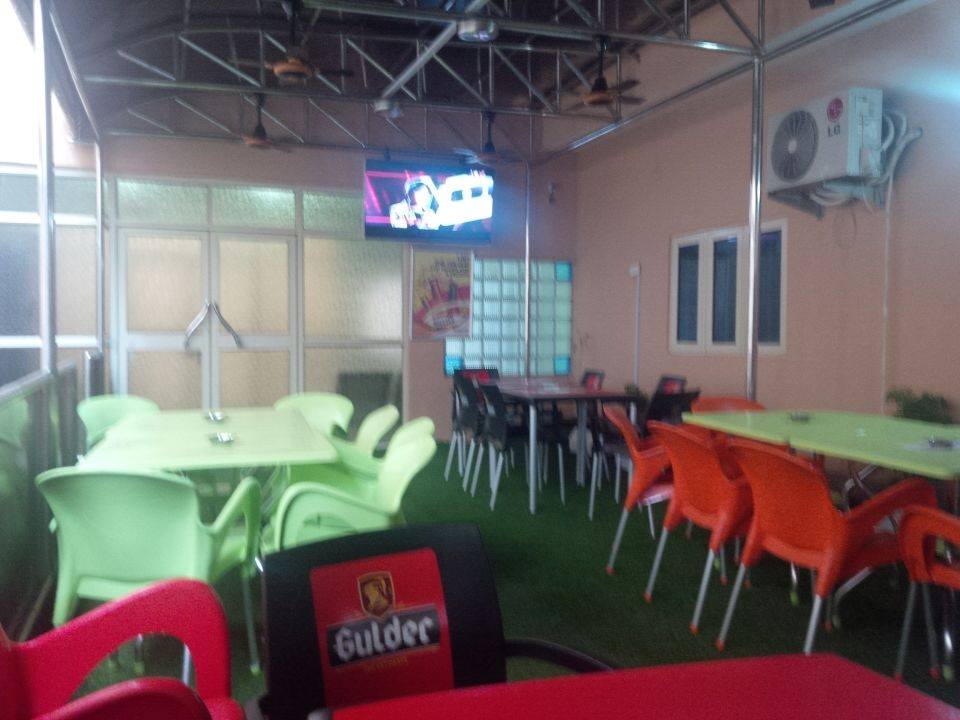 His appointment as the Commissioner for Environment is already bedeviled with nepotism, as he has made in his in-law, one Mr Happyman, the Chairman on Environmental Taskforce on Forestry, where they go inside forest to seize people's timber and extort money from them. Nani used to be a timber lorry driver, a source revealed to this newspaper.