Secret Reporters

Revelations have emerged, that Governor Aminu Bello Masari inspected the on-going rehabilitation of government public schools in Daura local government.
The Governor inspected Daura I, Daura II, Muhammadu Bashar Primary School and Family Support Primary/Secondary schools to check the level of work. He called on parents and teachers to do more in the discharge of their responsibilities to compliment the efforts being put by the government.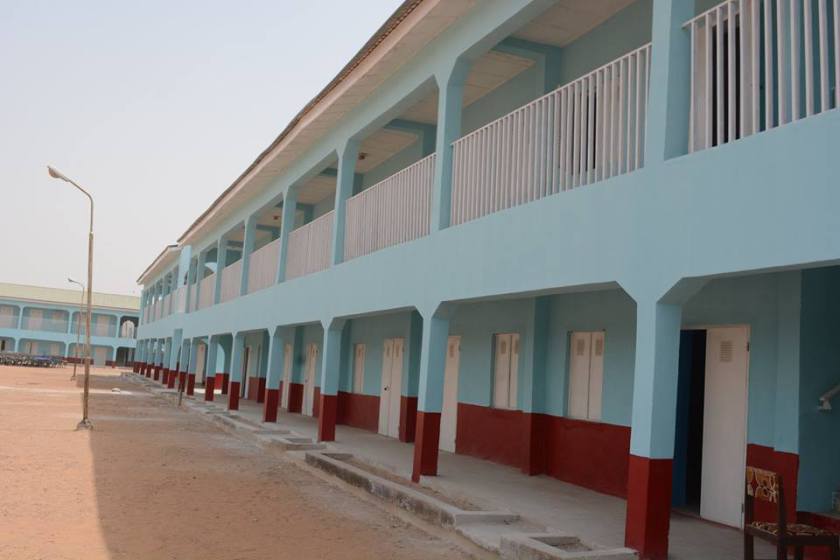 The decision by Masari to paint schools building with APC Color came under criticism by the public who believed the conventional public school color should be maintained as an identity peculiar to the schools.
Also, others cautioned Governor Masari to give priority to enhancing teachers teaching capacity and also provide teaching materials to these schools before embarking on cosmetic painting of school that will not have any effect on the student understanding during learning periods.
Findings show that, the rehabilitation and the cosmetic painting of each school cost N45million each.