Eneh John
As a follow up to our last report, how the senator, representing Eket Senatorial district diverted 1.2 billion Naira, meant for the district, without nominating any project for 2016,Our eagle eyed Reporters, has uncovered the multi billion Naira properties belonging to the Senator in Uyo.
Our findings shows that, the properties, which includes a multi billion Naira duplex, is located at Dove international school road, Osongama Estate in Uyo, also, a newly acquired land at 45 Osongama road, also in the state capital.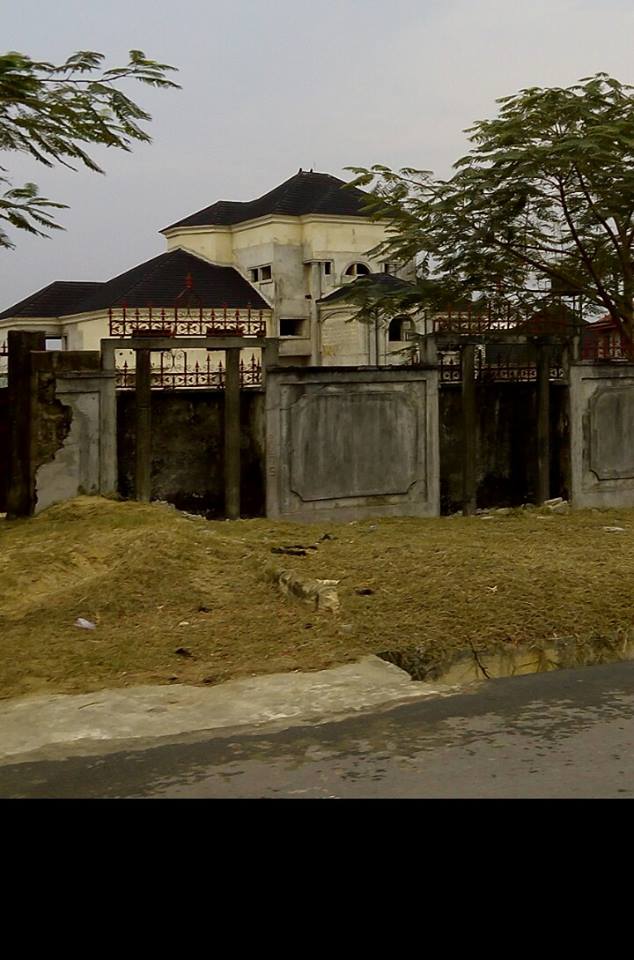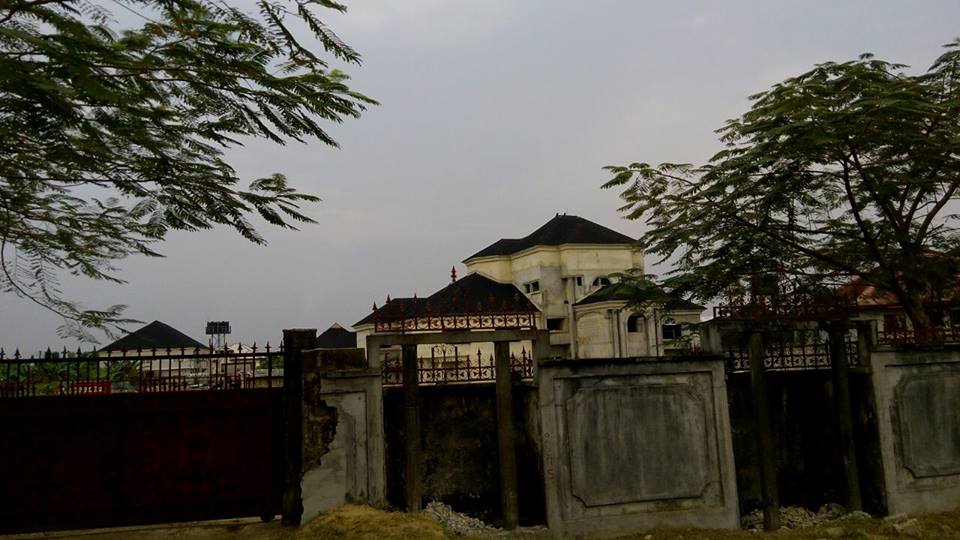 Some of the residents in the area, who spoke with Secret Reporters, Nelson Effiong is a wicked man that came to the area to demolish Akparawa Alex Metal Company, a business, which was sited closed to his house, as he does not want any house closed to his residence.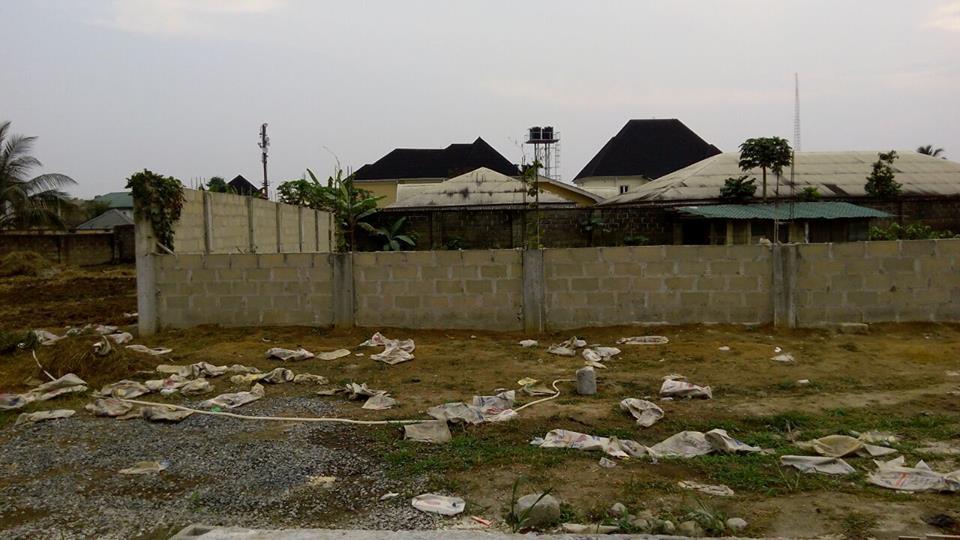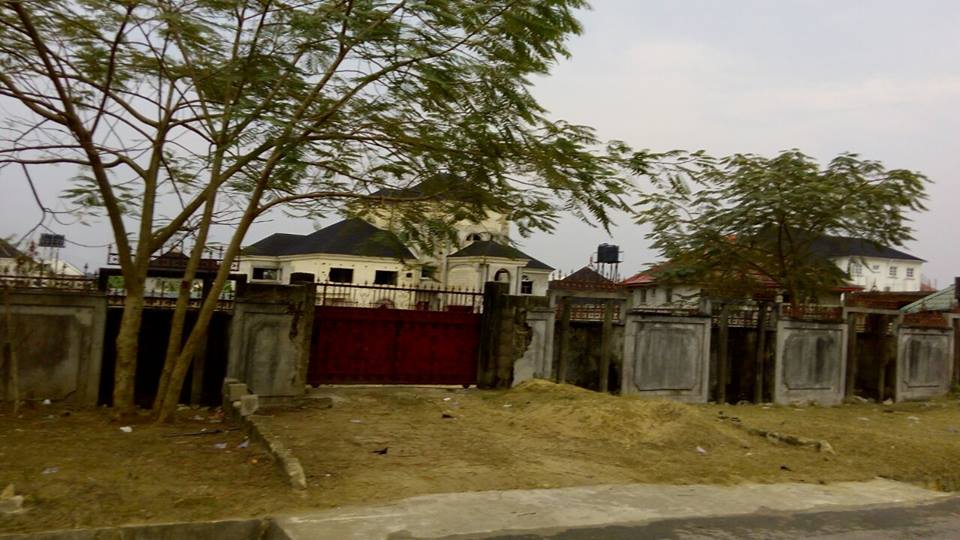 We also gathered that, in a bid to boast of more cash, the lazy Senator has demolished the house he bought, and restarted the construction work severally.
Recollect that, we had earlier reported how he forcefully took over his neighbours land, beside where his night club is situated, and had threatened them that, he is a senator and nothing could be done to him, not even the police could arrest him, as he sees himself as a thin god.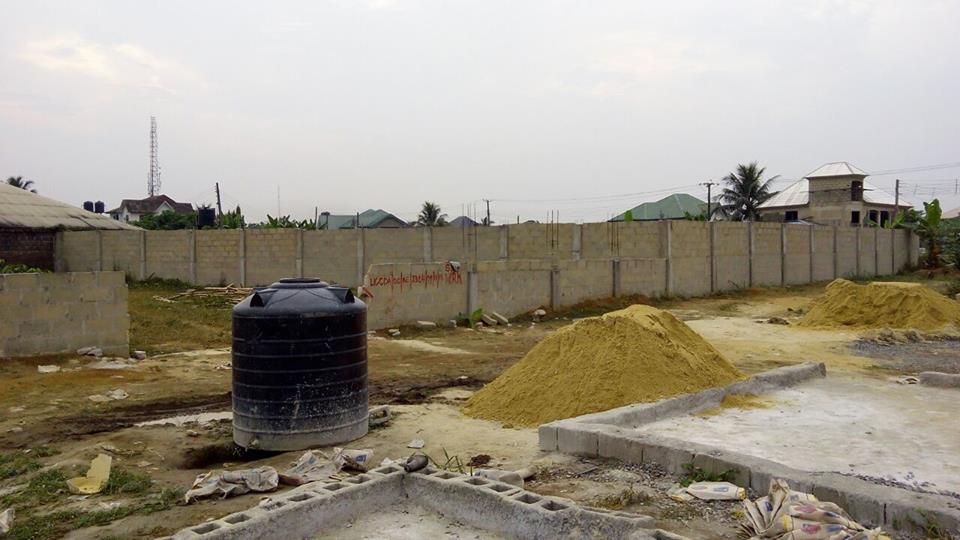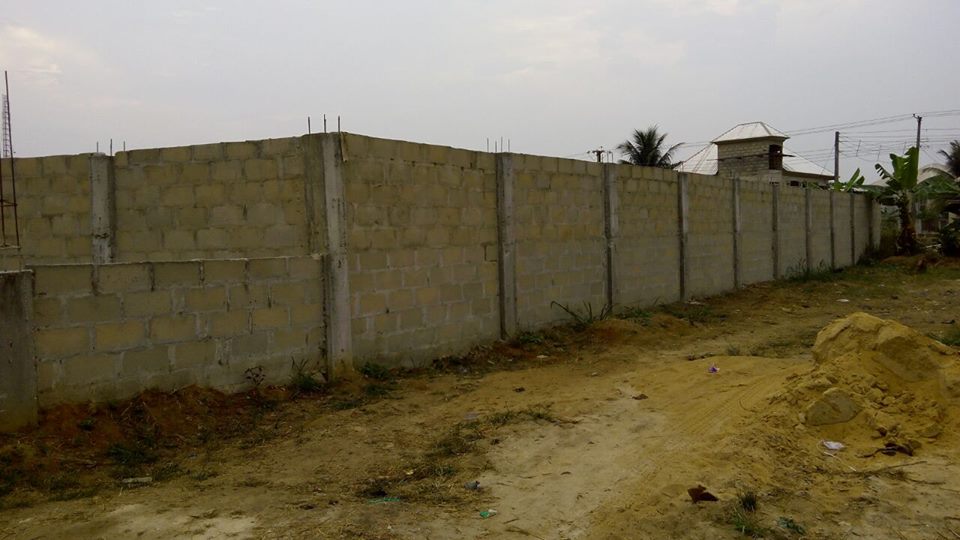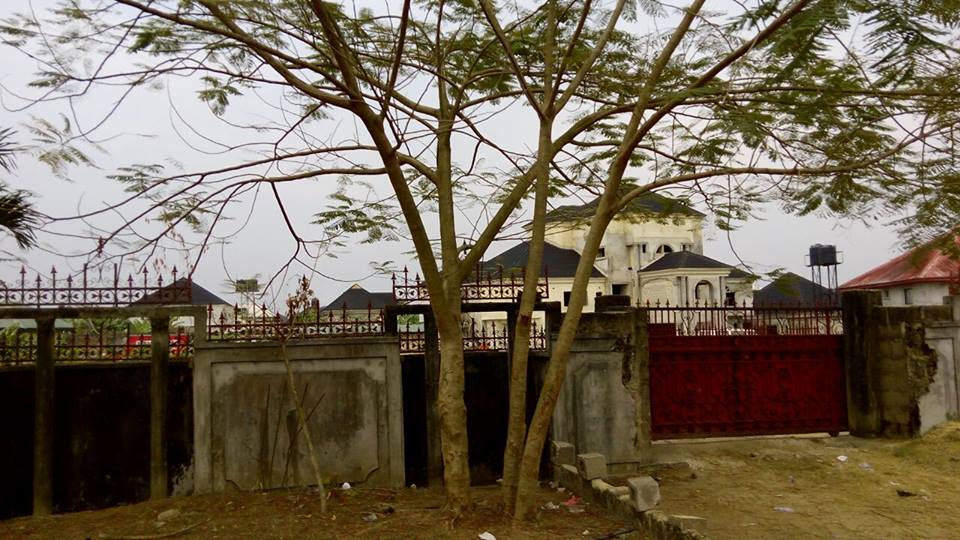 There are plots in the state, to replace him with a serving commissioner in the state during the next elections, as according to inside sources in his party; he has done more damage to the party and the senatorial district than good.