Eneh John
Contrary to reports that the sacked speaker of the Akwa Ibom State House of Assembly, Mr.Aniekan Uko has empowered his constituents with gifts including cars, motorcycles and other items, we reliably gathered that the much publicized gifts to members of his constituency is a big scam.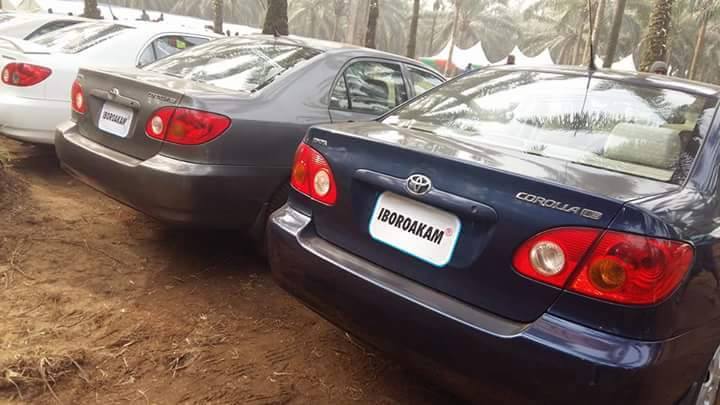 It may be interesting to note that, Aniekan Uko struck a last minute deal with a car dealer in Lagos to have the cars shipped into the state with an agreement that it will be returned in good condition once the elections are over.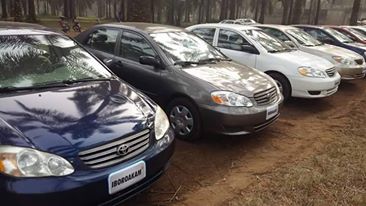 While Akwa Ibomites are calling on the Economic and Financial Crimes Commission(EFCC) to investigate the source of Aniekan's wealth, the sacked speaker is unperturbed about such calls, knowing how the cars and motorcycles were been brought to the state.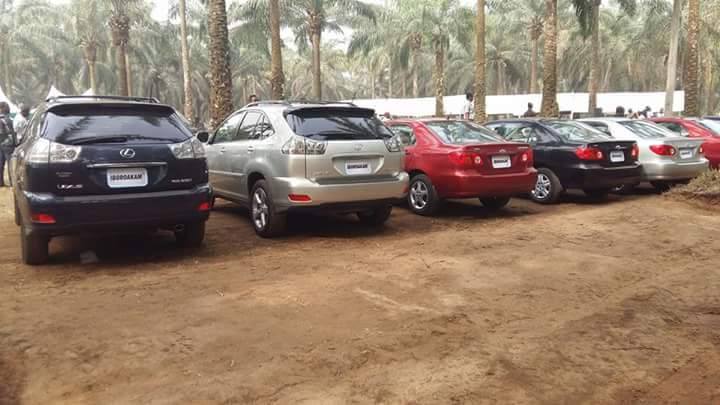 To enable Mr. Aniekan Uko win the forthcoming rerun elections against his major challenger, Mr.Gabriel Okon, who is the All Progressives Congress (APC) candidate for the house of Assembly elections, gave rise to the car deal.
Our sources stated that, beneficiaries of the car largesse are to return the cars, once the election is over.
This is to paint Aniekan Uko in good light, before the elections and give him an edge over his opponent.
One of the constituents who spoke with our medium said, "We never benefited anything from Aniekan when he was contesting, and when he won. His election has been nullified, he now remembers us. We will use our voters' card wisely."
As the build up to the rerun elections continue, Secrets Reporters brings you information at a click.