Secrets Reporters
An investigation by SecretsReporters has unearthed the corruption and abandonment surrounding the construction of Irri Technical College, a project initiated by former Delta State Governor, Senator Ifeanyi Arthur Okowa and awarded to his close friend, Ross Uredi, the Chief Executive Officer (CEO) of Rossurd Construction Ltd.
Ross Uredi, an Idheze native hailing from Isoko South Local Government Area of Delta State, is at the center of the institution's controversy. He previously served as a House of Assembly member in 2002 and later held a position as Commissioner in the state.
The Technical College, situated in Irri town, Isoko South LGA, was entrusted to Uredi's company by Okowa, to oversee its construction, ostensibly due to their close friendship.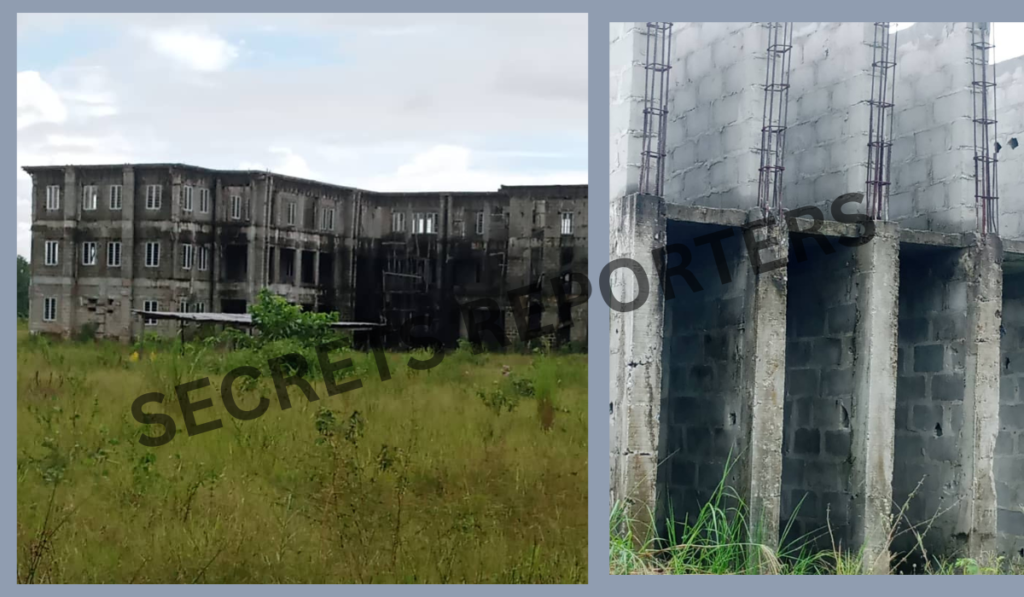 However, an anonymous source close to the project has told SecretsReporters that Uredi who has received an upfront payment of 50% of the contract value to facilitate the timely completion of the college, has turned his back on the project. The payment has not translated into progress on the construction site as uncompleted abandoned structures were seen in a viral video.
The source further revealed that the funds allocated for the project appear to have been misappropriated, raising questions about the vested interest by the Okowa's government, political compensation in the state and if a project of such magnitude would be allowed to waste away.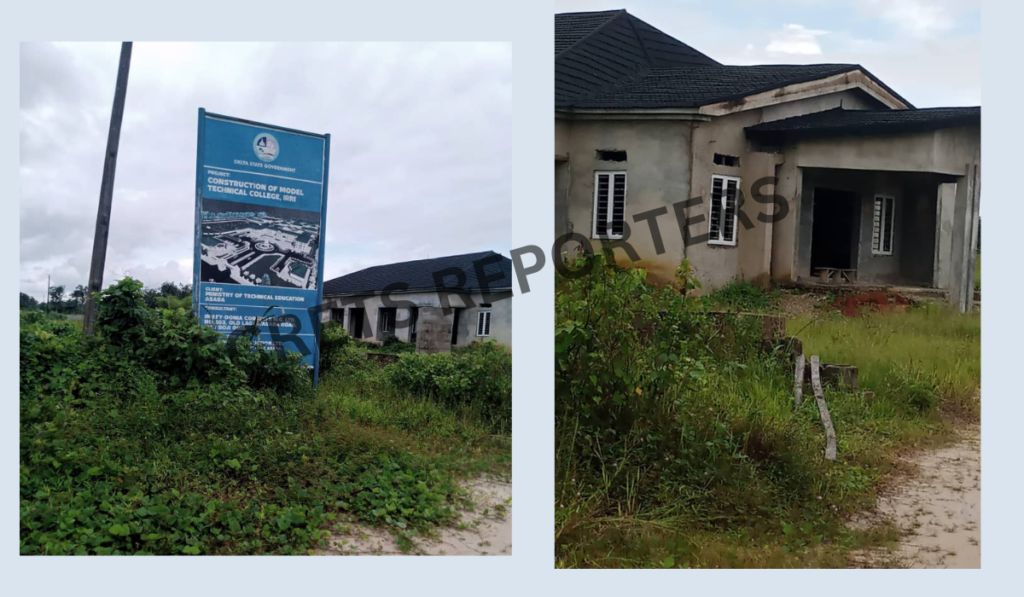 Recall that Okowa served as the Governor of Delta State from May 2015 to May 2023. A member of the Peoples Democratic Party, he was the party's vice presidential candidate in the 2023 presidential election running alongside Atiku Abubakar.
It could also be recalled that shortly after leaving office, Okowa made the headlines for the wrong reasons as he was accused of funds mismanagement.
Edwin Clark, a former federal commissioner of information, accused Okowa of misappropriating over N1 trillion of the 13 per cent oil derivation fund for the state.
Clark said the former governor used funds belonging to the state for his political campaign.