Eneh John
As the parsimonious lifestyle of the Akwa Ibom State Governor, Mr.Udom Emmanuel continues to take a toll on the administration of the state, with Government paying lip service to the groaning of her citizens and work at some state ministries at almost a standstill, due to no running cost, highly placed sources informed Secret Reporters that the state Government is unconcerned with it.
Findings have shown that, the kerosene explosion happened at ituk mbang, and victims were given fifty thousand Naira each, by the wife of the state commissioner for works, Mrs.Ephraim Inyang, on behalf of the State Governor at St. Lukes hospital, Anua.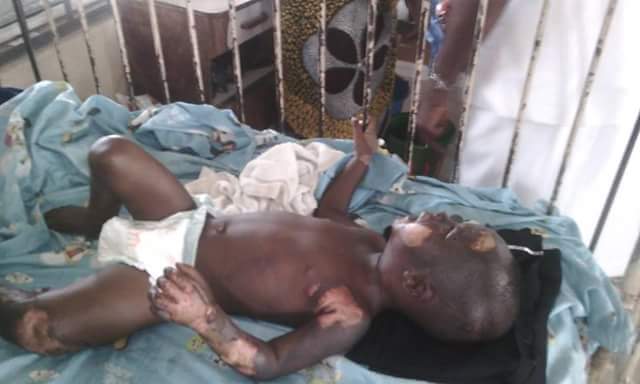 The victims, who are on admission, have been going through severe pains and psychological trauma.
Despite the paltry sum given, the state government resorted to media campaign, where millions of Naira were sunk in, to portray the Governor of working and caring for the people, in what may seem as one of the biggest eye service in Nigeria at the moment.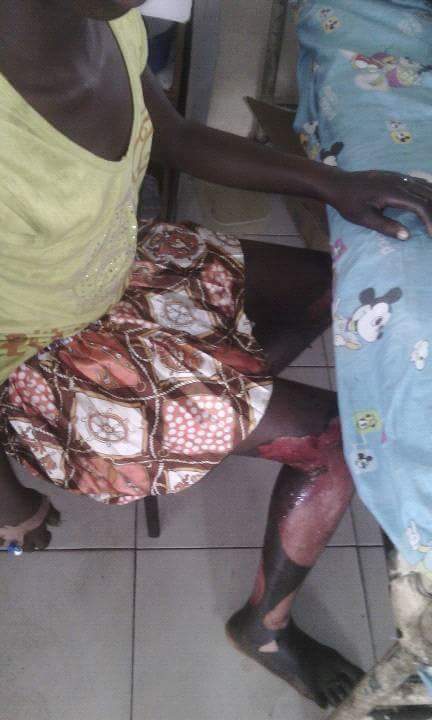 There have been tongue bashing from citizens of the state, who have condemned the action of the state Governor, as some have said, it was to ridicule the families.
This is not the first time the Akwa Ibom State Government have humiliated victims of disasters in the state with peanuts, where in some cases, nothing goes to them.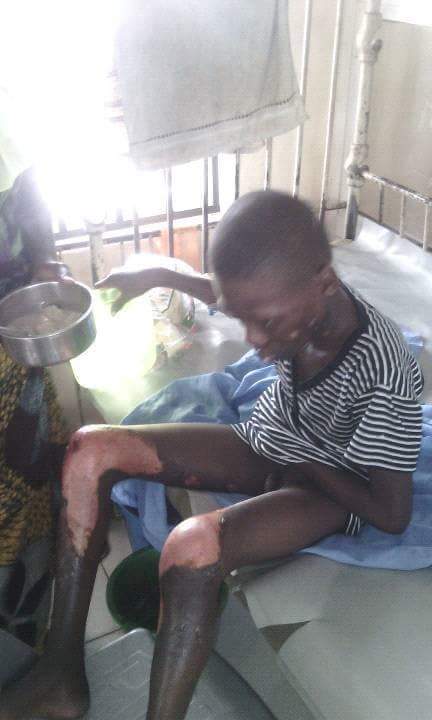 The wife of the Governor, Martha Udom had earlier given a meager ten thousand Naira (N10,000)each to mothers who gave birth on Christmas day at Immanuel hospital, Eket, in a show of shame, which was highly condemned, as Udom Emmanuel has been seen to be very stingy in giving to the poor, a citizen said.