Secrets Reporters
As Secrets Reporters continues its searchlight on the activities of the Delta State Government and its officials, we can report that, the Delta state Edumarshal vehicle is now in Abuja with nobody owning up to the disappearance of the vehicle from the state.
The former Executive Assistant to former Governor, Emmanuel Uduaghan, Stella blaize, who is alleged to have romance with Uduaghan, is one of the reasons edumarshals have been enslaved and she keeps claiming that she remains the state cordinator of Edumarshal and that it is her personal project.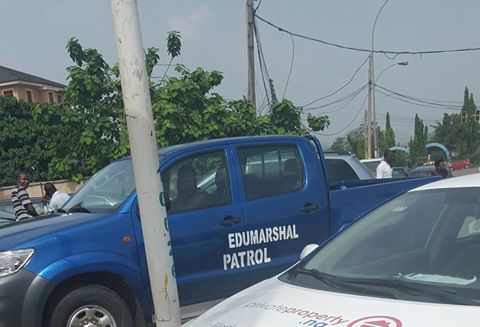 Meanwhile, we gathered that, Stella Blaize has not returned the vehicles in her possession, rather she has scrapped off the "DELTA STATE" inscription which was written on the hilux vehicle, upon her return from abroad, and has converted the state vehicle into her personal utility vehicle in Abuja where she is now based.
Multiple sources disclosed to Secrets Reporters that, the Delta State Government have been asking innocent Deltans to work without pay, and have been hiding the true state of Edumarshal from this young able bodied men.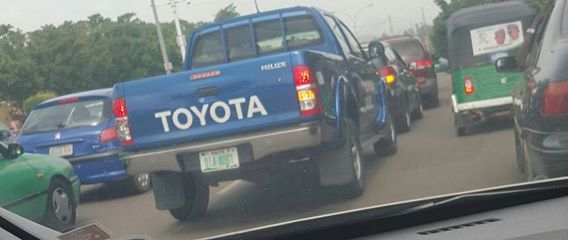 Besides the fact they have not been paid for over 5 months now, their regularization of appointments has been dropped.
Their appointment letter which lasted for a year and has come to an end since September 3,2015, yet they where asked to resume without any nod from the Ifeanyi Okowa led government, who has also refused to pay them their salaries.
Sources who reached out to us stated that, an independent committee should be set up for screening those who are Deltans and to know the true number of Edumarshal.
The commissioner for basic and secondary education, Chinedu Ebie had stated that, Edumarshal were not sacked yet their salaries has not been paid.