Secret Reporters

As we continue to make in-road to the affairs of Delta State Polytechnic Oghara, with arrow head of gangster looters, led by the Rector, Mrs. Clara Sogbaike, documents have revealed that, the children have been placed on higher salaries above even the members of staff they went to the institution to meet, who are their senior in level.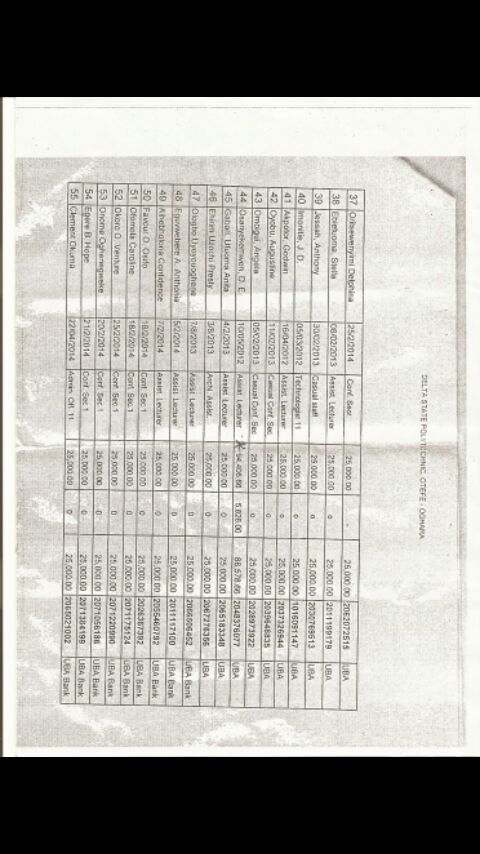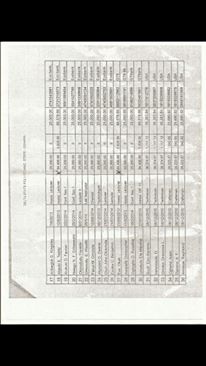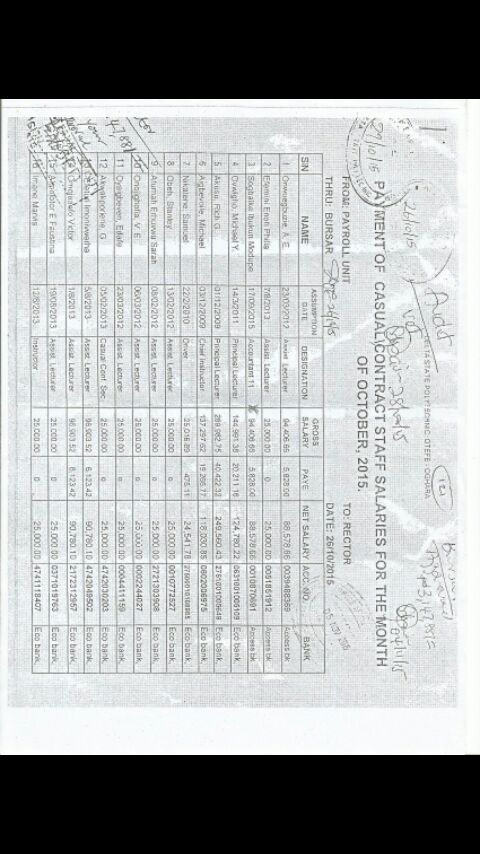 Friends of her children, who are also staff of the institution and the Bursar's son, have also been made to benefit from this fraud. They include; Onwuegbuezie A. E, Osanyekemwen David, Sogbaike Ibukun, Akpubi Teddy, among others not listed.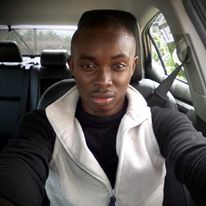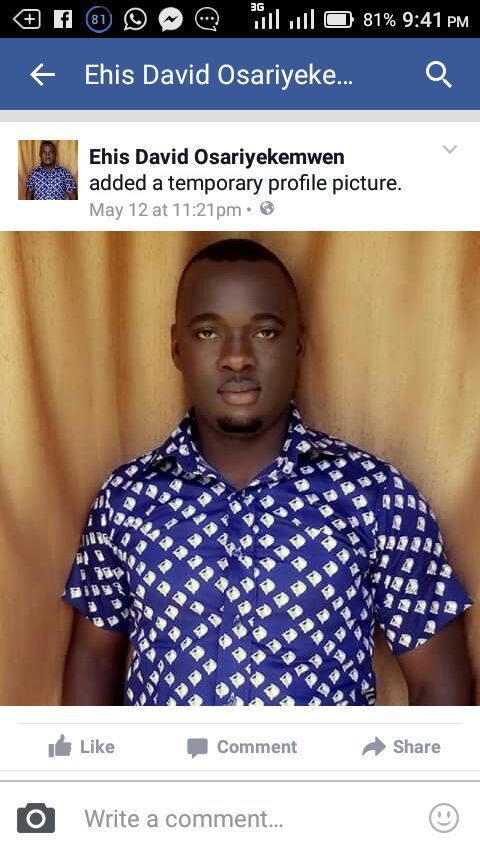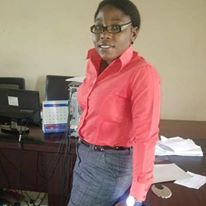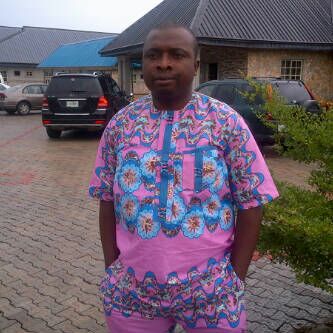 While the Rector and her looting members of Council also led by Andy Asawota placed staff at N25,000, her children and their cohorts are on N88,000. Per month salary.
Watch out for Secret Reporters exclusive report on her multimillion naira properties in Benin, Edo State