Secrets Reporters
Confirmed reports reaching Secrets Reporters is that, the Managing Director of Delta State Oil Producing Areas Development Commission (DESOPADEC), William Makinde assembled Journalists in the state with the intent of currying media favours from them.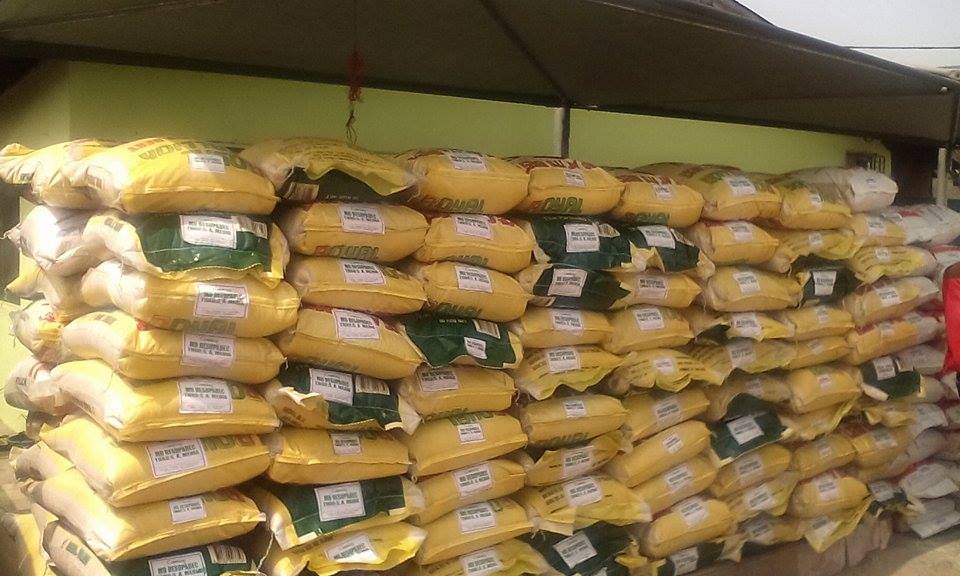 Our ever present sources who spoke with our Reporter said the Warri chapel of the Nigerian Union of Journalists(NUJ), with over 100 members, were given 35 bags of rice and fifty thousand naira only(N50,000), with instructions that two persons share one rice, yet the bags of rice still could not go round.
The Asaba chapel also collected what the Warri Chapel went home with, while the Ughelli and Sapele chapel got 25bags of rice and twenty thousand naira only (N20,000).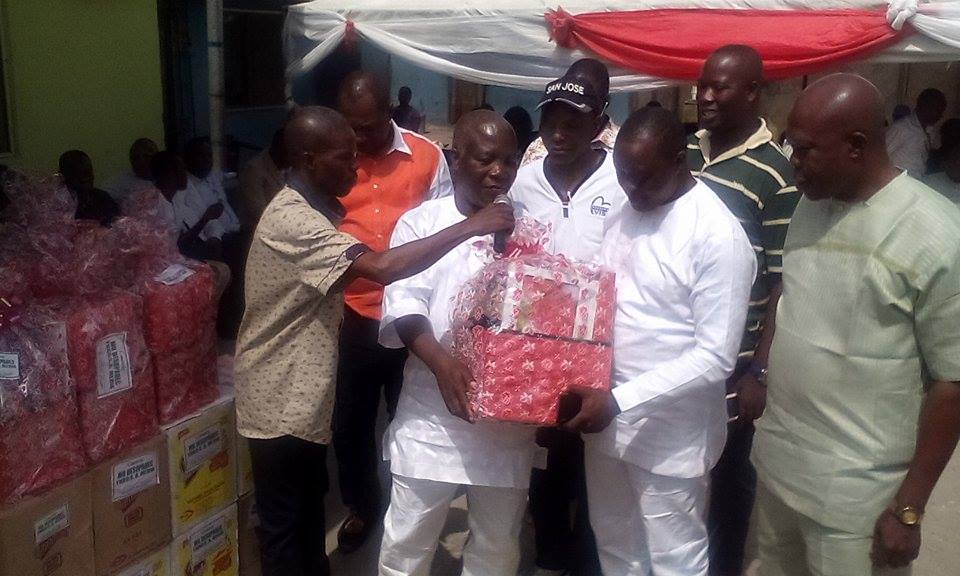 The Journalists were grumbling at such peanuts been handed them by Makinde.
He was quoted as saying,"please i don't want you people to publish that i shared rice and gave this money like a particular medium has been doing." referring to Secrets Reporters
A total of three hundred thousand naira only(N300,000) was what was given to the entire journalists in Delta state as bribe for good report.