Secret Reporters

Secret Reporters continues its investigation on the activities of the Rector of Delta State Polytechnic, Oghara, where stunning revelations has been uncovered, how the Rector, Mrs.Clara Sogbaike continues her embezzlement on the institution's account, with pretense of a "born again Christian." when she has milked the school to coma.
We can authoritatively report that, Clara was a lecturer in chemistry department University of Benin before she was appointed the Deputy Rector Delta State Poly Oghara in 2006.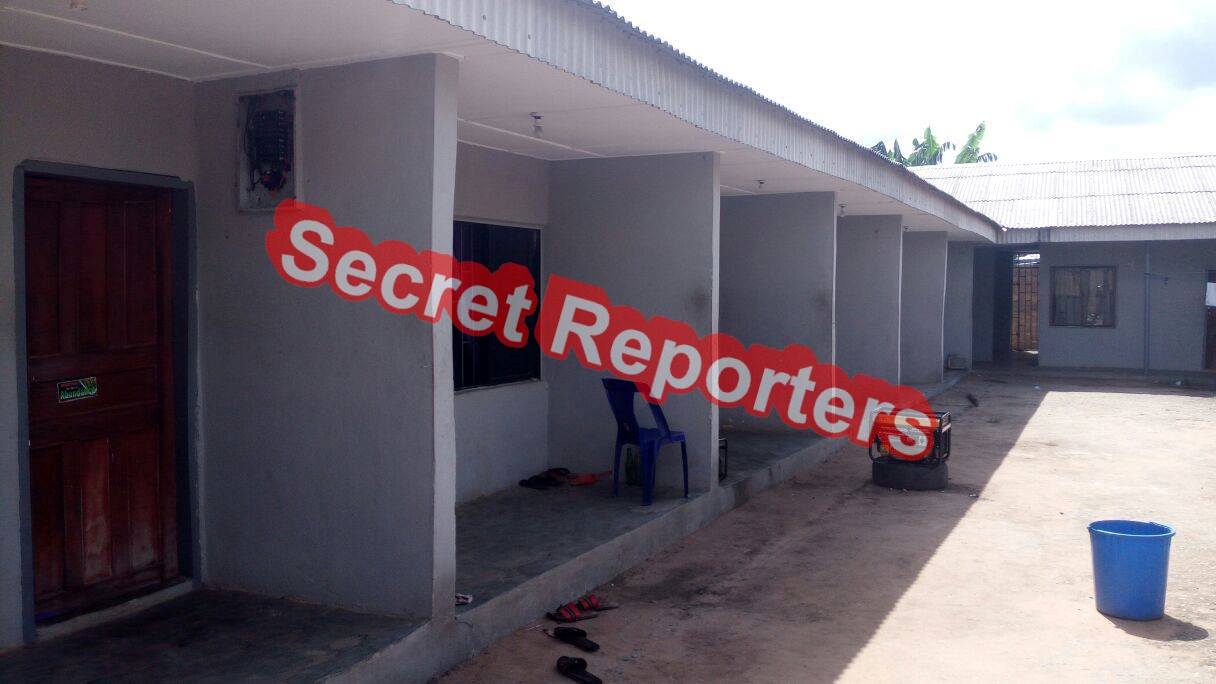 Clara stayed in a rented apartment in Benin as a lecturer but when the late Dr. Ijaha finished his tenure as the Rector in early 2007, Clara acted as Rector for six months under which she built a bungalow at the back of Western Delta University Girls Hostel Ogharefe-Oghara.
She acted as Rector again in 2011, before she was appointed a substantive Rector in March 2012. Within this period, she built a very expensive duplex in Benin after which she moved to occupy the expensive duplex with her family.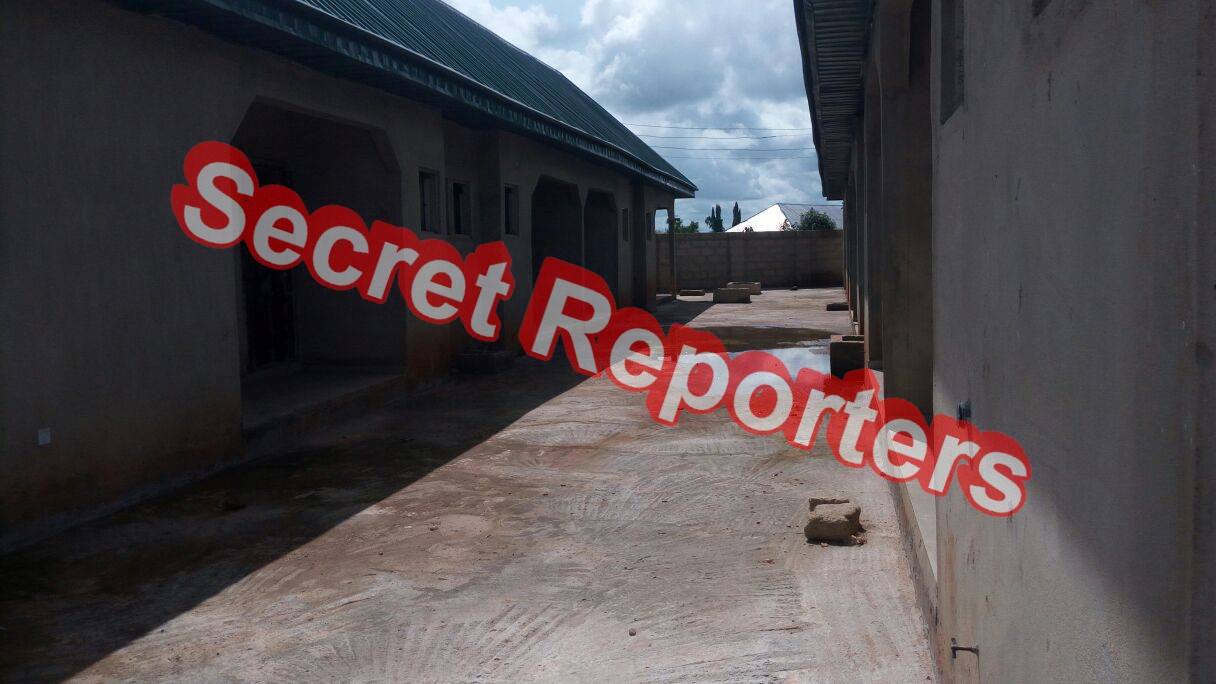 December 12th, 2011 while Clara was still acting as Rector, she was kidnapped by unknown gun men some poles from the school gate, where N5 million was paid as ransom from the institution's account to secure her release.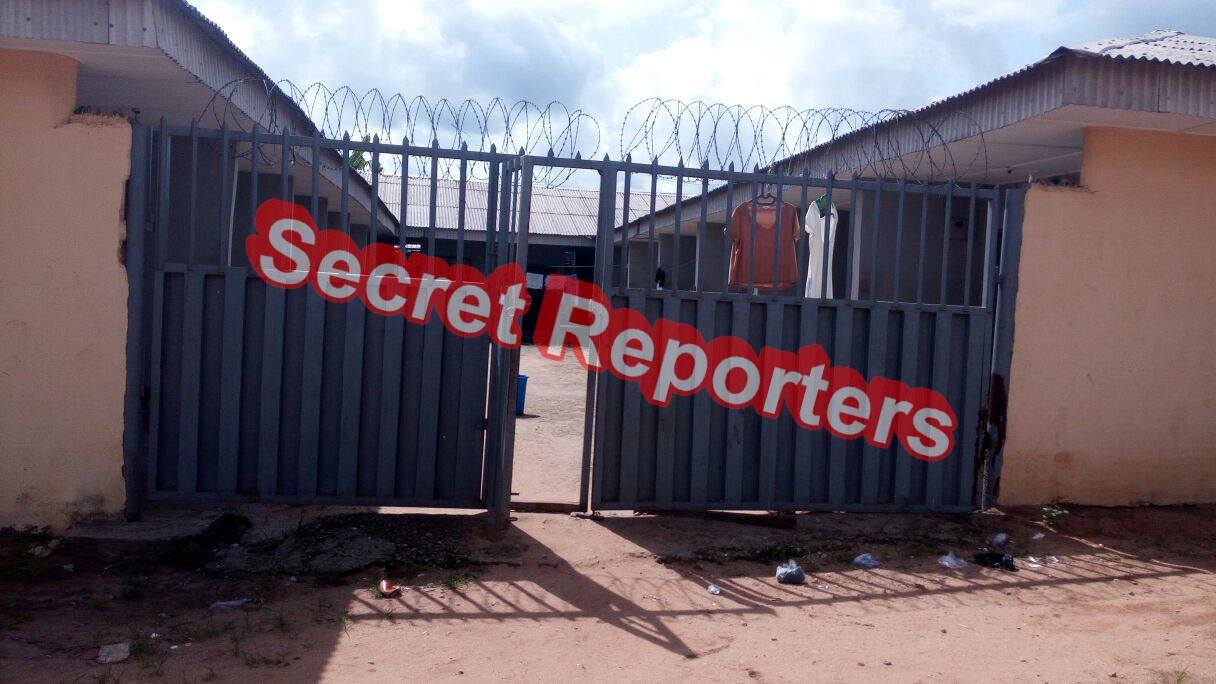 Clara we gathered was in the den of the unknown kidnappers for 3 days before she was released after ransom was paid.
The buildings to which Clara has built for herself, are, Clarifonia hostel, Victoria Island Hostel and others. This hostel is rented out to students between N100,000 and N150,000 on yearly basis.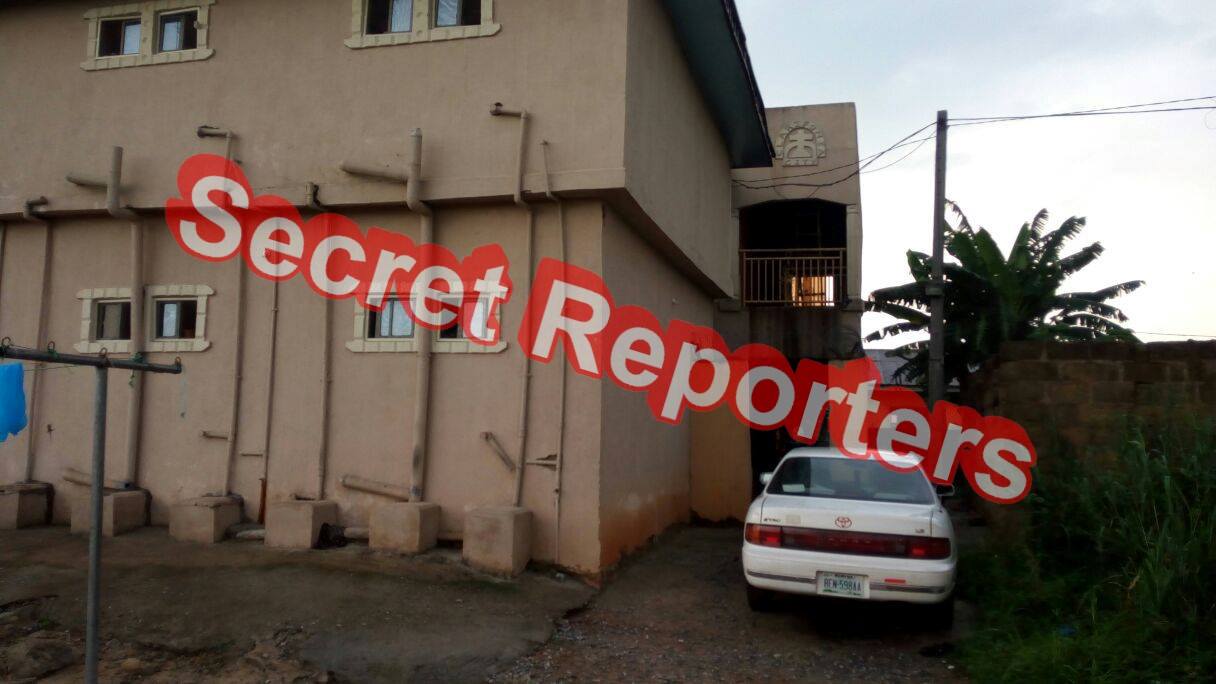 The two hostels we found were destroyed by protesting students on April 25, 2014, as a result of management depriving students who had not paid fees and other levies from writing exams.
Not done with this, Clara who is known for withdrawing cash from the school account, without the knowledge of the Internal Auditor, took over N6million from the school account, to repair her private hostels, while other staff of the polytechnic whose cars were destroyed was never compensated.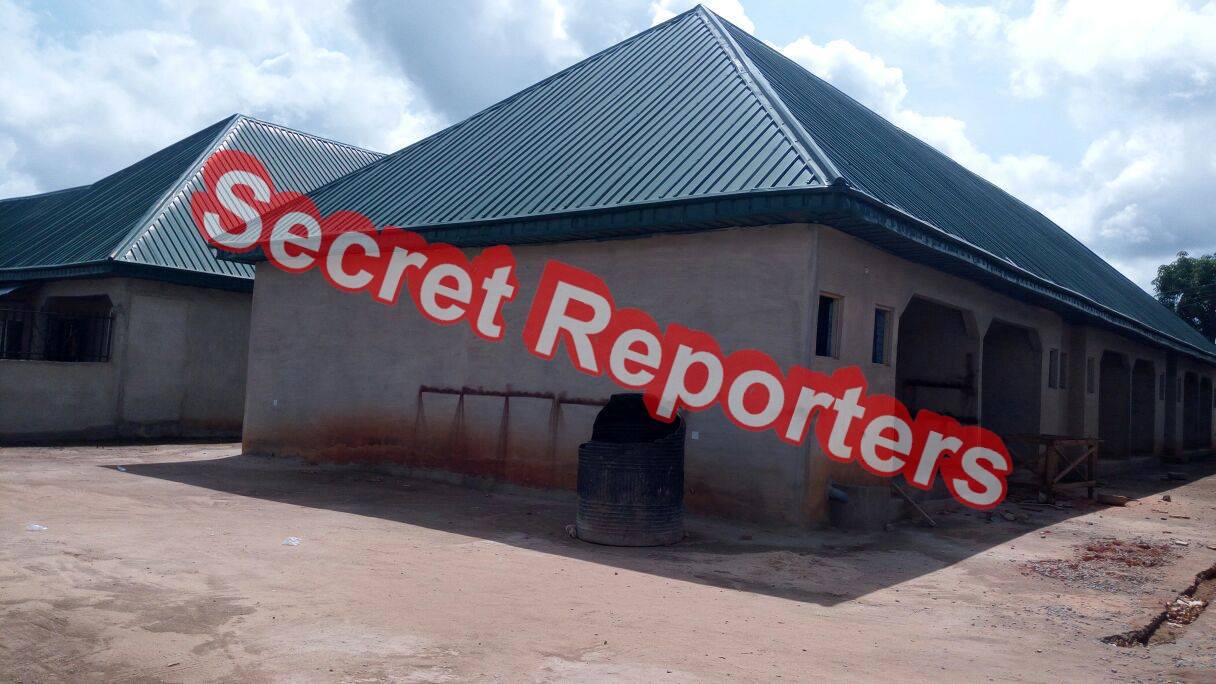 There is an undercover report, that Clara owns a multi million Naira private school in Benin City, which we are currently investigating.
Not done with these fraud, Clara, has boasted to Staff and closed persons that she has the backing of the Delta State Governor, and as such, nobody can remove her, not even the fraudulent Governing Council which she has also boasted of pocketing.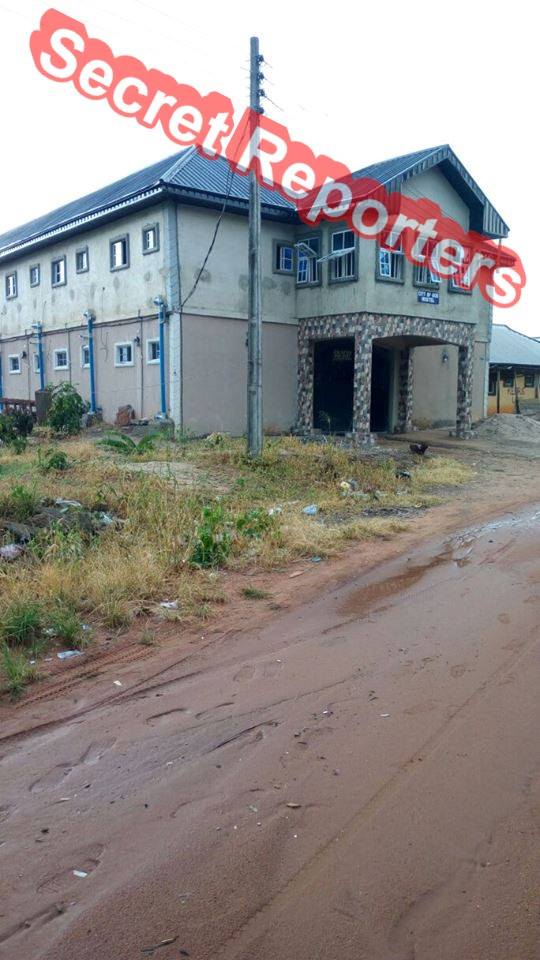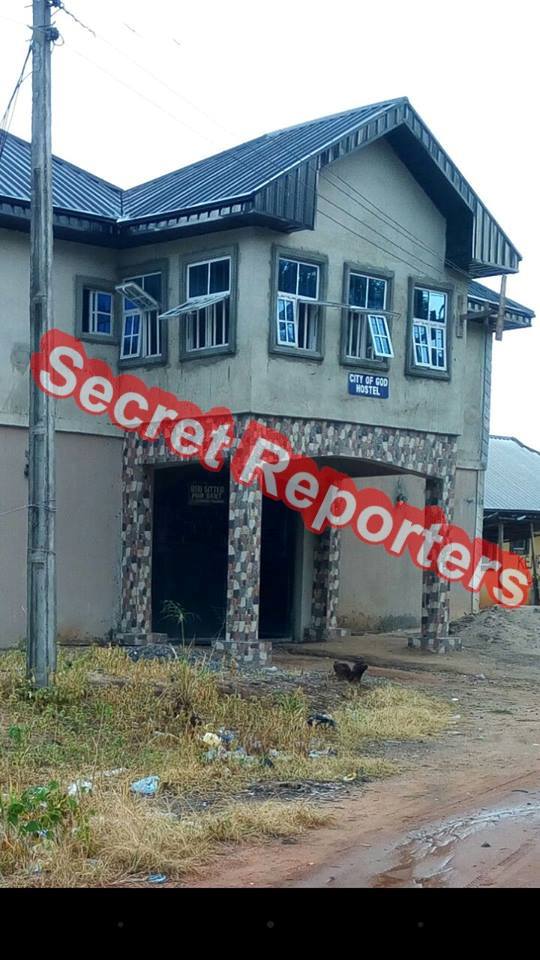 The internal Auditor, Sylvester Okah, who in one year of his appointment, has built for himself a hostel called, "city of God hostel" due to his loyalty to the Rector, and his cooperation in signing cheques with her for embezzlement.
We can also report on good authority that, Clara Sogbaike is being investigated by the Code of Conduct Bureau(CCB) for non declaration of her properties as required by law.