Secret Reporters

Checks by our reporters on some appointees in the Delta State Government revealed that the Commissioner representing Ughelli South, Udu, Uvwie and Urhobos of Warri South in Delta State Oil Producing Areas Development Commission(DESOPADEC ),Chief Amos Itihwe, last month inspected the ongoing fencing project at the newly built Okobaro of Ughevwien Palace in Otu-Jeremi, Ughelli South LGA.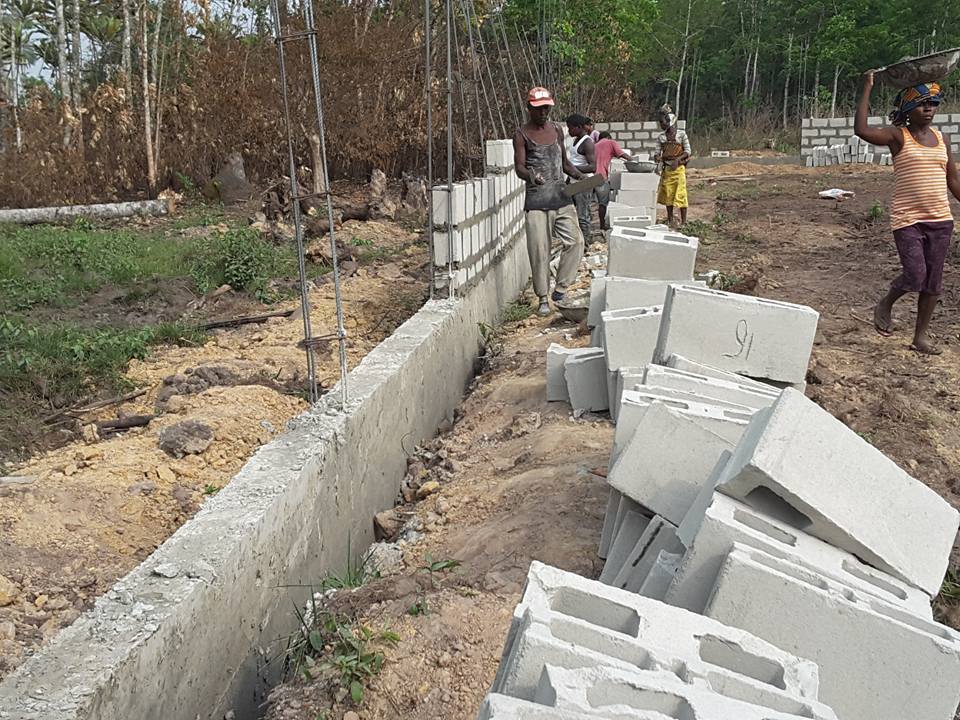 Just three months in office, Chief Itihwe in has decided to n ove away from the core mandate on why he was appointed by venturing into the building a palace for the Ughevwien people. He moved into action by asking and mobilizing the contractors to return to site and ensure the speedy completion of the palace.
We can confirm that, it is not the duty of DESOPADEC to use money meant to develop communities to build a palatial mansion for a king.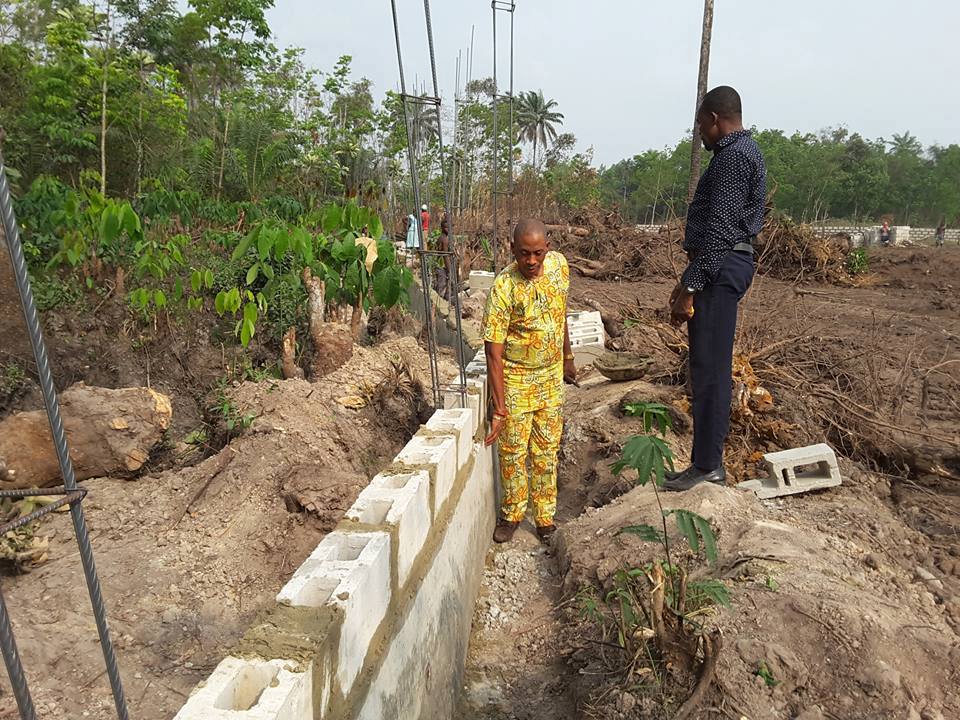 In line with this, there is crisis already brewing secretly as other kings of other ethnic nationalities are set for a showdown with Okowa and DESOPADEC if same palace is not built for them.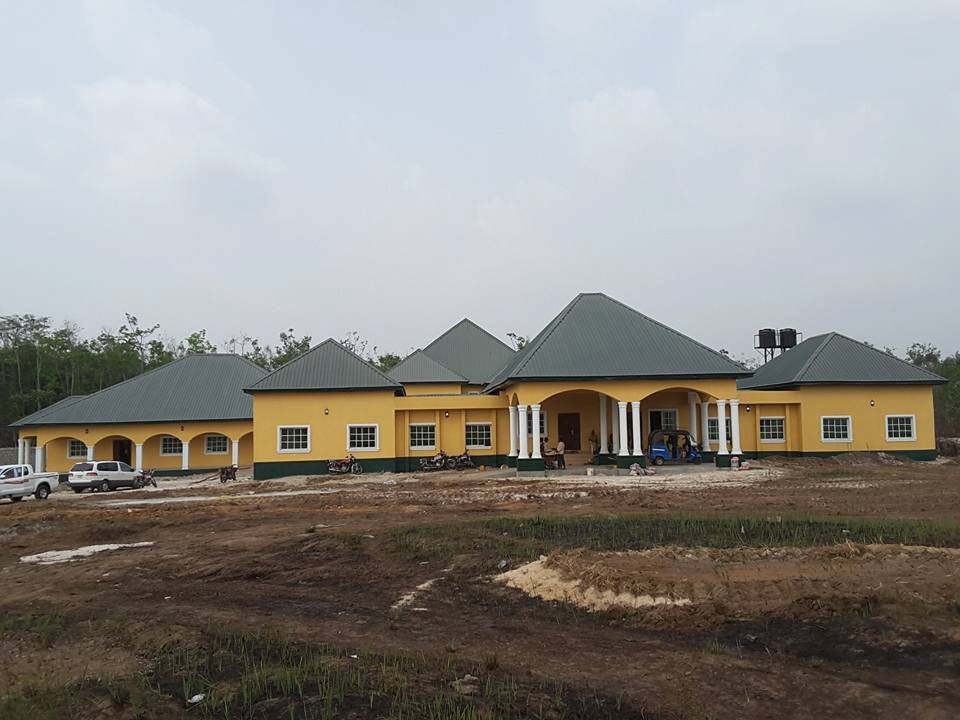 The palace is said to cost over N700 million, an amount that can be used to build 10 schools in the oil region and renovate 100 dilapidated schools. Sources alleged that Atiwhe diverted over N70 million of this funds to his private purse, even when it was not the job of DESOPADEC to build the palace.
Secret Reporters can recollect that, he was completely broke and even borrowed money to finance his marriage to his latest wife before Okowa rescued him out of poverty with the recent appointment of DESOPADEC.
As at the time of this report, the Palace project is completed and the fencing is close to completion with commissioning of the project imminent.