Secret Reporters 
Exotic lifestyles are not only for hip hop stars. Eyes wouldn't bulge if this was done by some entertainment celebrity. It calls for probing when done by a political office holder and calls for a how and why. Why did he spend this much, is the position not meant for serving the masses? How did he get that much money? While trying to contend with his former escapades, Governor Amosun adds another one again on his list of extravagant activities. It seems being a governor is the only gateway Amosun has to be rich and acquire scattered luxurious properties.
After moving into his alleged N7 billion mansion, Governor Amosun has allegedly acquired another N250 million residence in Ibara GRA. Facts by our sources have emerged on how he acquired this latest property inside the Ibara GRA.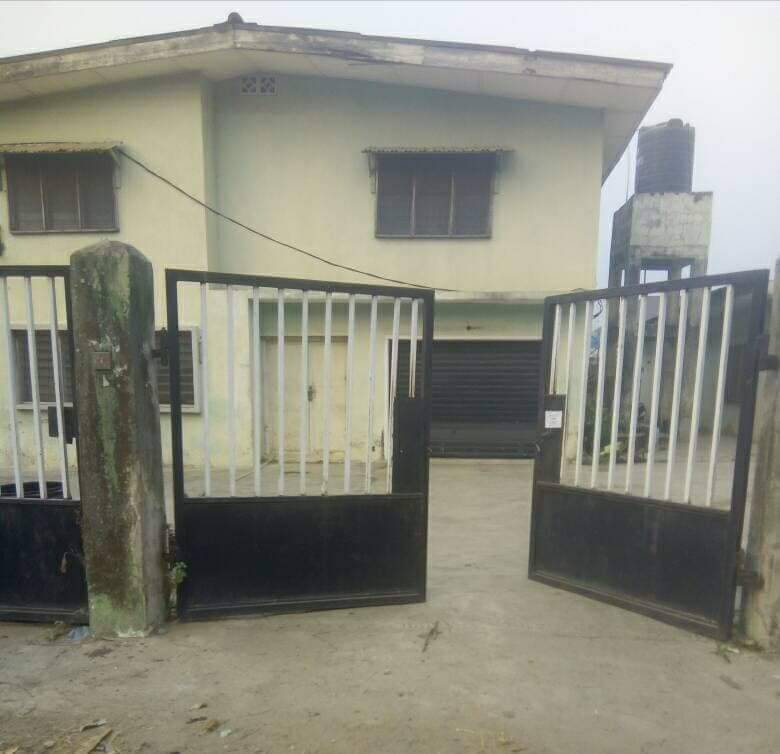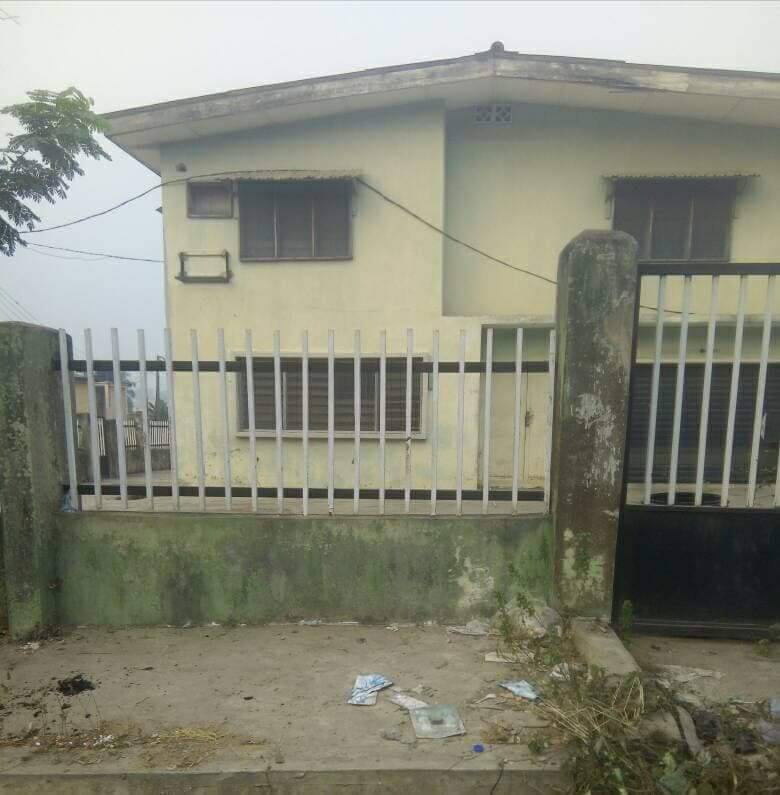 The three properties are located at Akanni Dosunmu Crescent, Ibara housing GRA. Findings by Secret Reporters revealed that Akanni Dosunmu Crescent is a stone throw to the governor's mansion and directly behind his elder brother's N100m mansion which is nearing completion.
Amosun's mansion is his dream come true. The Governor was said to have boasted on numerous occasions that his new mansion will be his own version of Tinubu's castle where all politicians from the south west will converge to seek his favour, in his vision for a new political order in Nigeria's south west politics.