Secret Reporters
Directors in the Federal Capital Development Authority (FCDA), chief among whom is Muktar Galadimma, are currently running helter-skelter to save their heads following former Governor Nyesom Wike's appointment as the Federal Capital Territory minister.
This is not unconnected with a demolition notice served on the former Rivers State Governor, with his building marked with red paint for demolition by FCDA prior to his appointment.
SecretReporters gathered that the vociferous former governor had begun to add feathers to his house, which is located at Otega Emerhor Close, Guzape, Abuja, to befit his status as one who has occupied the highest position in his home state.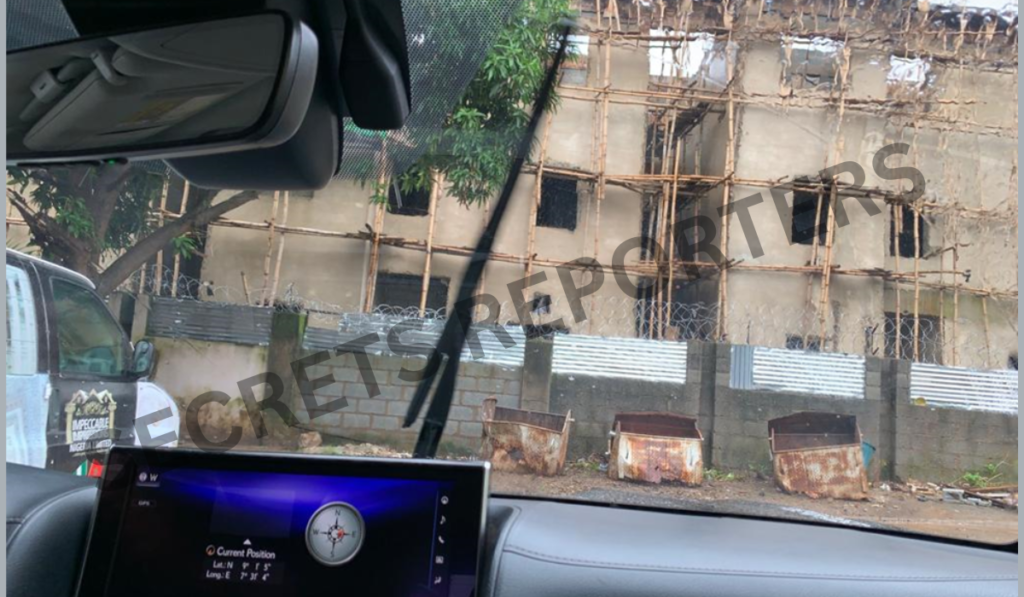 The former Rivers State's number one man's actions drew the sniffing attention of the Federal Capital Development Authority, who marked the building for demolition over what sources described as a refusal to take permission before carrying out further buildings on the site.
However, the drama has taken a different twist following Wike's appointment as the Minister of the FCT, a development that automatically makes him the head over those who earmarked his house for demolition.
This online media learned that Muktar Galadimma and other directors in the FCDA currently have their hearts in their mouths as they fear what will become of them in the coming days.
The former governor is well known for clamping down on those who dare him. Recall that Wike had, in October 2022, said he is not a born-again Christian because he will fully retaliate when slapped instead of abiding by the biblical injunction of turning the other cheek.
"I'm a Christian but not a born-again Christian. I told Ikpeazu; they said, 'If they slap you turn the other side,' but me if you slap me here, I don't know if I would survive the other side. So, I will blow your head off," Wike said during the birthday celebration of his Abia State counterpart and ally, Okezie Ikpeazu.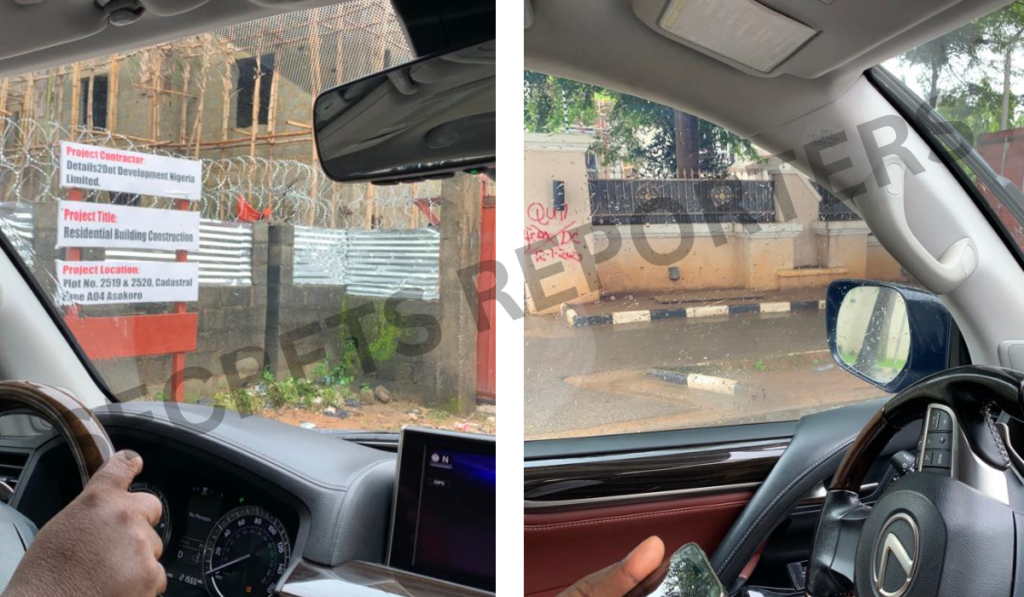 Recall that in December 2022, the Federal Capital Territory Administration (FCTA) flagged off massive end-of-the-year demolition to restore violations and infringement of the Abuja Master Plan.
The Executive Secretary of the Federal Capital Development Authority (FCDA), Egr. Shehu Hadi Ahmad, who flagged off the massive demolition exercise on behalf of former Minister, Muhammad Musa Bello, reiterated the commitment of the administration's determination to demolish all illegal structures and encroachments contravening the Abuja Master Plan.
Addressing security personnel drawn from various military and paramilitary agencies, he said they are going all out to restore all illegal structures and encroachments in the nation's capital.
Ahmad stated, "There are many cases of violations and infringement of the Master Plan. All we are doing is to ensure that Abuja is sanitized; people cannot continue illegally with impunity. Wherever we identify as illegal settlement, we are bringing them down."