Secret Reporters
A serious breach of protocol has occurred in Kogi State Government House, Secret Reporters can report authoritatively.
Our sources within the state revealed that the real Governor of the State is Edward Onoja, who is the Chief of Staff to the elected Governor, Yahaya Bello. Their relationship is alleged to have an occult undertone as the governor sees no wrong in all the evil actions carried out by his ambitious Chief of Staff.
Onojo who calls the shot we gathered during the stakeholders meeting went straight to where the Governor seats in Kogi State Government House.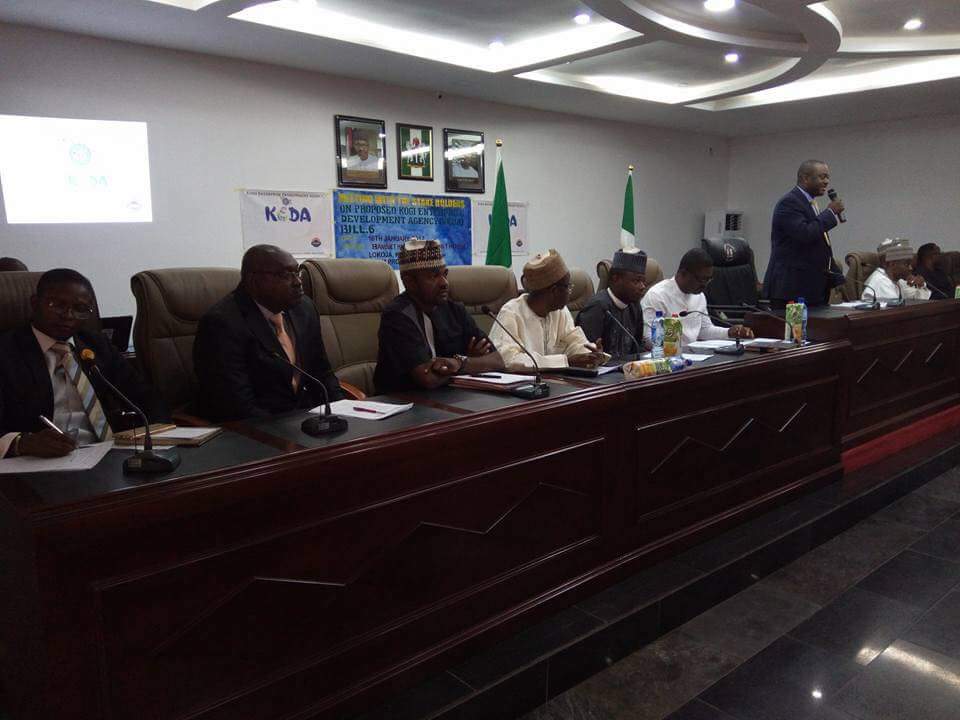 The surprised guests expressed shock as he sat on the seat reserved for the governor and bearing the official seal of the State, an action which even the Deputy Governor cannot attempt, even if he's made the Acting Governor. "Yahaha Bello is a dummy that Onoja is controlling like a puppet, hence he can afford to take over the seat of the governor without challenge", our source stated.