Secrets Reporters
As Nigerians continue to suffer and scramble for fuel in some parts of the country, the joint task force which comprises of Petroleum, Products, Pricing and Regulating Agency(PPPRA), the Department of Petroleum Resources,(DPR) and the Ministry of Environment, who is in charge of regulating fuel prices in the country and shutting down filling stations selling above the approved price of #87 today stormed a fuel station along abak road, in Abak, and was caught by our eagle eyed reporter who actually captured the scene where the task force was compromised.
Our Secrets Repor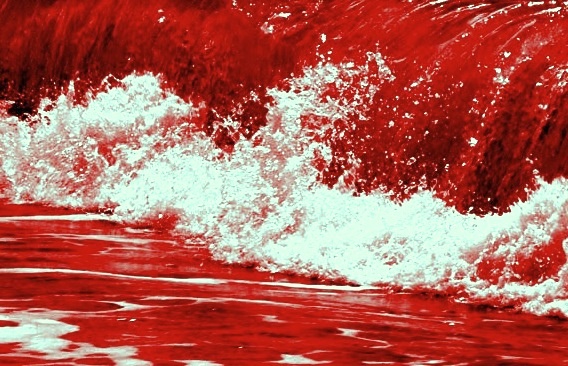 buying the fuel, thereafter collected a kick back and left the fuel station.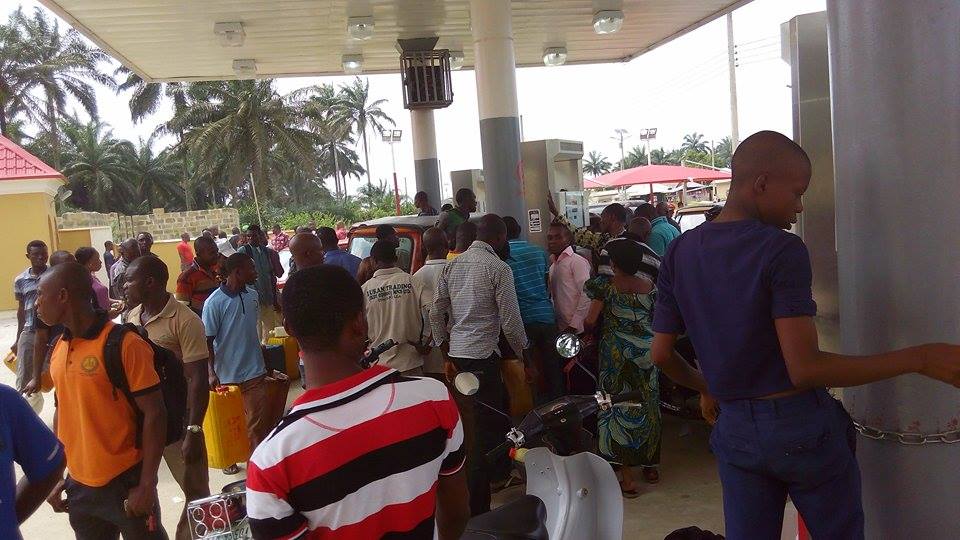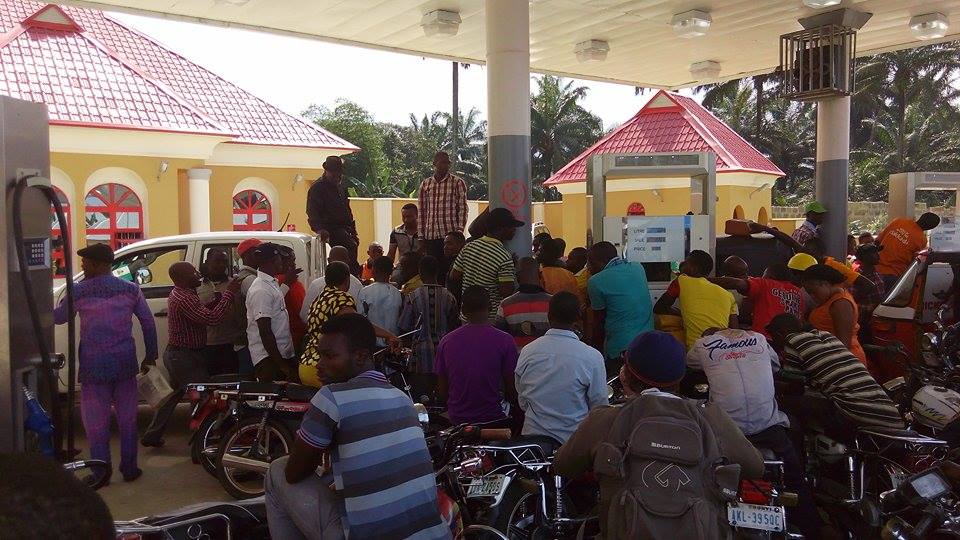 Nigerians, who had besieged the station to buy fuel, started booing them, which they immediately drove off.
Before the arrival of the taskforce to the fuel station, fuel was actually sold there at #170 per litre, but just after they collected the kickback and left, the fuel station began selling fuel at #200 which caused so much of uproar at the station.
Some angry buyers who spoke with our reporter said," the integrity of the taskforce has been put to test and they have failed." Another buyer said,"what is the need that they even came here? Nonsense people."
Reports have it that the taskforce has been long compromised and has remained ineffective despite trying to portray themselves as working for the interest of the masses.