Secret Reporters
The Federal High Court, Ikoyi, presided over by the no nonsense Justice Muhammed Idris has ordered for the remand of Mr Peter Nwaoboshi in Ikoyi Prison.
Secret Reporters monitored the proceeding of the court gathered that defence counsel could not prove his point on why the the alleged looter should be granted bail. The Federal High Court, being a court of record is not used to hearing bail application orally.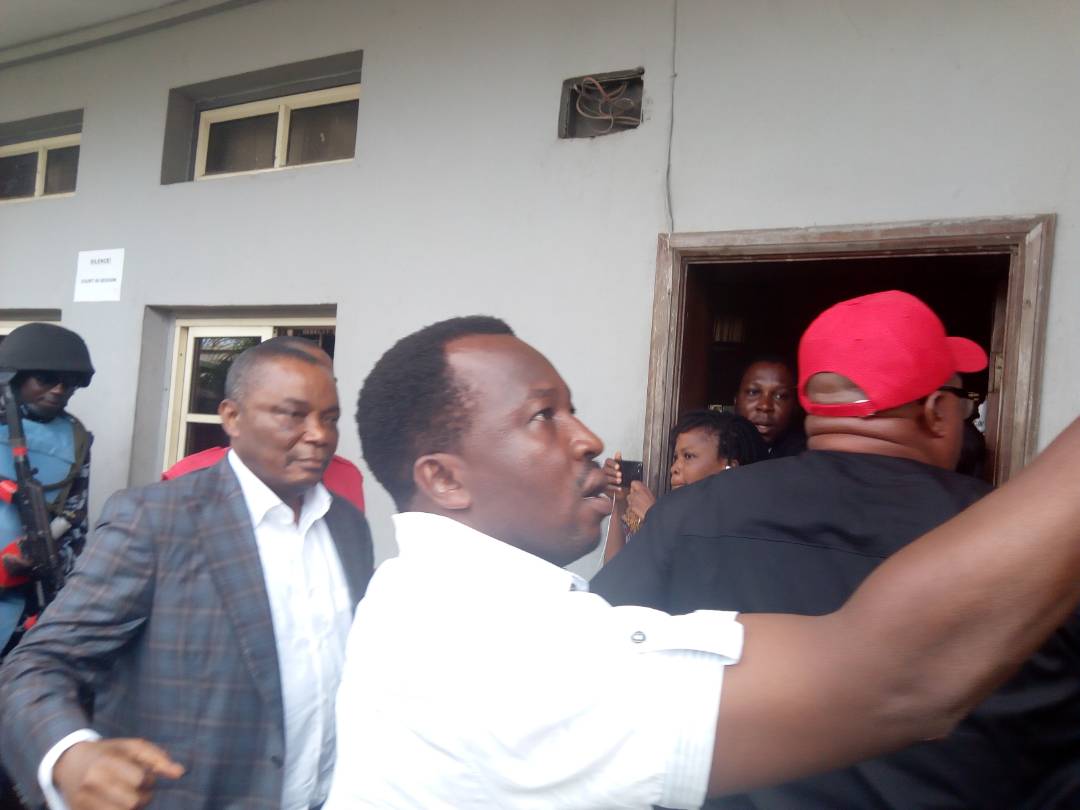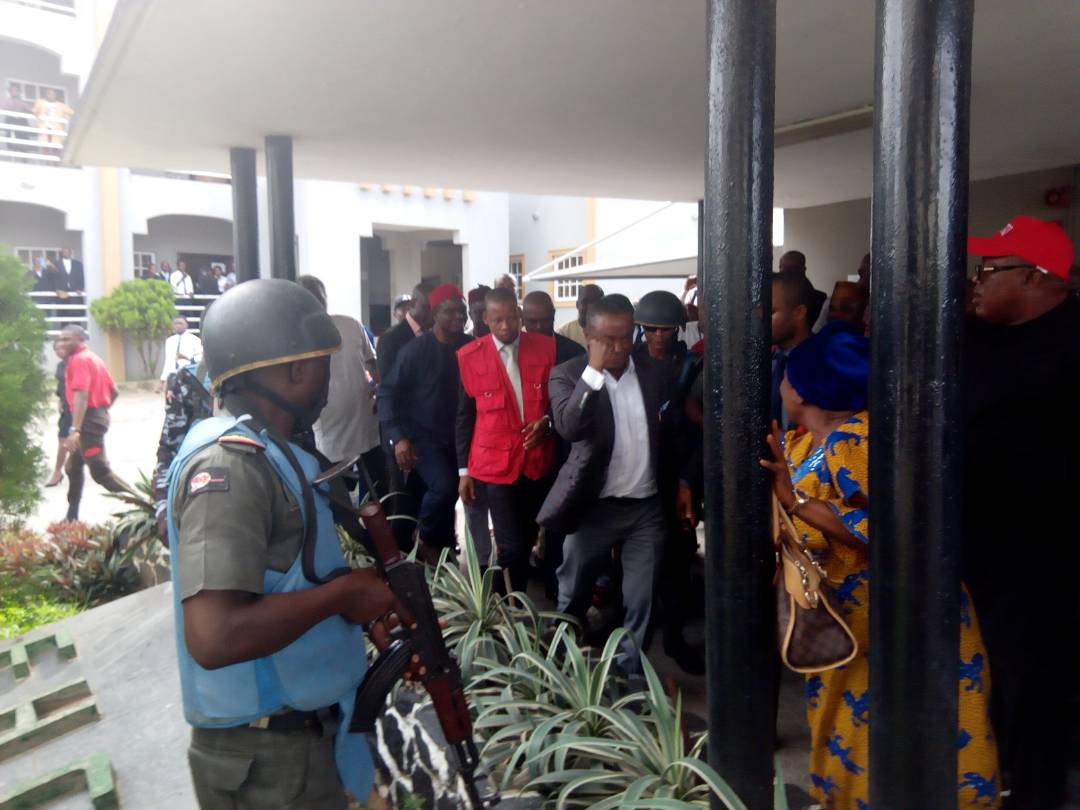 Nwaoboshi is currently in prison custody, where he will be moved by 3pm to the Ikoyi prison.
He will be beaten tonight as an 'alejo', a term used for new inmates, with belt. Our prison sources noted that unlike Journalists who are given soft treatment in prison, Nwaoboshi will be taken in Black Maria to a cell where he will be sharing a hall and one toilet with sixty six inmates.
Information reaching us is that attempt is being made by top politicians to the Comptroller General of Prisons, to give him a privileged cell called Nicon. He's the first Senator to be imprisoned in Nigeria.
It will be recalled that the Anti Corruption and Integrity Forum and Secret Reporters brought out the documents and petition before the EFCC to get him jailed temporary.
Secret Reporters will keep you posted, as we exclusively have the news of this case at our fingertips.