Eneh John
As the Economic and Financial Crimes Commission (EFCC) continues its investigation on the one hundred and eight billion naira fraud alleged to have been embezzled by the former Governor of Akwa Ibom State during his reign.
Findings reveal that, the EFCC had written to five banks, including Skye Bank, UBA, Zenith Bank, Keystone Bank and FCMB, to provide lead on the state's finances between 2007 and 2015, were Akpabio held sway as Governor.
Although some houses have been traced to the former governor in Lagos and Abuja, revelations have emerged, that, the Ex Governor owns properties in Uyo, the State capital, where proceeds of the embezzled funds had been channeled at, sources informed our Reporter.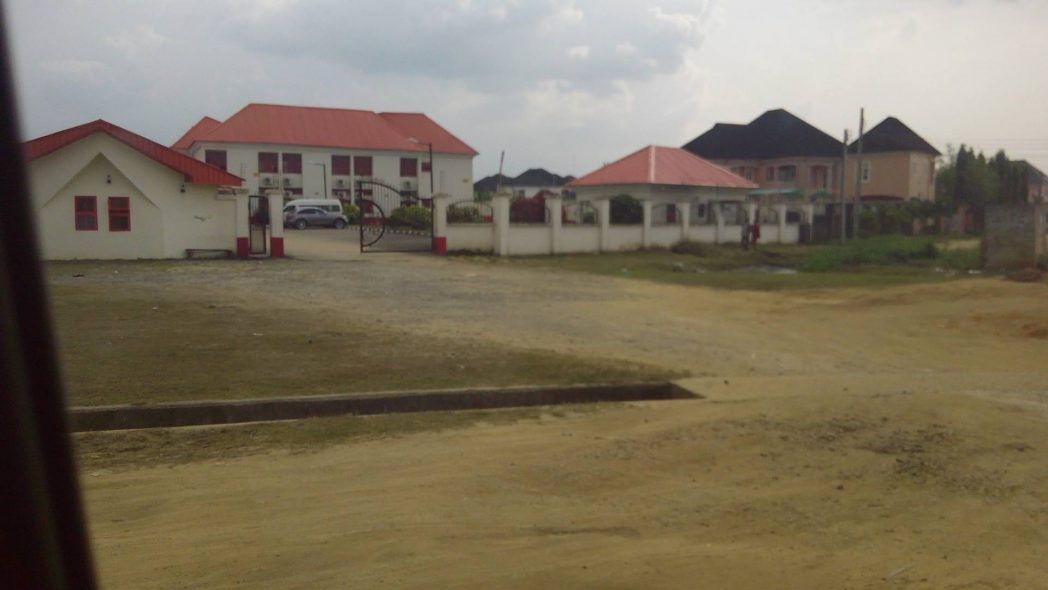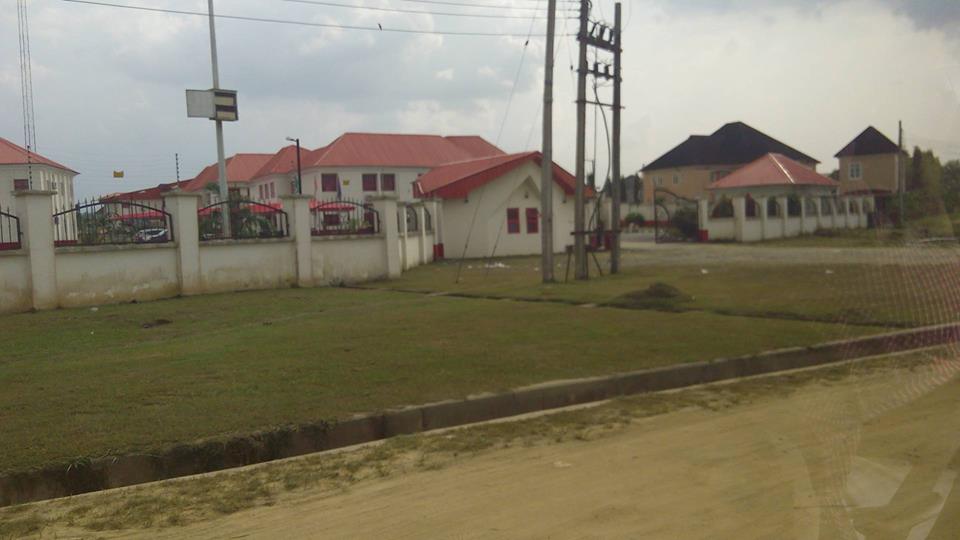 We gathered that, for fear of the properties being confiscated, Akpabio who built Saint Pauls Academy at shelter Afrique, had surrendered the property to Udom to claim it as a state property, as he gets proceeds from it.
Investigation shows that, the Ibom international specialist hospital residential apartments which houses staff of the hospital, was built by Akpabio, were he sublet to staffers, and in turn deductions are made for him from salaries.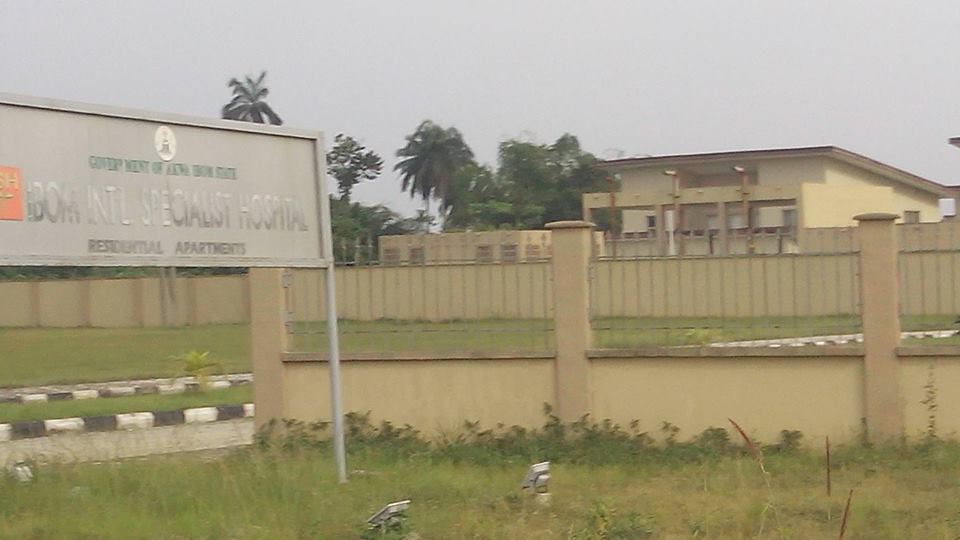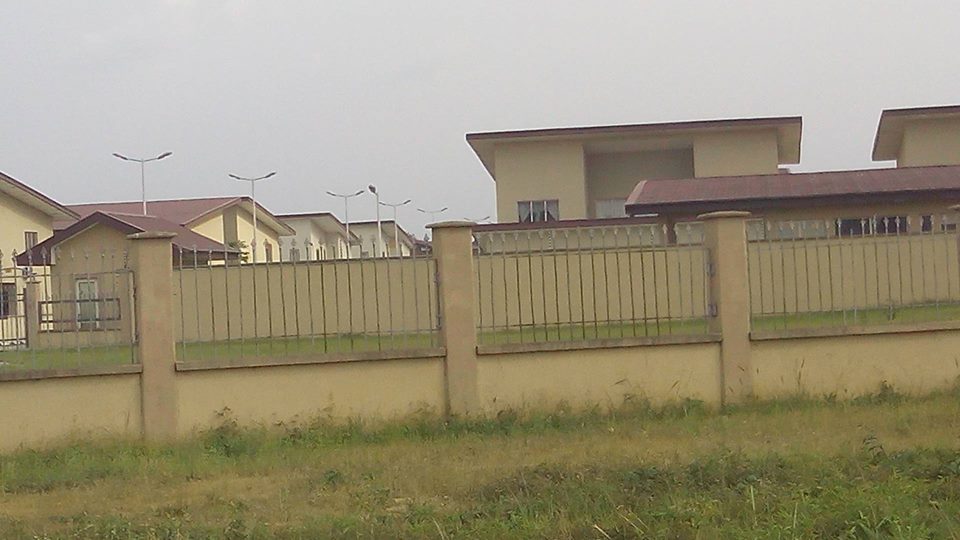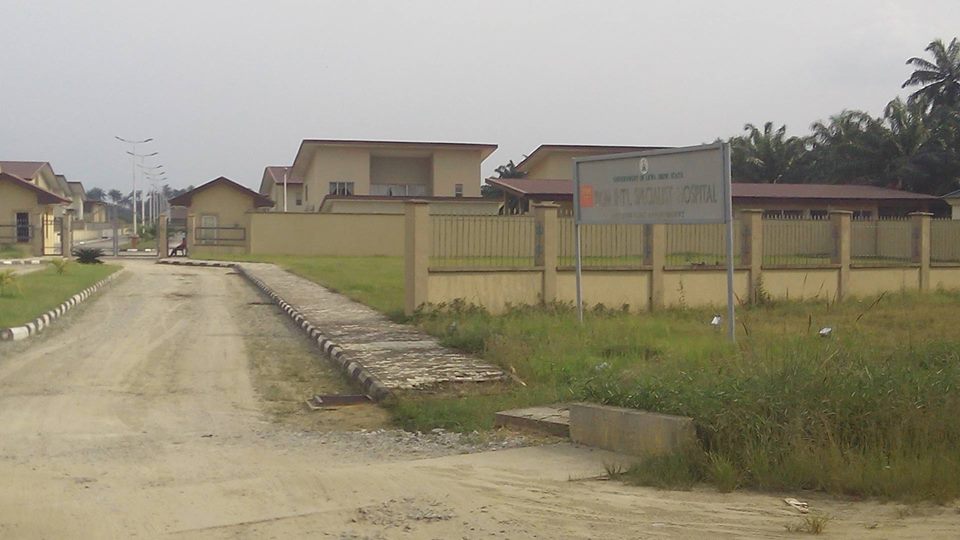 Akpabio's incomplete edifice, which has been abandoned, is a distance from Obong Victor Attah's house, who is also a former Governor, and Akpabio's predecessor in office, as the fear of EFCC trail, has made the Ex Governor abandon its completion, due to the anti corruption war staged by Buhari.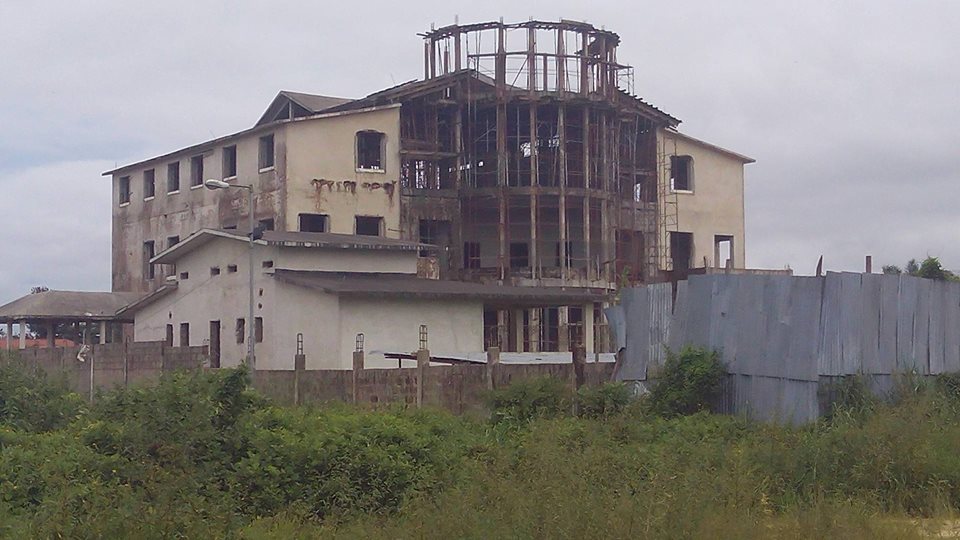 Recollect that, in a June 22, 2015 petition to EFCC, an Abuja-based lawyer and activist, Leo Ekpenyong had accused Akpabio of sheer waste in office. Among several other allegations, the petitioner alleged that between January and December 2014, the trio of Godswill Akpabio, a former aide to the governor and another associate made illegal but substantial withdrawals of cash from a designated state government-owned account with Zenith Bank with account number 101037588, amounting to N22.1bn.