Secrets Reporters
The appointment of a new Economic and Financial Crimes Commission (EFCC) Chairman, Ibrahim Magu, we can authoritatively report will signal the death knell for many Executive Directors (EDs) of Sterling Bank Plc, if information in our possession which will be made available to the anti graft body is anything to go by.
The name ought to have been Stealing Bank Plc but providence probably made it to be Sterling Bank, which has turned to a haven where dubious characters are employed, ranging from hacking into accounts of customers with support from the EDs, corporate prostitution as well as laundering money for Nigerian governors and politicians.
One of the key staff used by the bank for these nefarious activities is Juliet Mowarin whom Secrets Reporters exposed as living like a princess in an empire, driving a N35 million customized Beatle Car as well as other exotic cars in her possession has acquired another multi million Naira property, the type never seen even in Banana Island, Lagos.
Secrets Reporters exclusively laid hands on a hanging nine bedroom duplex built by her in Warri, which was designed by scope project construction. The property according to investigations carried out revealed that fourteen containers of granites were imported from oversea to build the house. A knowledgeable source confirmed that apart from the sand and cement; every other thing was imported.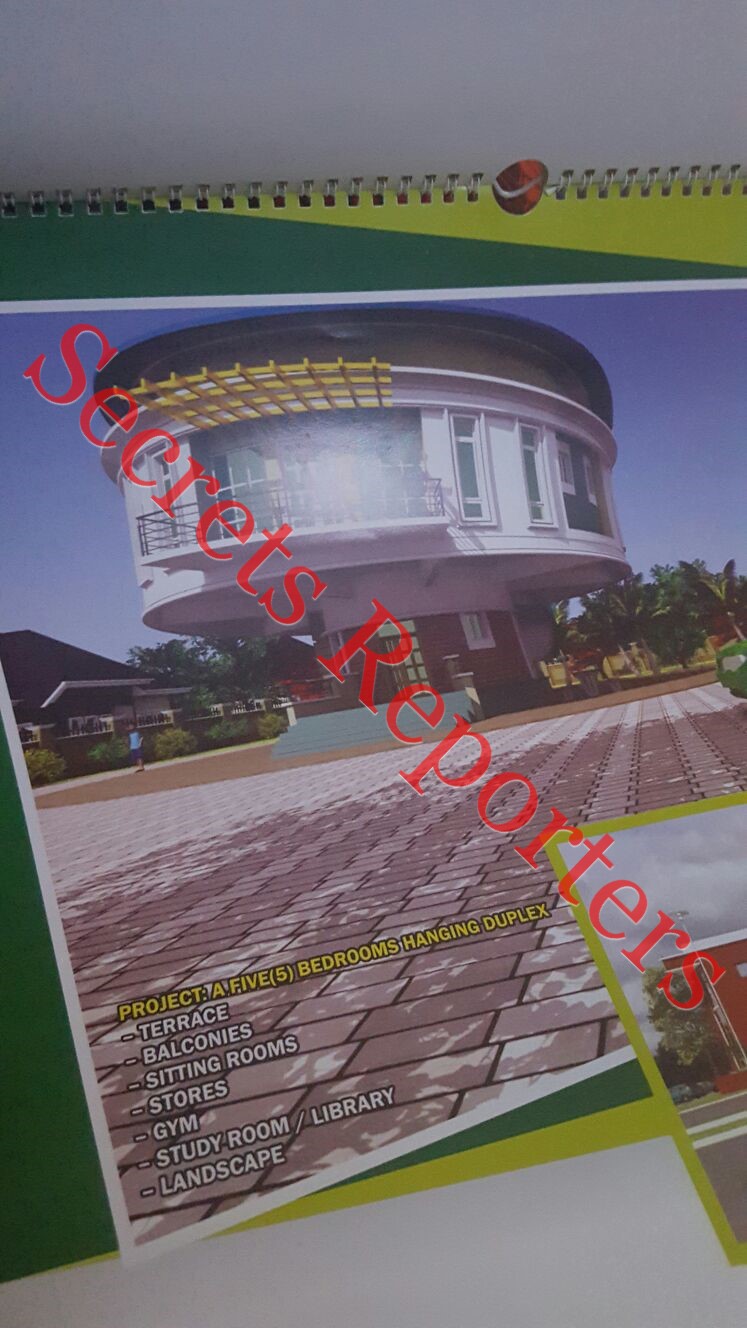 Despite the ill gotten wealth made in Sterling Bank, the management has urged her own and provided shelter for many of her shady deals, as uncovered by this medium. The former EFCC boss, Mr Ibrahim Lamorde according to sources ate from her palm, where she vowed to go to any extent including sleeping with anyone who can protect her and the notorious EDs from probe.
Our source in EFCC who reached out to us stated that with Magu, the end is near for her and her cronies, with the Interpol already alerted to prevent her from jetting out of the country to meet her governor lover.
Note: This is not a continuation of the inside fraud story that confers on the bank "BANK FRAUDSTER OF 2015"