Secret Reporters
Barely 24 hours after Governor Ben Ayade abolished tax payment by small business owners and operators in Cross River State, tax officials have been sighted collecting taxes and issuing tickets to these same categories of business owners.
The Governor who had in a press briefing amidst tears, exempted all Okada riders, taxi drivers, airport taxi drivers, bus drivers, small salon owners, small catering and restaurant points, mama put joints, small eateries and other small basic survivor business owners from paying taxes, directed them to ignore the demands of tax collectors when they come asking for taxes.
However, the jubilations by these business owners following the announcement was short-lived as they were shocked when they resumed for business to see tax officials, as usual, demanding for tax payment.
Resistance to the demands of the tax officials citing the announcement of the Governor yesterday was met with violence as some insisted that they have not received any instruction from their superiors to that effect while others averred that they are expected to make returns for the day as usual or face sanctions.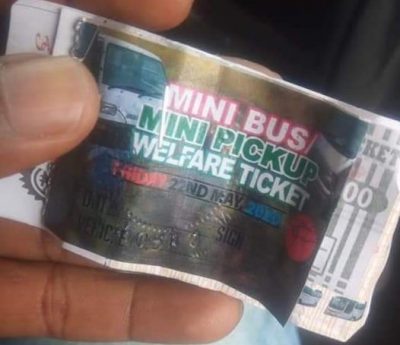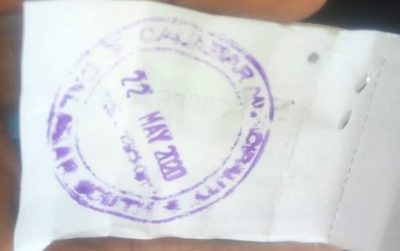 A bus driver who shared his ordeal at the hands of a tax official stated that "I tell that tax officer say Governor say make we nor pay the tax again, and he tell me say him 'Oga' nor give am that kind of instruction, So it's either I pay or I take anything when I see".
There are speculations that the announcement and tears shed by the Governor stating that he felt the pain of small business owners hence the tax exemption, might be a charade to gain public sympathy as a different directive may have been given to the Anti-Tax team he inaugurated on the day of the announcement.