Secret Reporters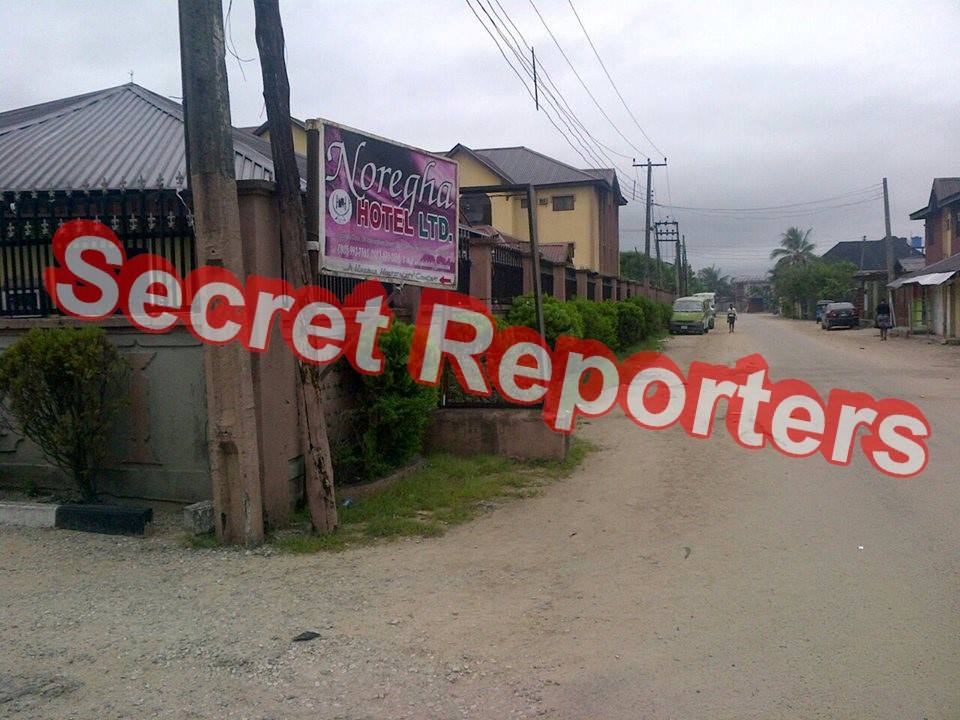 Higher Education in Delta State, Professor Hope Eghagha has been at the centre of our ongoing investigations on Delta State Polytechnic Oghara, on his role in the fraudulent financial recklessness that has continued to rock the citadel of learning.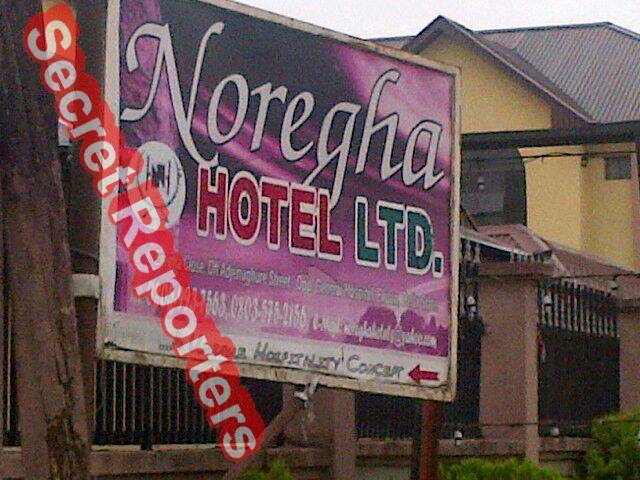 It is an established fact that, Eghagha had used his office as Commissioner for Higher Education, to sign off cheques and monies accruing into millions of naira, into his private account, where he was able to amongst other things, build a hotel for himself.
The hotel, named Noregha Hotel, located at commissioner road, off refinery road in Warri, is a nomenclature combined with his name, "Egha" and Nora, his wife, according to sources.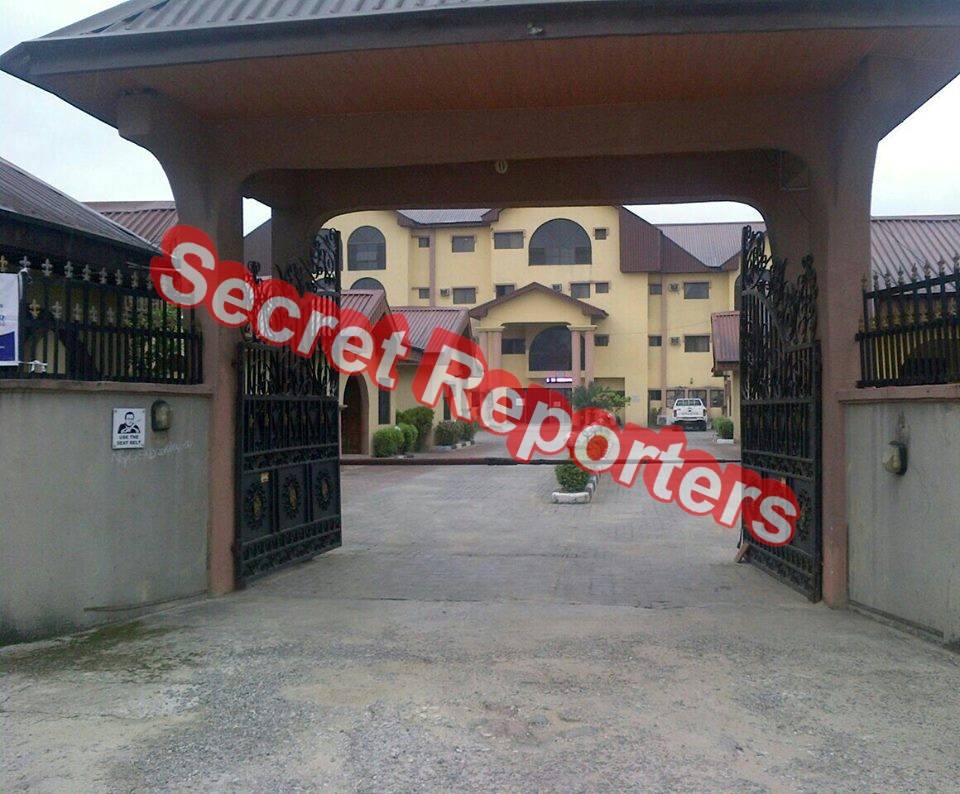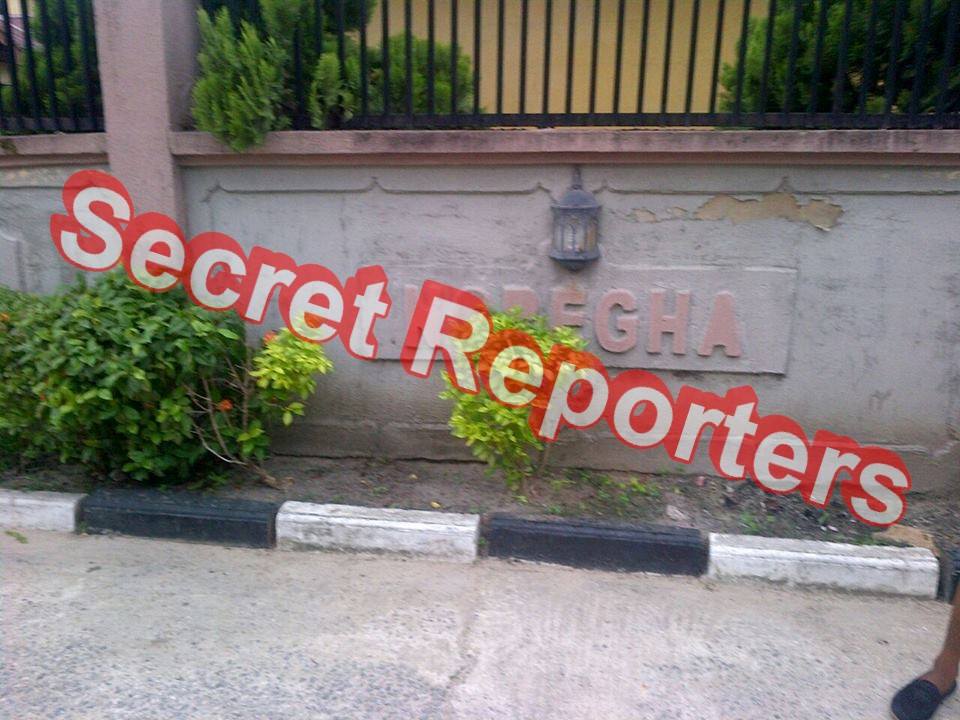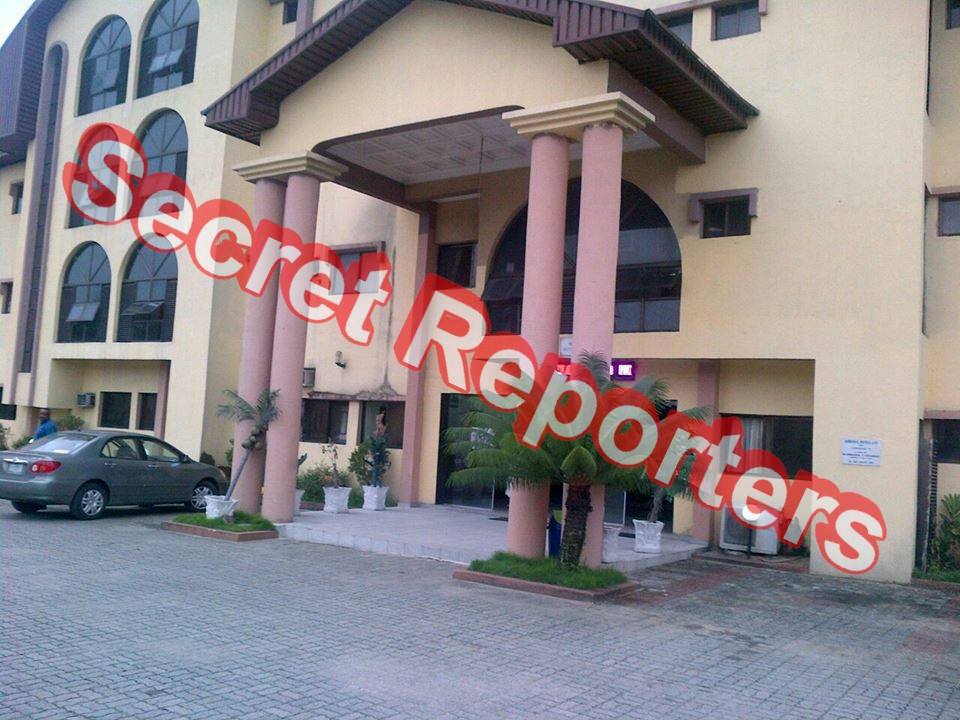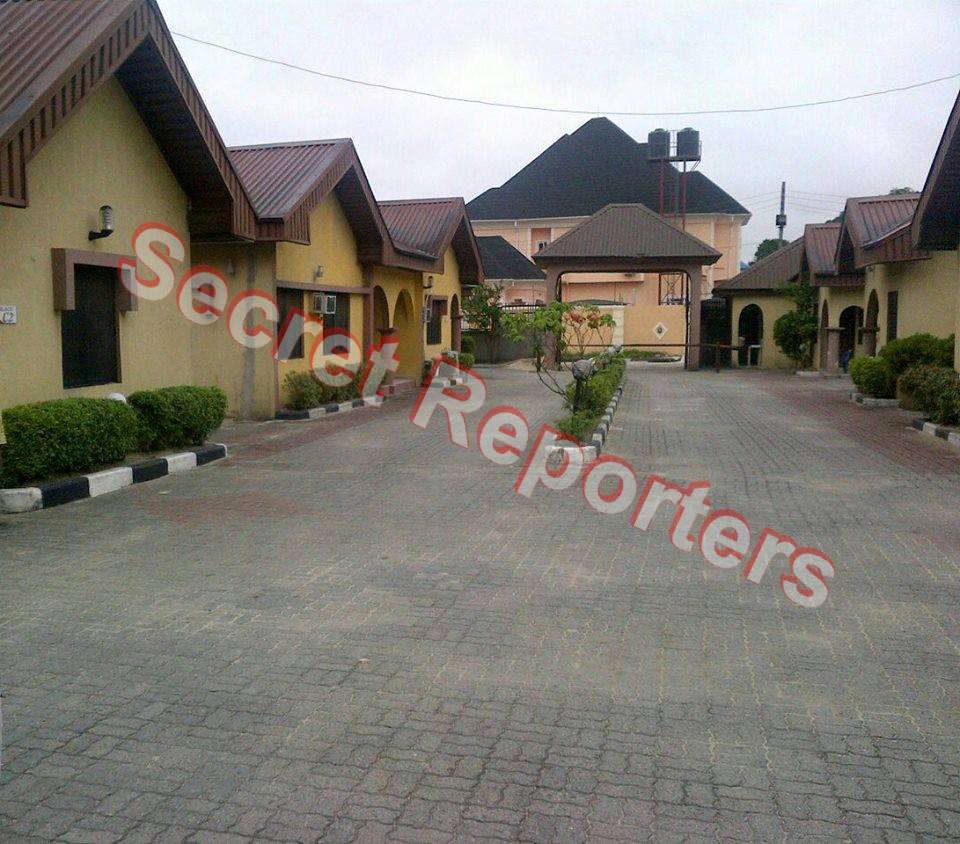 Between 2013 and December 9, 2015, there was no constituted Governing Council in Oghara Polytechnic, where Hope Eghagha had doubled as the Chairman of the Institution's Governing Council, and Commissioner for Higher Education, and monies where signed at will, where Hope, in connivance with Clara Sogbaike, the Institution's Rector stole over N722million which Eghaga was able to raise his hotel, and also from proceeds from Bradfield internet Services, where students compulsorily pay N1500 each for online registration, which we earlier reported.