Secrets Reporters
Confirmed reports has it that the governor of Borno State, Alhaji Shettima, in his broadcast to citizens of the state, announced on Borno Radio and Television (BRTV) and Nigerian Television Authority(NTA) that he has approved the release of 2 brand new 4×4 Toyota Hillux to Transmission Company of Nigeria (TCN) engineers to facilitate the rehabilitation work on the vandalized Biu-Damboa-Maiduguri 132kV Line, but to the surprise of the engineers, the state government had more in stock for them.
What the contractors ended up collecting from Borno State Government House were vehicles used in world war 1.
"A vehicle not even good enough to pick firewood from the forest is what they gave to us" one of the Engineers fumed.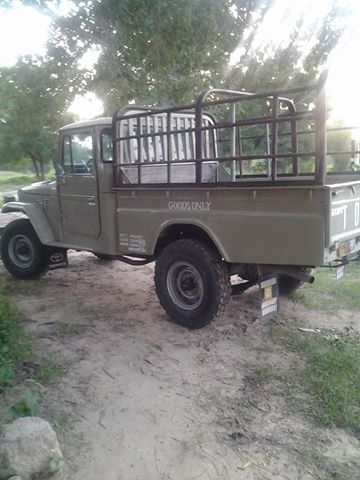 The second worse scenario is that, beside this deceit, the Borno State Government officials that gave out the vehicles on the instruction of Shettima, could not even fuel it beyond government house gate,
The Engineers lamented that, they had to buy 20ltrs of diesel before they drove it outside the gate, and at last the vehicle could not reach their Baga Road office without the help of a mechanic.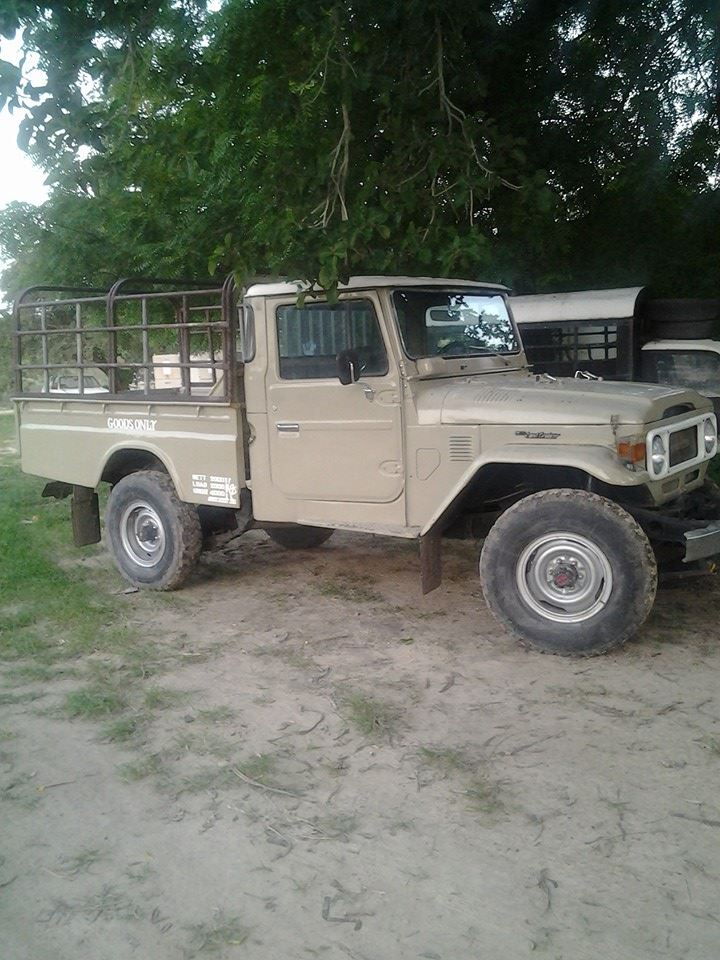 " I normally see this type of vehicles in old time Indian films which is very common with Indian policemen." An Engineer with TCN told our Reporter. The second promise the Governor made was to take care of the welfare of the army escort that will see us through this operation, and even that one was not fulfilled.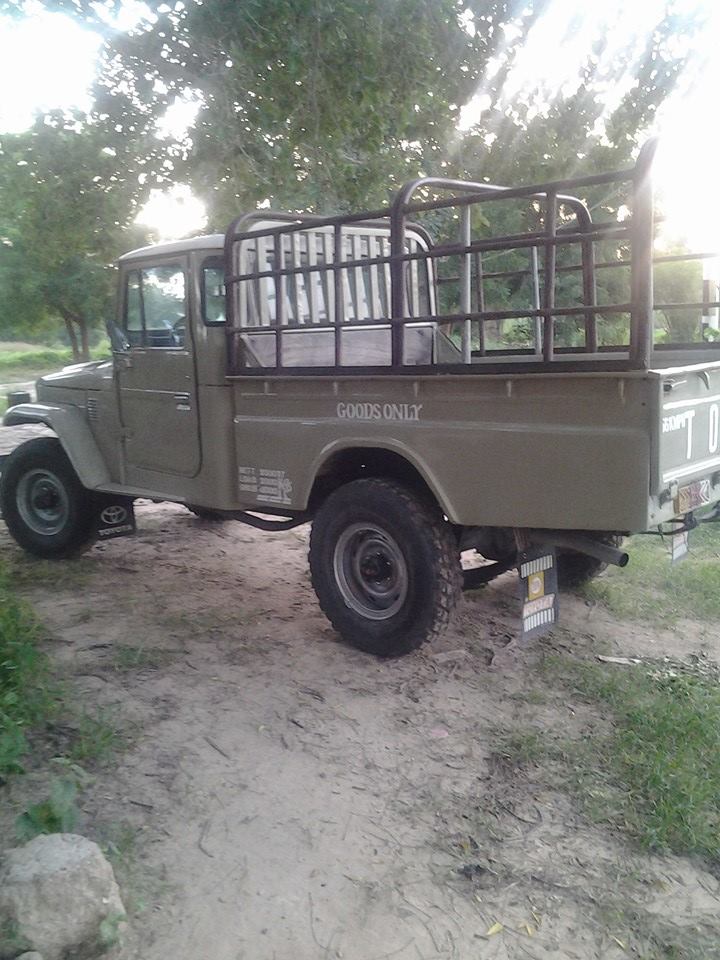 "What is wrong with our political elites that are making un-solicited promises to gain cheap political popularity? We didn't even need the vehicle the governor promised us as our task force team arrived the state capital fully equipped."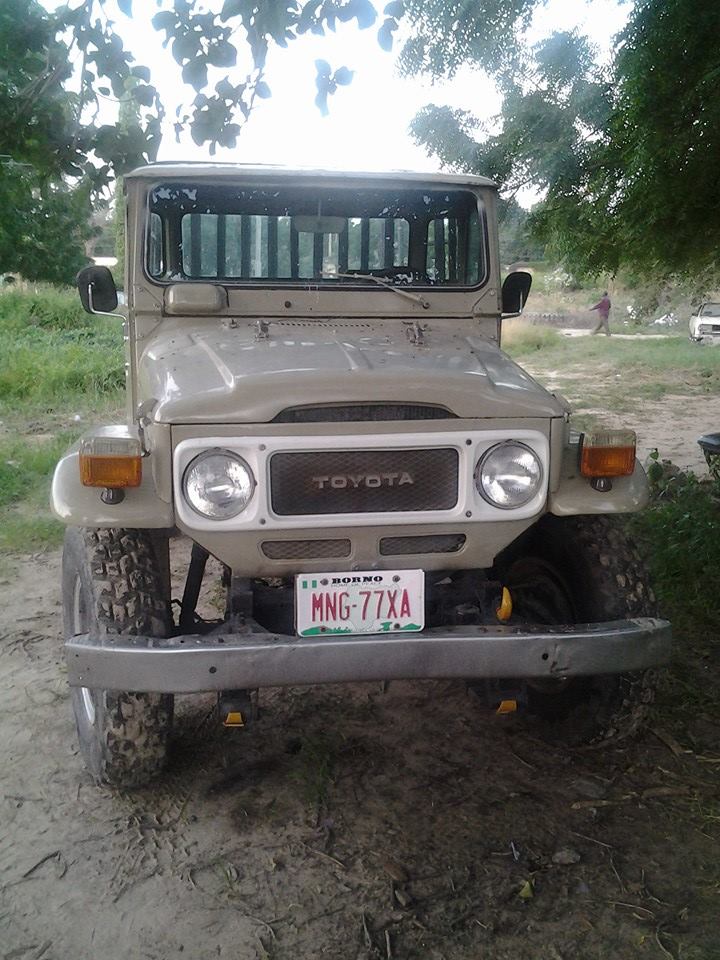 The engineers has asked the Governor to as a matter of urgency send his drivers to come and remove the vehicles from their Baga Road office reasons being that, they have executed their job successfully without the so called aid and that the vehicles poses a danger to their personnel and equipments.