Secret Reporters
Financial fraud is gradually becoming a pandemic in the Nigerian economy and has been a worrisome challenge to overcome. The issue of financial fraud is of varying types and is perpetuated by individuals and even corporate bodies as the case may be. More recent is the financial fraud perpetrated by a popular financial technology company, PAYDAY on one of its unsuspecting customers.
PAYDAY is a neobank that allows customers to make swift borderless payment services for individuals most especially Africans, thereby connecting its users with vast opportunities around the world in split seconds.
YOU MAY ALSO LIKE: EXCLUSIVE: Tinubu may reverse 'controversial' sale of Polaris Bank as crisis lingers
A customer of the PAYDAY banking app, who happened to be the victim of financial fraud, disclosed to SecretReporters that he has been unable to make withdrawals with his bank account. The customer who wanted to withdraw one hundred dollars was told that he needed to leave at least the sum of one dollar on his card before he could make withdrawals. Meanwhile, the customer had the sum of one thousand, one hundred and sixty-eight Dollars ($1168) in his card as balance.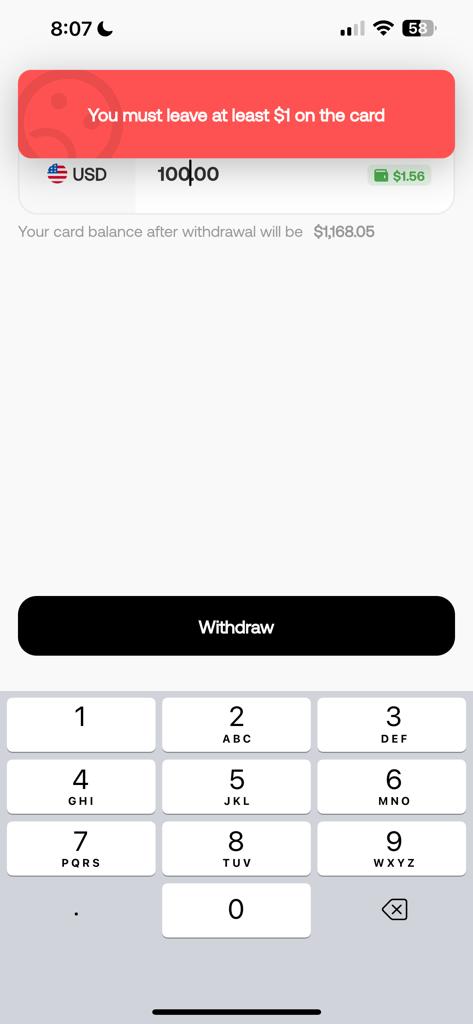 The victim, who doesn't want his name mentioned, said he laid a complaint to the company using their customer care service provided by the application, with the hope of a swift response and solutions to his challenge. He was assured that the issue will be resolved within the next 24 to 48 hours.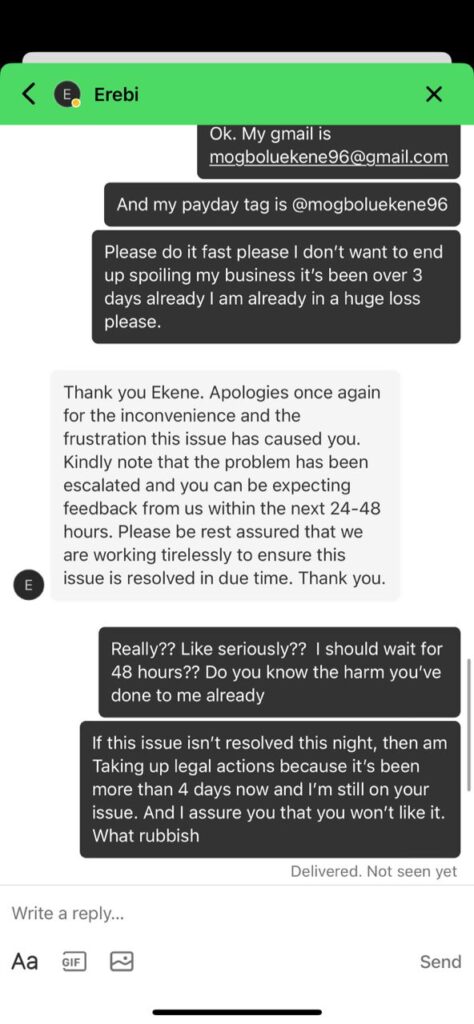 Upon further inquiry after the expiration of the 48 hours, which the bank promised to resolve the issue, he was told that card withdrawal, a major means of withdrawal with the bank, was suspended due to technical issues.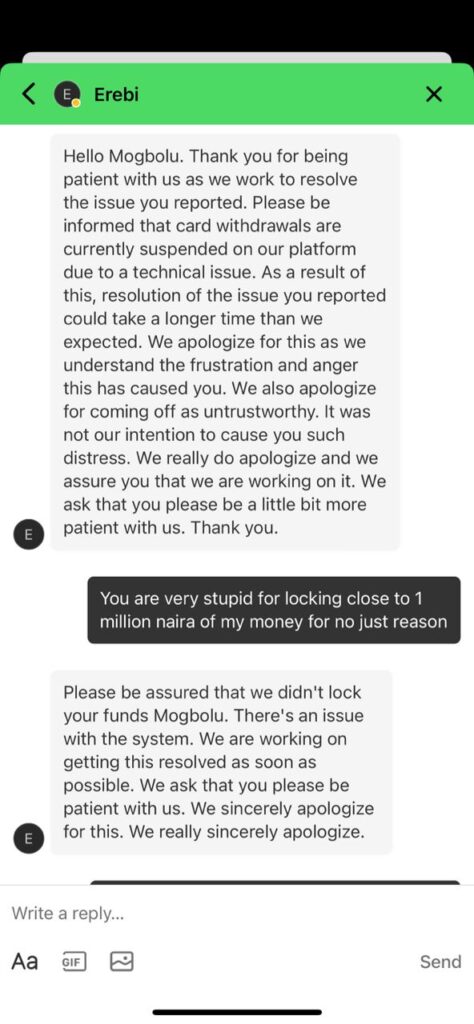 At the time of filing this report, the victim noted that his account has been emptied, despite the bank's claim of suspending card withdrawals. He disclosed that no one had access to his phone or account, since this issue started with his bank and that it only could have been the bank, who emptied his account without his consent and knowledge.