Secrets Reporters

Journalists in Akwa Ibom State may be in for bad times, as the days of tyranny beckons in the Akwa Ibom State House of Assembly.
We have reliably gathered that, the chief press secretary to the Speaker of the State's House of Assembly, Kufre Okon, has placed a directive to all journalists covering the house of Assembly, that all reports as it relates to Onofiok Luke must be seen by him before it goes out to the press.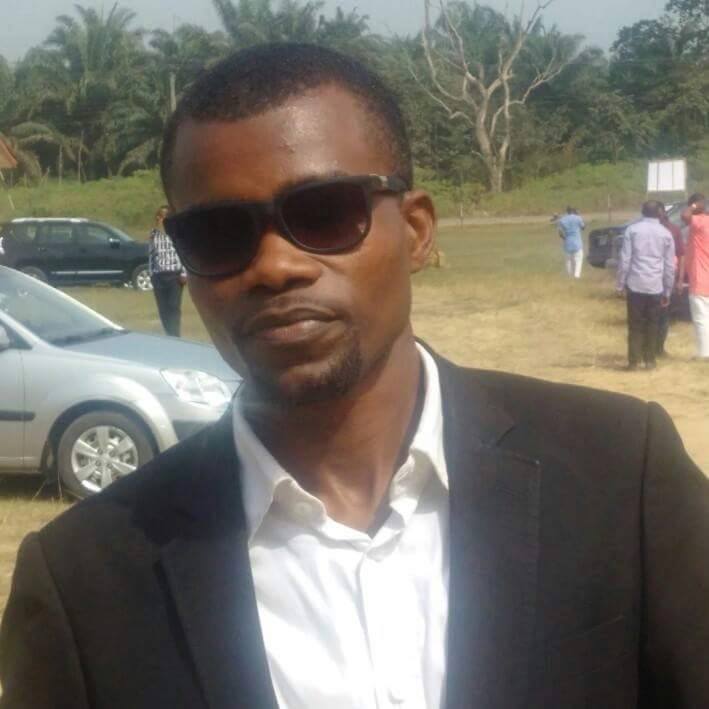 In a bid to gag the media in the state, and kill negative stories against the speaker or that may occur in the house of Assembly, Kufre Okon has vowed to strip any press man of his accreditation if any story that is against Onofiok Luke goes to the public domain.
One of the press men who spoke with our medium said," the whole issue became tensed and more serious after Inibehe Effiong's article on the speaker surfaced." "His tyrannical tendencies dates back as a media man to Onofiok where he likes controlling everyone."
We gathered that, Kufre Okon has not had the best of times as CPS to Onofiok since the Brotherly advice went viral.