Patrick Ubong
When the drums rolled out and festivity pervaded the community, the thoughts that passersby had was a gathering of politicians who have come in their usual manner to deceive the electorates for votes. Afterall, there were canopies everywhere with women dressed in colorful attires and traditional dancers playing away as mainly seen during campaign.
But this day was not so. A son of the soil has come back home, not for homecoming or to raid his people to pay their tax or is he not the Chairman of the Delta State Board of Internal Revenue (DBIR) whose only job is to be on your neck to pay your tax to the authority? This coming was to give back to the land that raised him.
He set out initially to donate two hundred double table desks and chairs to the only secondary school in Ibabu, Onicha Ukwuani, Ndokwa West when he noticed that they were sitting on the floor to learn. But this was not to be, as Onyeme went back home and reasoned that new seats deserves new place to put them and without looking back or asking the state government for help, he set up a committee to come up with a building plan for a school.
The number one tax officer in the state in giving back to his society chose the first route of education to do this. Sir (Lion) Monday Onyeme using his position as the District President of his Lions Club attracted the construction of a library furnished with books to the same secondary school.
When men rise, they attract greatness to their community, listening to their needs and meeting them, even if not personally but through their contacts and on 17th of August 2017, Onyeme did both by handing over a six classroom block, a Library and two hundred double desk and chair to the state government while causing the Governor through the Commissioner for Basic Education, Chiedu Ebie who commissioned the projects to make a pronouncement that turned around the fortune of the unknown school.
If the Principal of the school was careful with his choice of words while addressing the Commissioner for help, Onyeme acting like the Lion he is bared it all. In unpretentious manner, he railed down the era where one teacher taught only forty students but regrets that the only secondary school in his community with over eight hundred students has only eight teachers teaching twenty two subjects from junior to senior level.
In blunt terms, the humble Lion roared for assistance of teachers to be posted to the school to make learning easier as well as construction and equipment of a new science laboratory as the one currently in the school is not fit for animals to practice in. The Lion has spoken and Ebie accepted.
Two birds were killed with just one stoned as the state government agreed to post teachers to the school and also carry out action on the laboratory. Truly just one man can make a difference; just one man can move mountains anc caused the needed change to happen in the community.
As the DBIR Chairman, Onyeme has set a pace for other appointees of the Delta State Governor to go back to their communities and donate even a football to the school. He has laid down a precedent that government is a call to service with personal funds and salaries gotten during the job and not an avenue to loot or amass wealth.
Engraving his name on the sands of time, sealing his name in the hearts of Onicha Ukwuani indigenes, Onyeme has began a revolution in Ndokwa West that many persons will be judged with in time to come, as indigenes  will request from them their service to the community when they held sway in government.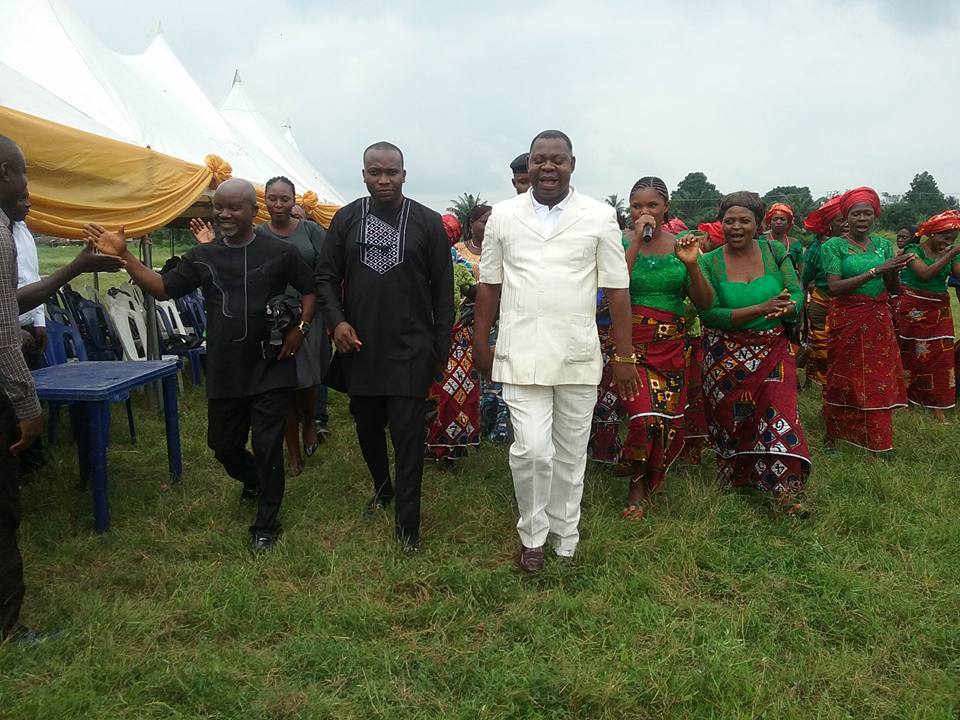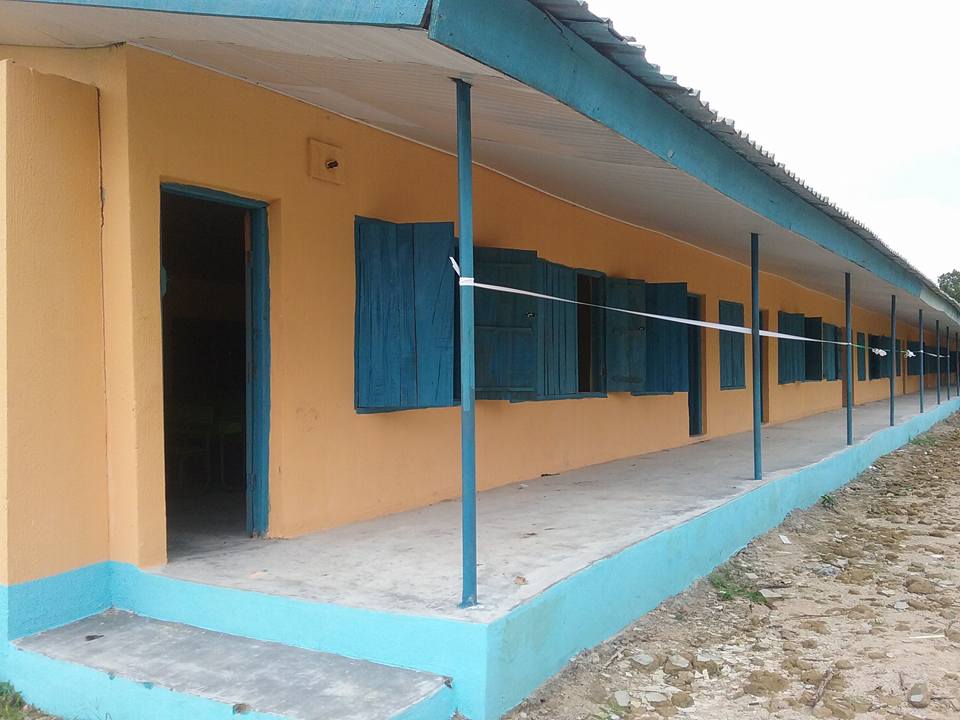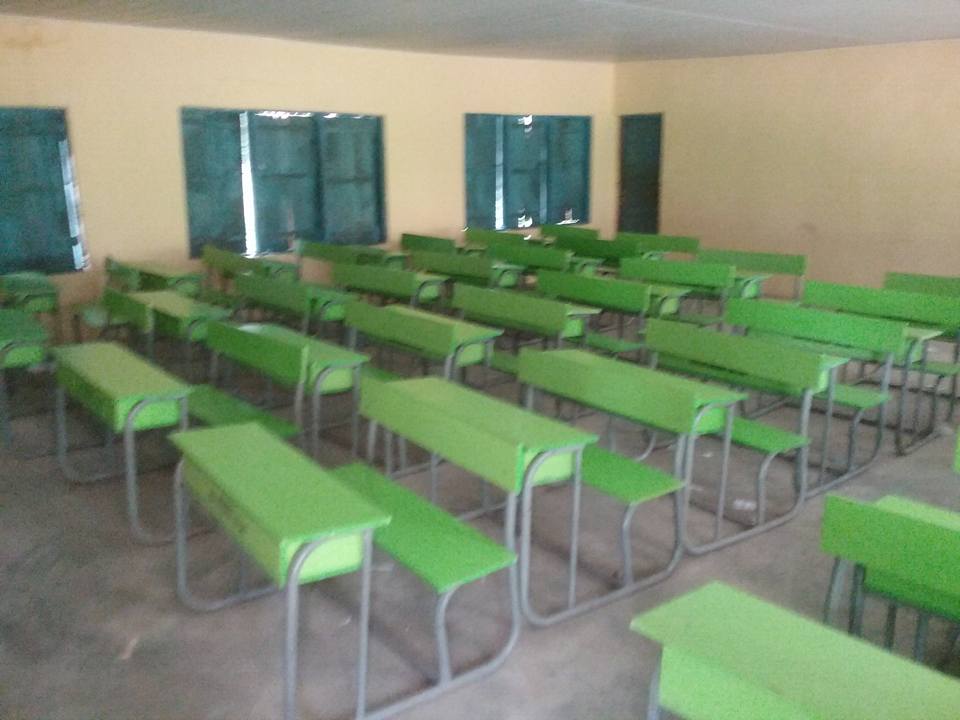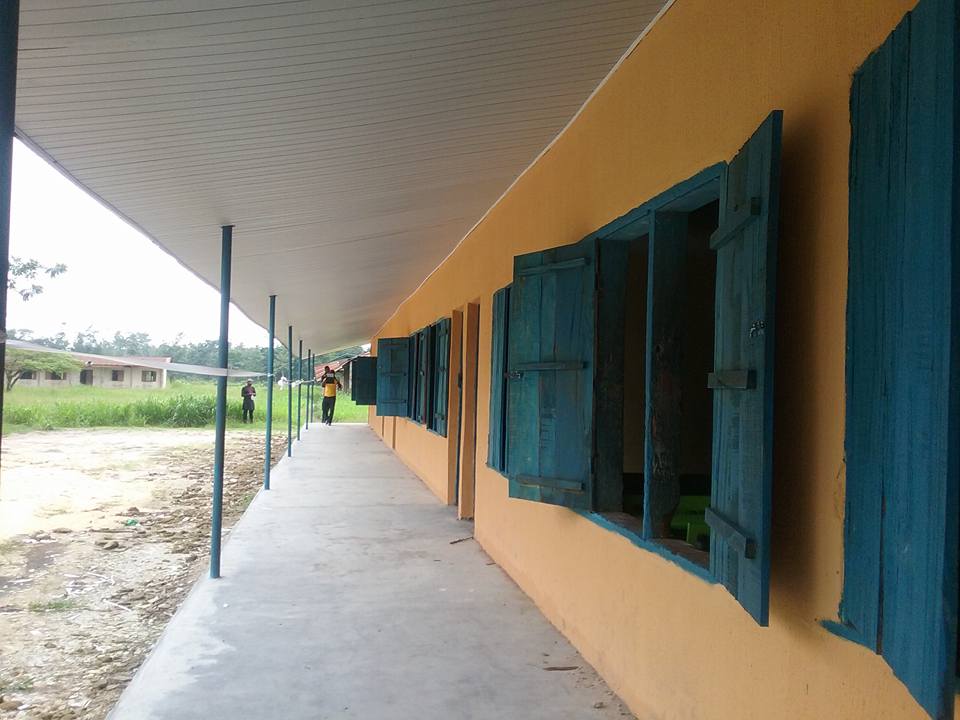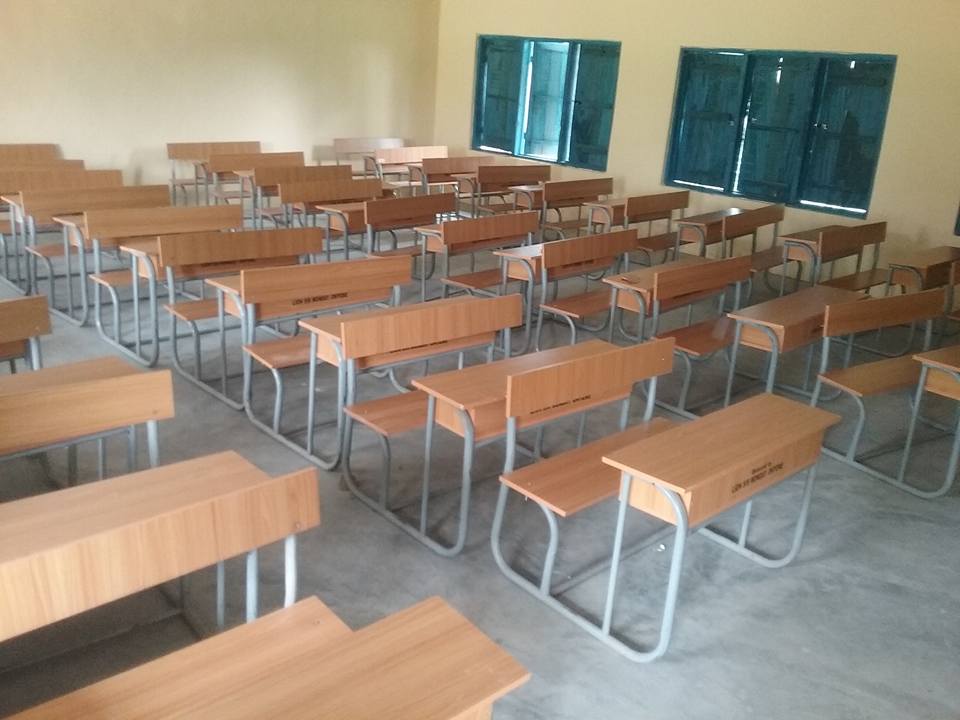 Patrick Ubong writes in from Sinners to Saints PR Media