Secret Reporters

An end to the drama of fraud and embezzlement currently taking place in Delta State Polytechnic, Oghara is likely not to end soon, as Secret Reporters continues its ground breaking expose on the activities of the biggest female looter of all times, Mrs.Clara Sogbaike, who is the Rector of the once glorified polytechnic in Delta State.
According to sources, Clara has been wailing, that her image has been greatly battered in the media, as more facts are unraveled on her criminal activities in the Institution.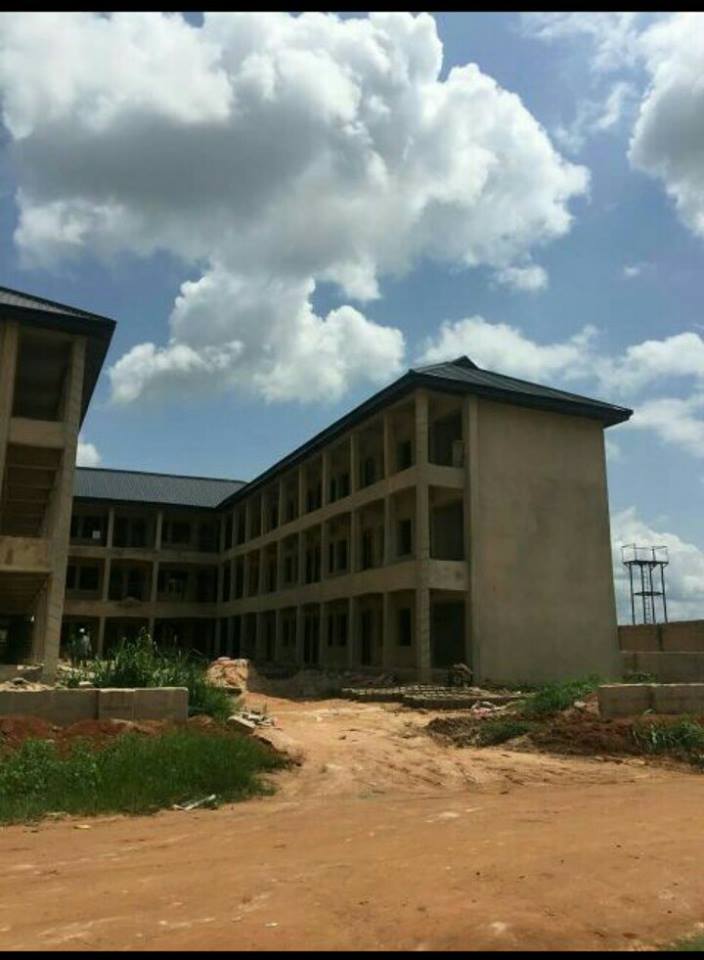 Our authoritative findings to Benin city, the Edo State capital, has unearth multi million naira mansions locted at Obasuyi street, before the mtn mast, which Clara had diverted millions of cash from the institution's coffer to erect, which workers are still on sight.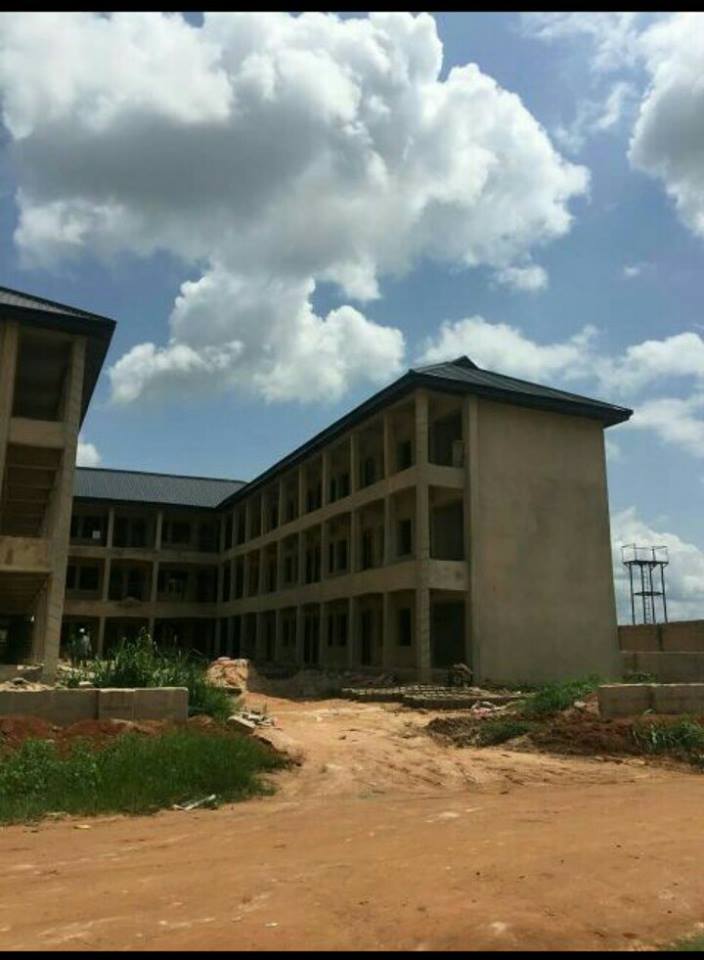 Findings reveal that, she plans using the house to site a school, where she will continue her embezzlement spree and turn staff to slaves.
Watch out for more of her dirty deals