Secret Reporters

Reports emanating from the Delta State Ministry of Basic Education is that, the Commissioner for Basic Education, Chinedu Ebie has given a marching order to all Edu Marshall operatives in the state, to go home and return all Government properties in their possession within 48hours,including vest, as they have been sacked by his Ministry.
Despite the State government not being able to pay the Marshalls their outstanding eight(8) months' salary arrears, they were still working, until Chinedu Ebie broke the news to them that they have been sacked, as his ministry was no longer responsible for their employment and salaries.
Chinedu Ebie has failed to recover the two hilux vehicles the coordinator of Edu Marshall, Stella Blaise diverted to Abuja for her personal use till date.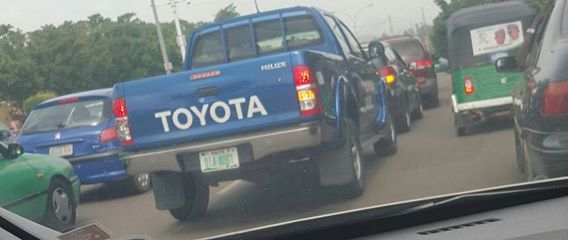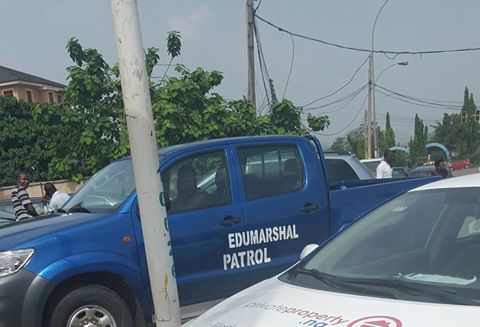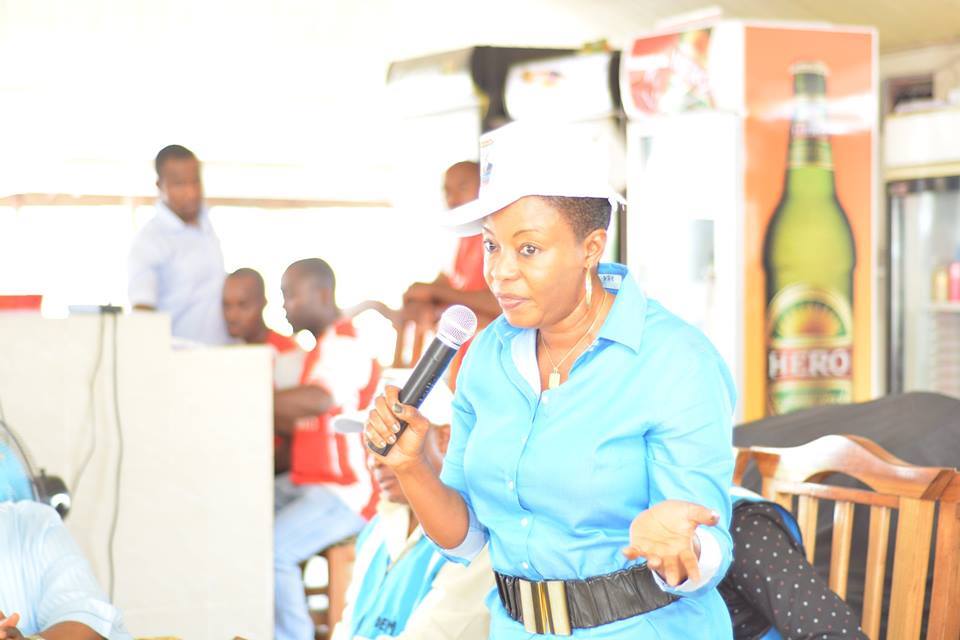 Recollect that, Secret Reporters had earlier reported how the Commissioner asked teachers to buy laptops from him, at an exorbitant cost of N120,000 per laptop.
This same Commissioner for Basic Education, who in his ministry, we have gathered authoritatively, that teachers must pay money before they are promoted to the next level even when due or overdue for promotion.