Secret Reporters
Just two months to leaving office, the Chairmen of the twenty five local government areas in Delta State in one fall swoop have decided to empty the council vaults before their tenure ends.
The Delta State Governor, Mr Ifeanyi Okowa recently released to them the sum of N2.1 billion from the Paris Debt Fund given to the state to enable them clear the backlog of salaries owed workers.
Rather than pay workers, authoritative information at Secret Reporters disposal revealed that the Chairmen went on auto shopping spree where they settled for new Toyota Camry 2017 model at the rate of N9.4 million each, but decided to jack up the prices to N17 million.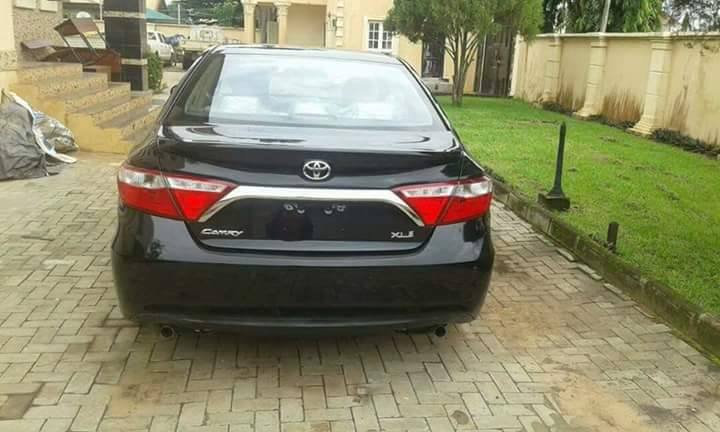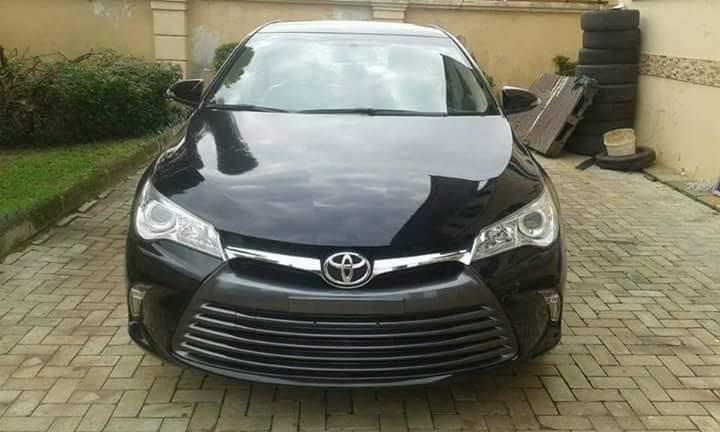 One of the councilors from Udu Local Government Area, Mr Benjamin Sharta confirmed the purchase at the inflated price, and maintained that a staggering sum of N17 million has already been deducted from all the 25 councils in Delta State. The Udu Local Government Chairman bought an ash colored Camry.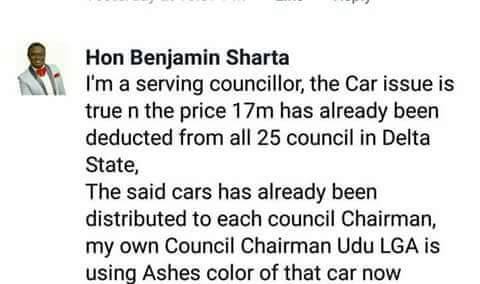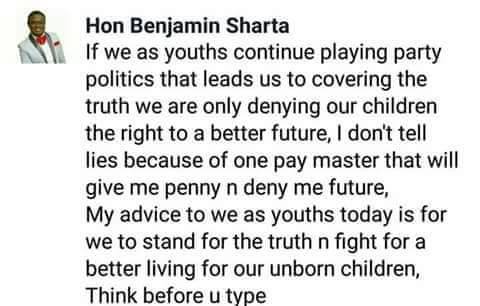 Efforts made to get across to the State ALGON Chairman, Mr Malik Ikpokpo were abortive as he didn't pick up his call when our correspondent reached out to him