Secret Reporters
As Deltans wallow in abject poverty, some of the Governor Ifeanyi Okowa's aides are living lives meant for Kings and Queens, this medium has learnt.
In less than two years of coming into power, we have been authoritatively informed that these aides have started building mansions and buying estates even when their annual salaries, allowances and imprest joined together cannot afford them palatial duplexes.
One of those living large is the current Commissioner for Urban Renewal, Karo Ilolo, who was building a Duplex in 2016 but has suddenly amassed wealth to build another mansion beside the former, leading to questions on how he got the money to build them in succession.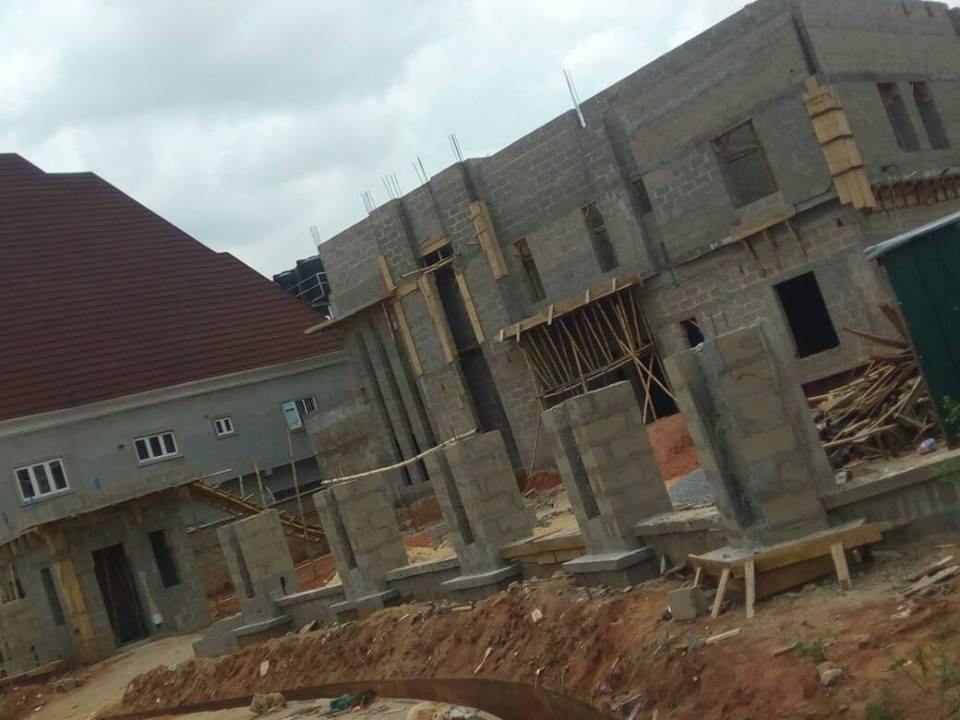 The mansions which is estimated to be over N400 million when completed dwarfs many of the buildings surrounding it in Nicholas Mutu street, New GRA, Asaba.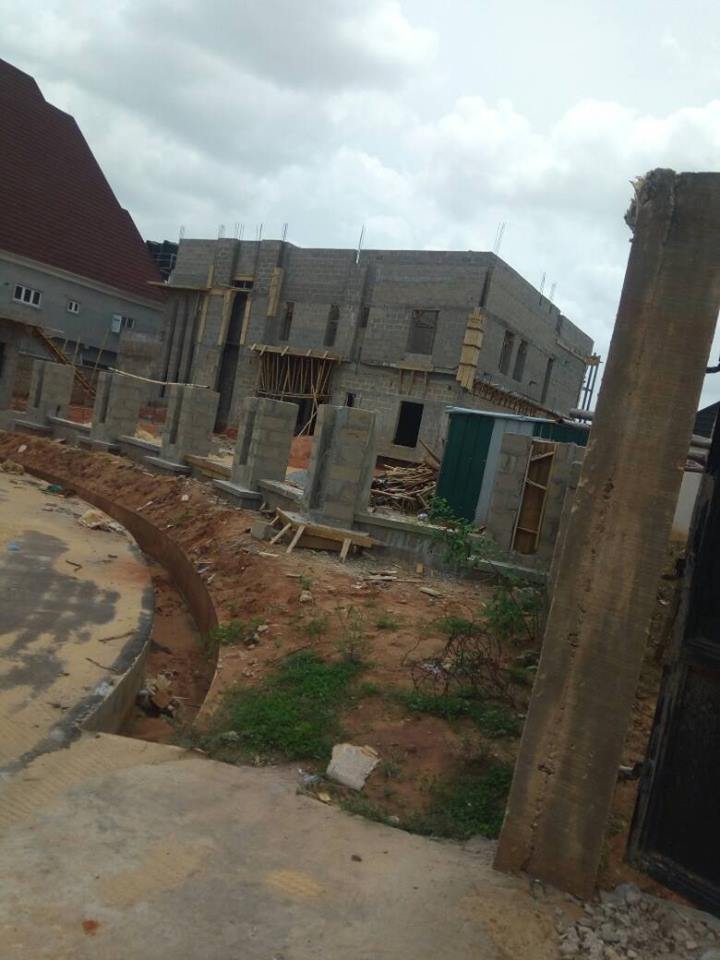 Curiously, the land was offered to him on a platter of gold by the state government, hence the amount for the building does not include the land. Ilolo who came into government a struggling young man with no initial budget for his ministry is among the flamboyant commissioners, parading town with his biker boys, an association he belongs to.