Secret Reporters
As most Delta State House of Assembly member brief their constituents on their achievements in office within the one year they were elected, Secret Reporters can report factually that Mr Anthony Elekeokwuri has nothing to show.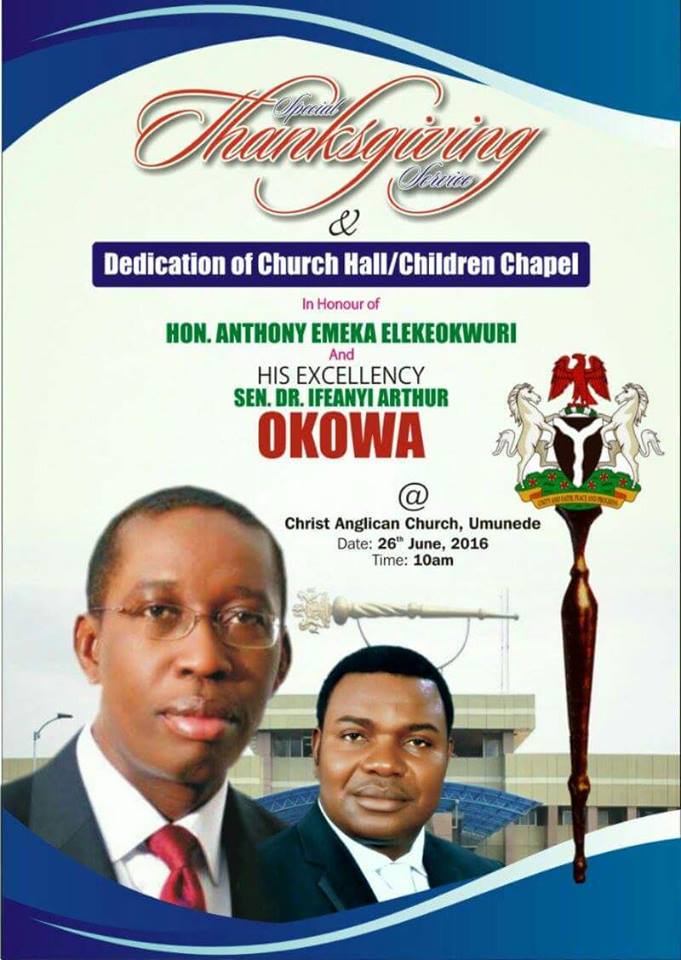 Unlike the Deputy Speaker, Friday Osanebi who empowered his constituents with millions of scholarship, and Reuben Izeze who went back to his constituent to report back his activities, the only tangible thing attached to Elekeowkuri is the building of a church.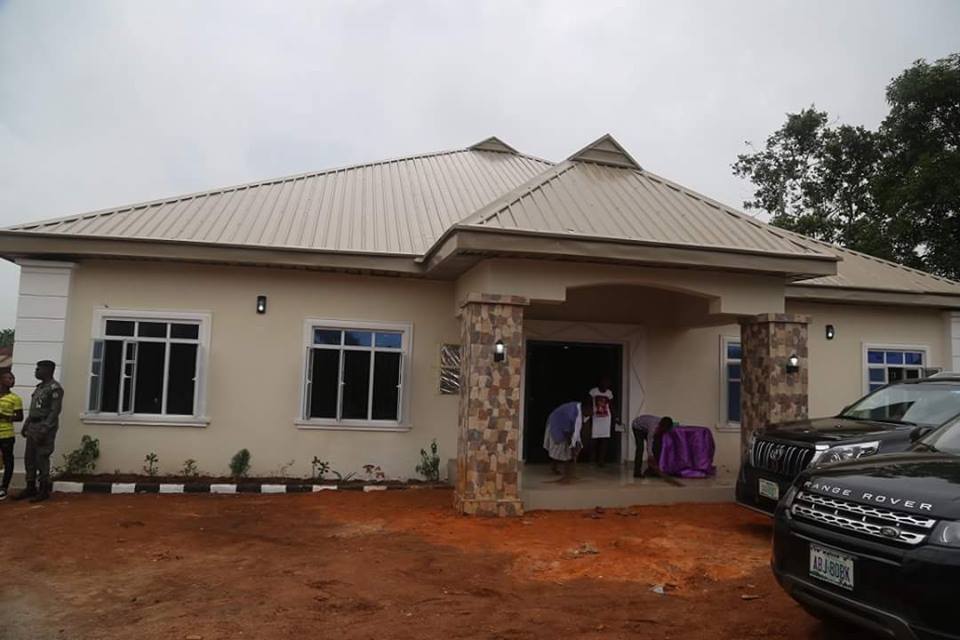 The lawmaker who represents Governor Okowa in the legislative chambers we gathered authoritatively wasted over fifteen million Naira in building a church for Anglican in Umunede.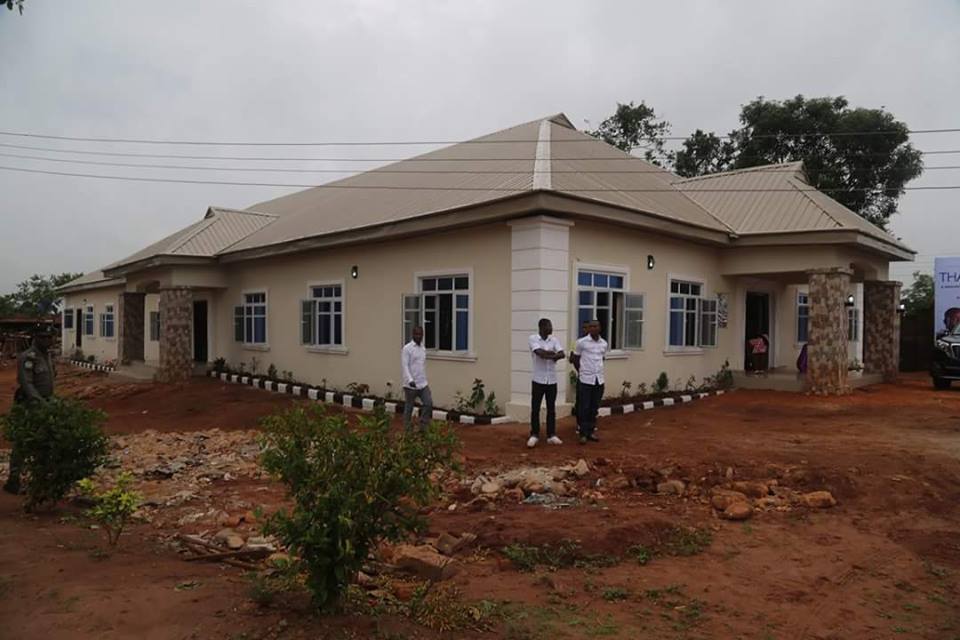 The money lavished on the posh building constituents lamented could have renovated five dilapidated school structures in Ika North-East constituency, but he chose to turn a blind eye and dedicated a structure where he invited personalities to wine and dine.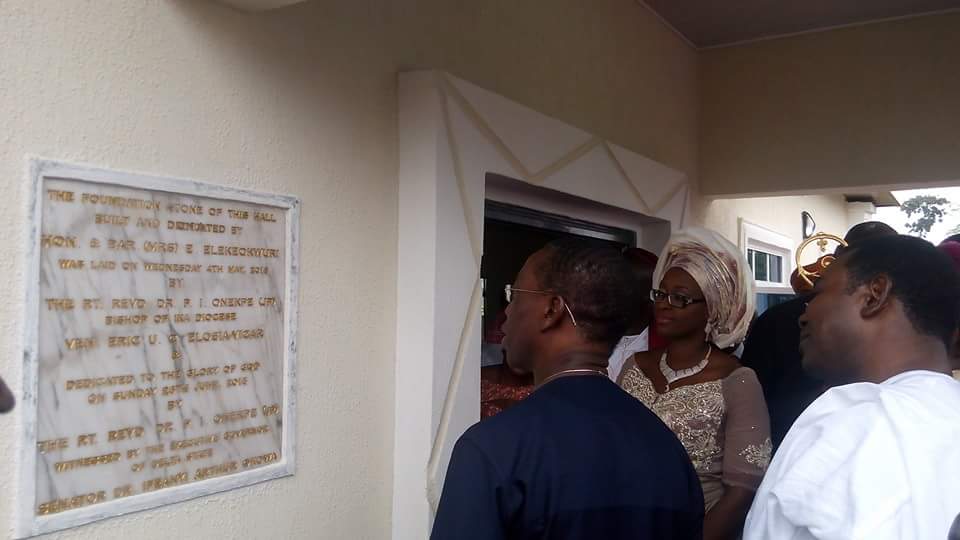 The ayes member who has never contributed anything on the floor of the house is known to go about bragging on how he must be voted in for second term, since he represents Okowa and believes he's a toy to him, narrated a source to us.