Aledeh Media Network owners of online platforms aledeh.com; an online integrated media platform for news and more, politicalstewng.com; all-politics and national development website has today officially announced its latest addition in its online platforms.
Aledeh Media Network which is primarily a media company tasked with news dissemination, training and consulting services has launched torigist.com. Tori Gist is a news feed strategically released to the public, as electorates prepare for the 2019 elections.
According to the Chief Operating Officer of the company Tahir Momodu, torigist.com "is primarily created for Nigerian trending news, videos, eyewitness news, photo news, capture special moments like events and election updates. It will also help bring back the reading culture of Nigerians as daily polls and quizzes will be given".
Mr Momodu said torigist.com is a "do-it-yourself online news platform which will afford Nigerians the leverage of becoming citizens journalists. Once you register and we approve such, you can post news and other information. Fake news is one aspect I know many will be worried about. Our gatekeeping feature will help keep and weed such away".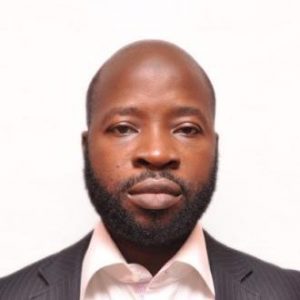 A peep into the site shows a well-thought-out plan by Aledeh Media Network to give the general public an astounding opportunity to feed the public with authentic news and quickly too, the opportunity to have as many views as possible.
Torigist has been created to help election observers and electorates report the news. They can post themselves, happenings, events and have opportunities to upload videos and photos.
As the name simply implies, torigist is coined from the pidgin word for stories and gist, hence, the expectation of endless stories and gists as they happen, both locally and internationally.