Secret Reporters
He's wayward and a notorious skirt chaser his accusers confided in Secret Reporters. At the sight of women, he loses his sense with his trousers loosing direction. Like a dog on heat, he pounces on any woman his eyes sees appealing and goes all out to get her. To him, in the game of woman, all must be conquered. To him, there is no sacred cow, with his maxim as 'all is fair'. Even his best friend's wife is a victim of his insatiable lust.
This is the dirty details of Mr Festus Utuama, the nephew and adopted son of immediate past Deputy Governor, Amos Utuama, who foisted him on the people of Ughelli South as Delta State Oil Producing Area Development Commission (DESOPADEC) board member under Emmanuel Uduaghan administration with nothing to show for him.
In an upcoming series dedicated to exposing notorious Delta State politicians who sleeps around with young girls and peoples wives whom they influence with the collective wealth of the masses, Utuama our first focus we can report authoritatively is a habitual philanderer. Like a curse that seems to be placed on DESOPADEC members, he like the current Executive Director of Finance and Administration in the commission, Mr Askia Ogieh is currently in a web of sexual scandal.
Married to a very beautiful lady, Obaro, the daughter of Hon. Justice Kuejubola, Utuama seems not satisfied. This is despite his continuous amorous affair with his sugar mummy, Mrs Evelyn Oboro, a House of Representatives member, whose story will be for another day.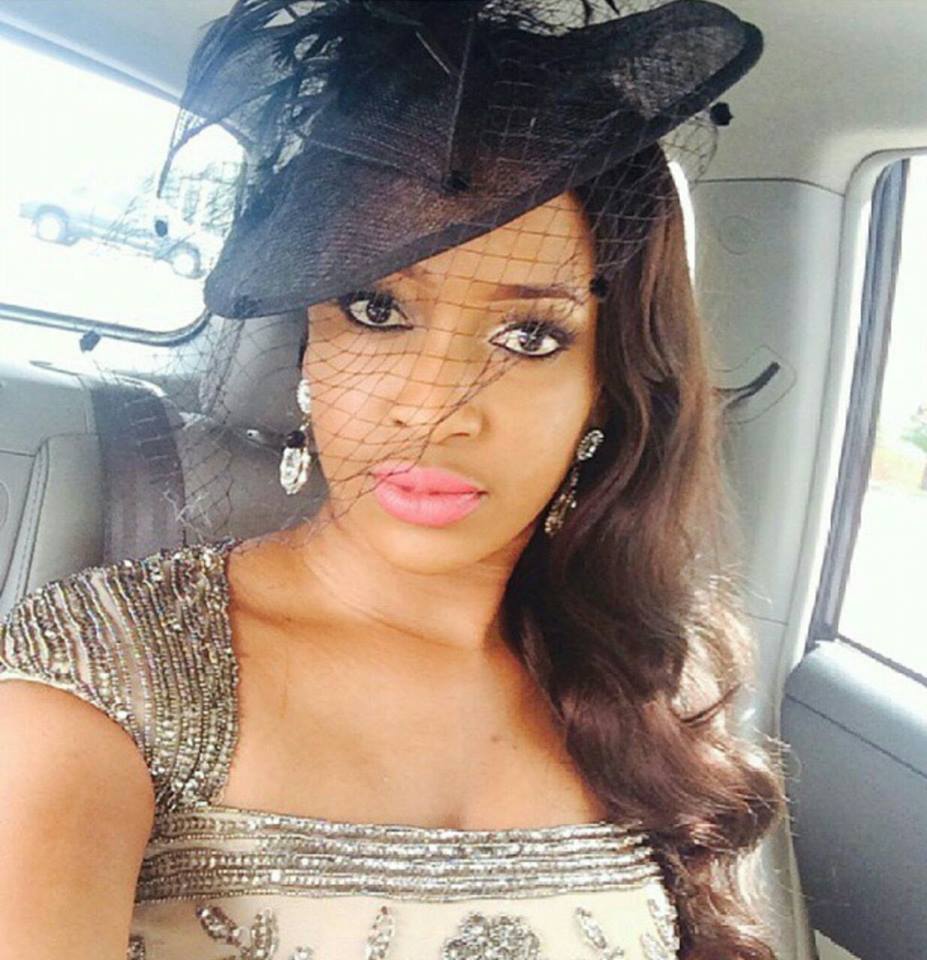 Secret Reporters gathered on good authority that Utuama has been having an amorous affair with Mrs Success Kwode, whose husband Mr Charles Kwode, a two time Councillor in Ughelli South happened to be his best friend. Success who is married to her husband for almost twenty years and have six children for him confessed to the husband due to guilt that she could not contend with.
The adulterous Utuama who looted his share of DESOPADEC funds turned his residence in Udu to their sexual playground for two years until the bubble busted.
One of our sources who spoke to us when we sought confirmation wondered "why a young man who got married to a beautiful bride last year will be having a relationship with his friend's Belgium 6 kids wife".
When Secret Reporters contacted Mr Kwode for his reaction to the story, he confirmed the incidence but threatened to sue us if we go ahead to publish.
He contested for the Ughelli South House of Assembly and lost the party ticket. He is currently in court claiming to be the actual winner of the party's primaries, under the guidance of Amos Utuama.