Secret Reporters
As the recession bites harder in Nigeria, Secret Reporters has been reliably informed that if not for the Jezebel heart of former Governor Emmanuel Uduaghan, Delta State would have been generating millions from her many properties splashed all over Lagos State and Asaba.
According to informed sources, Uduaghan who governed the oil rich state for eight wasted years turned the place to his conquered empire, especially after his re-run victory. His reign of maladministration got to its peak as he wind up his tenure.
In a demonic show of power, he listed all Delta State properties in Lagos and decided to will them out to his loyal aides, with them paying paltry sum of money for it, with none of them displayed publicly in three National Dailies as required by law. One of such massive properties sold is a ware House.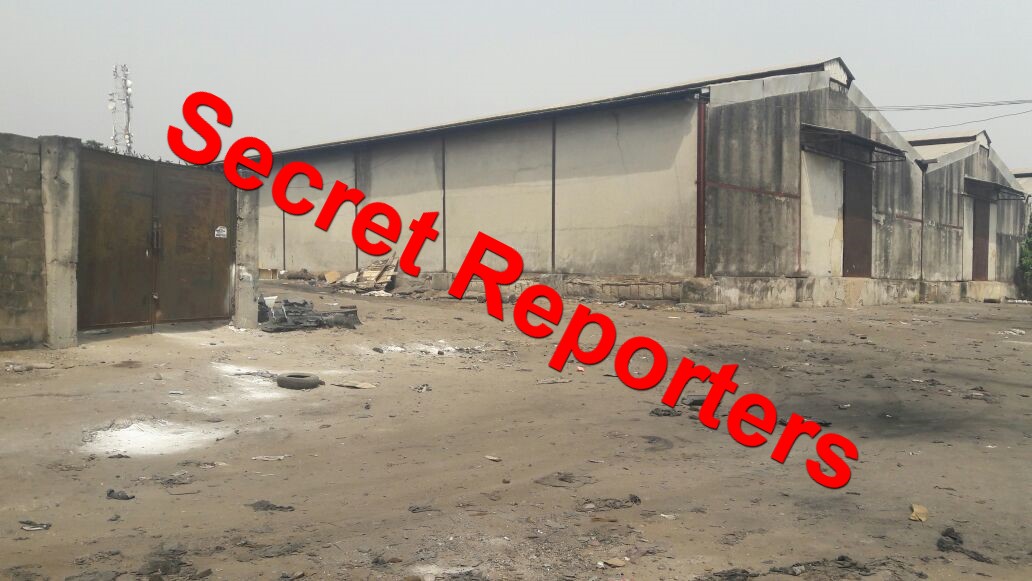 Located at former Life Breweries, Oluti, Agboju, Amuwo Odofin, the Ware House which was seen by Secret Reporters ever reliable source can contain over 5000 SUVs with space still remaining. The entrance to the multi billion Naira property is by Dustbin Junction bus stop on the Old Ojo Road.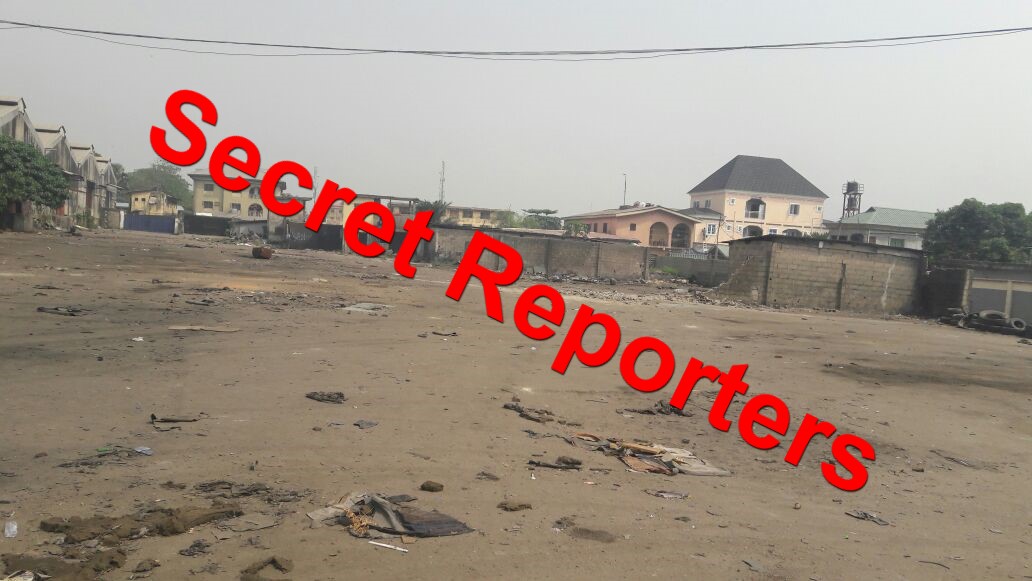 This Ware House we can report exclusively was sold to his former Secretary to the State Government, Ovuzorie Macaulay with whom he jointly looted the State treasury to the last kobo. The land alone housing the property is worth over a billion Naira with the Ware House itself worth over 2.5 billion, but was sold for less than N500 million which Macaulay also paid for from Delta State purse, thus buying Delta State property with Delta money.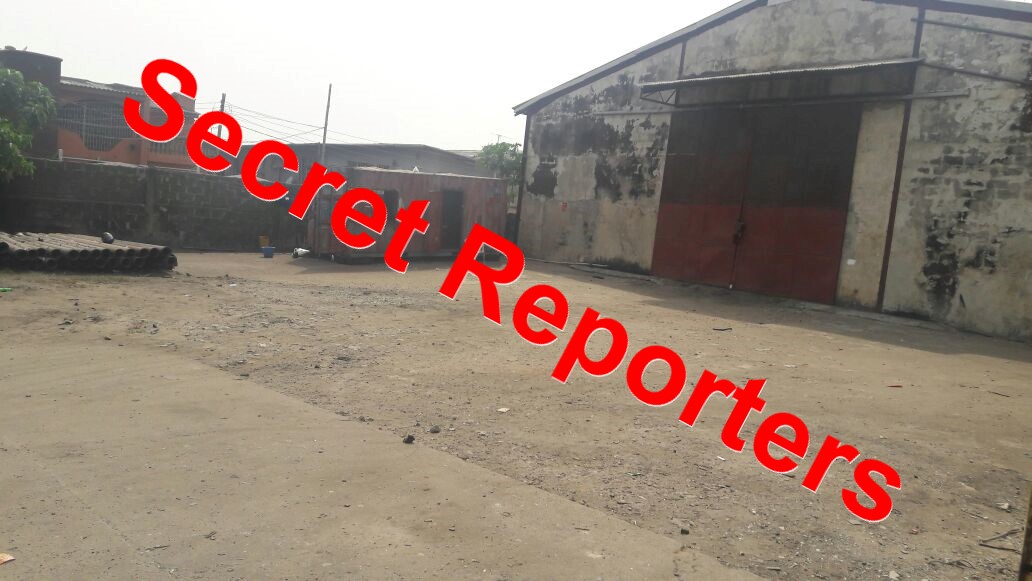 The former SSG is not the only beneficiary of properties sold by the immediate past governor. This medium has uncovered the other properties sold at give away prices to cronies and has commenced investigation in conjunction with two groups in Diaspora called Urhobo New Face and Diaspora United Against Looters (DUAL).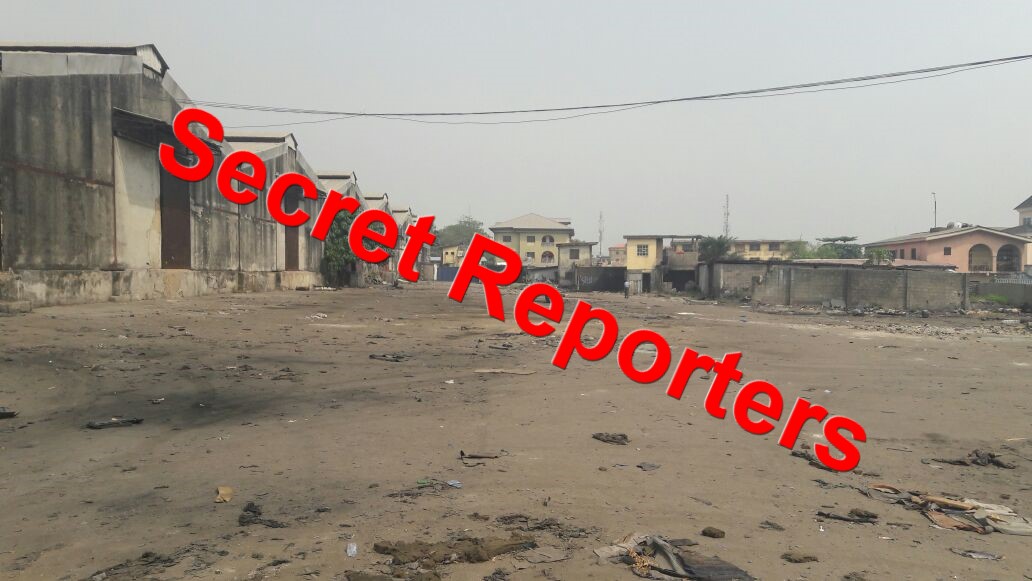 Speaking from their base abroad, they have vowed to recover the properties sold to Macaulay through massive protest in Nigeria and embassies abroad as well as campaign to the nation and international anti corruption bodies to prosecute the buyers and Uduaghan who 'willed' it to them.