Secret Reporters
The Ibom Specialist Hospital is not as luxurious as it was painted to be. And its current state is an eyesore, one that sets you churning
The hospital was constructed and commissioned by the immediate past administration amidst much fanfare and optimism, and was seen as an end to the many medical issues plaguing the country where citizens in need of medical attention had to be flown outside the country.
But what seemed like a beacon of hope for the citizens has turned out to be a nightmare as it's almost inoperative at the moment.
A visit by the House of Assembly Committee on Appropriation and Finance (necessitated following a recent melee between the former governor and the incumbent governor) revealed that the structure is now an eyesore. A source who was in on the visit disclosed that a lot is still wrong with the much touted hospital and the edifice is in rapid decline owing to negligence caused by inactivity in the hospital.
Secret Reporters sources maintained that the walls of the right wing of the hospital are completely dilapidated and louvers in the windows are broken and in some Windows, there are simply no louvres. Construction equipment like scaffold, wooden planks, empty cement bags, heavy duty machines etc were also found in the back of the hospital while lighting in the building is non-existent.
The interiors of the hospital held the most terrible sight. The ceiling was opened in some places with the bulbs missing, presumably vandalized by hoodlums. The windows had missing louvers and blinds, the ones that managed to still have a pane of glass had it cracked and shattered, with the sharp jagged pieces lying on the floor.
Some of the walls were not plastered, the cement blocks visible with streaks of dripping rainwater on it.
A turn into the other rooms of the hospital was filled with debris; heavy dust shaped like beards covering the furniture and equipment; rust filled metals; broken doors, hanging loosely from their hinges; toilets clogged with caked faeces and filling the air with stench.
Despite boasting of world class facilities in the hospital, it's non-functional and this can be blamed on the Memorandum of Understanding between the state government and Cardio-care, the outfit charged with running the hospital. It's widely believed the MoU, which has been shrouded in secrecy is fraudulent and explains the failure of the hospital to live up to its billing and discharge of its primary functions.
Certainly, the hospital which has gulped billions of Naira already deserves to have its usefulness utilized by the citizens for which this edifice was constructed for.
Following the inspection visit by the Committee, one can only hope that the fortune of the hospital will change and it will surely live up to its expectations.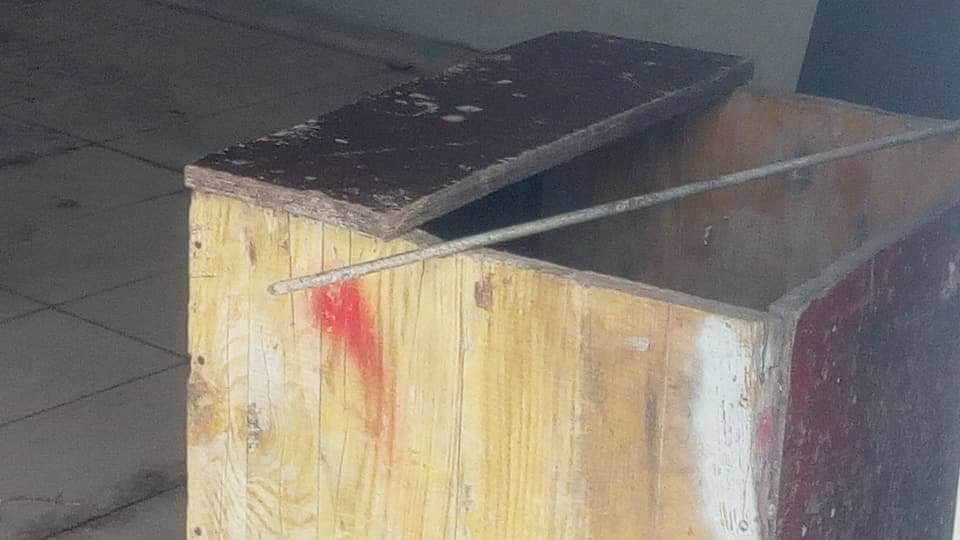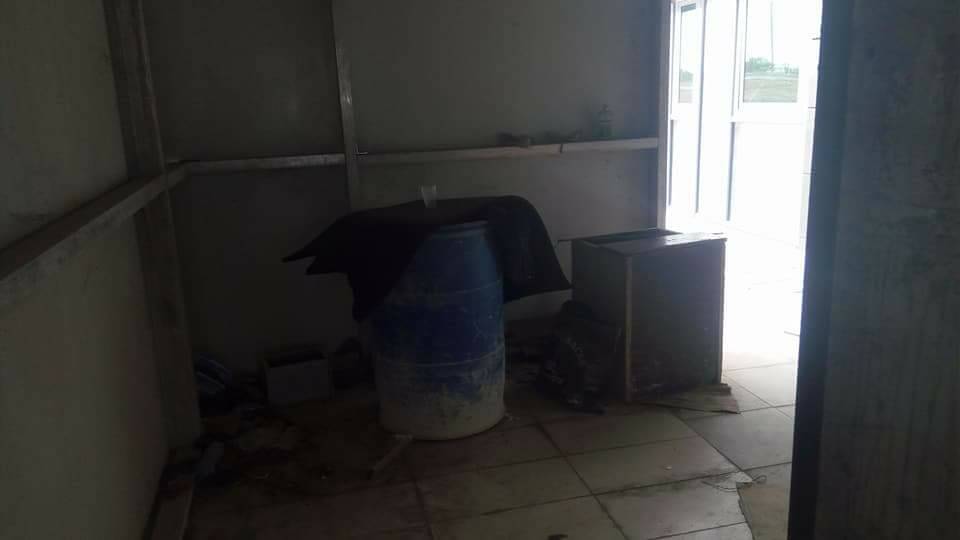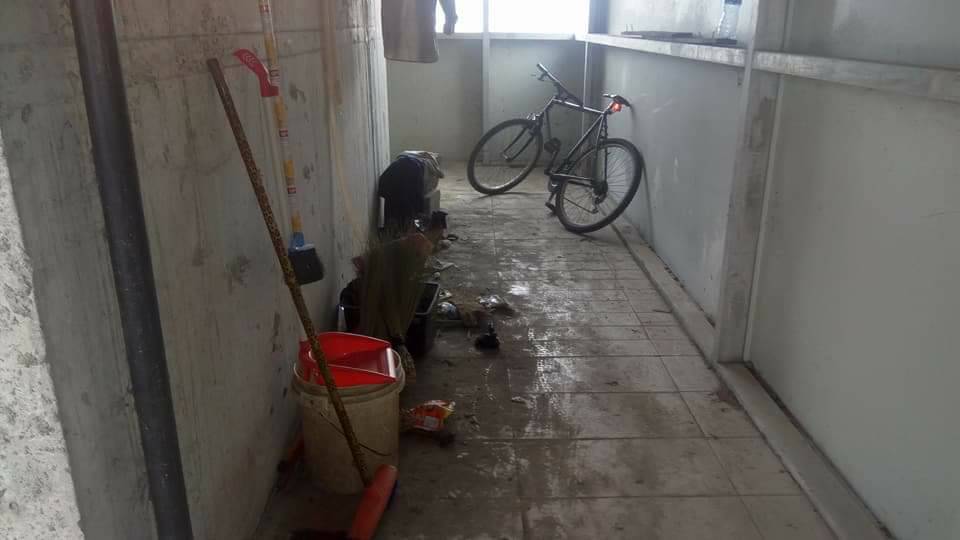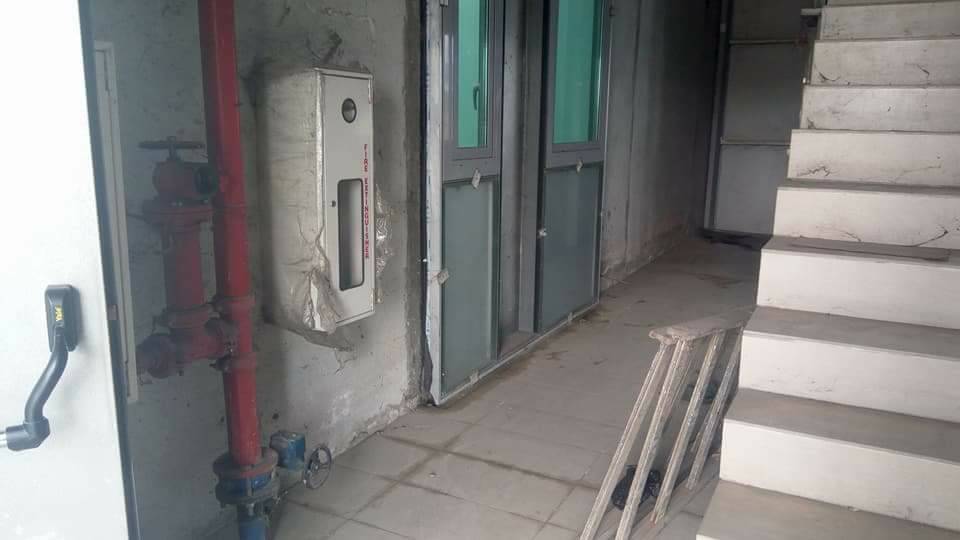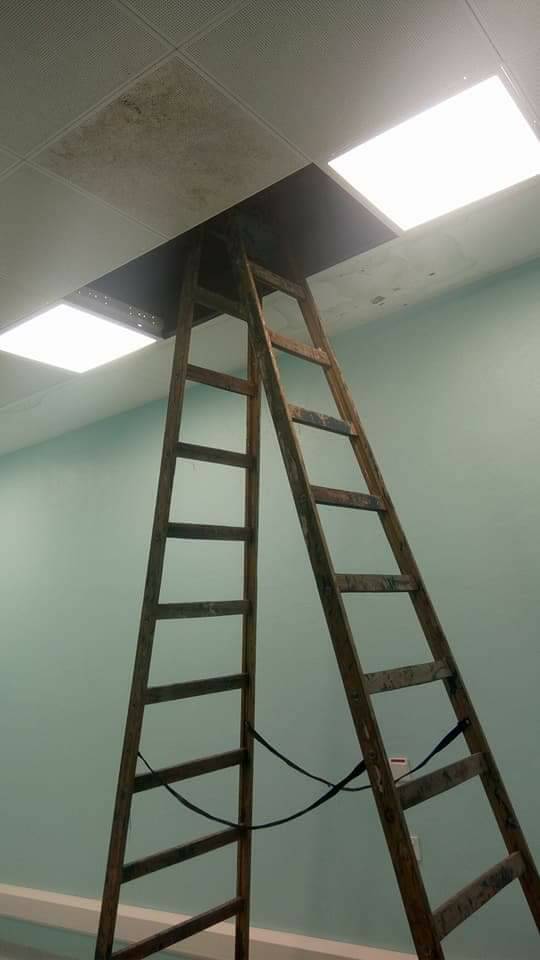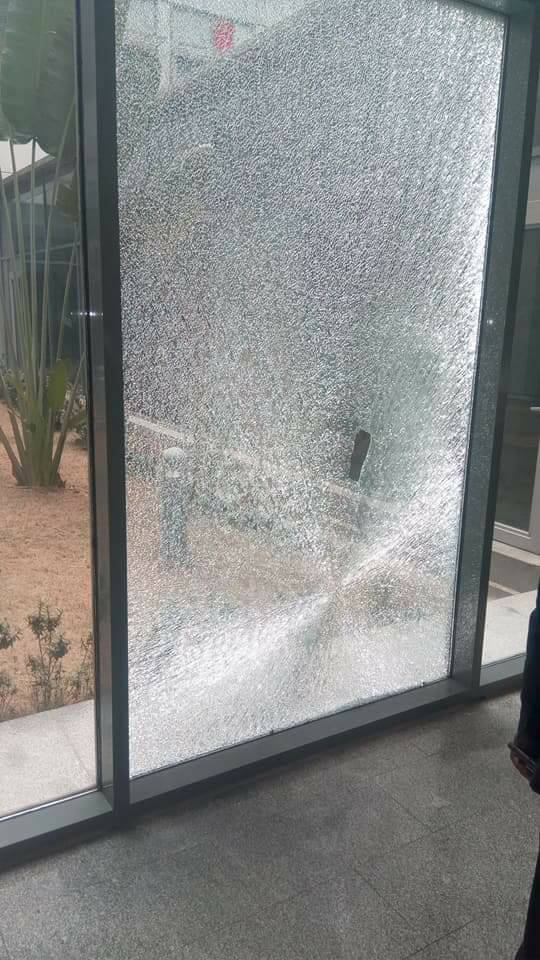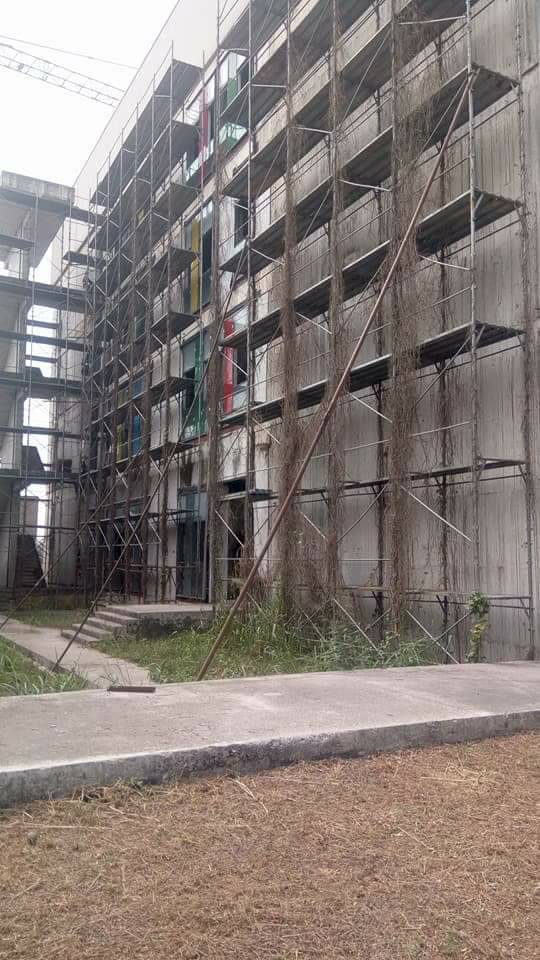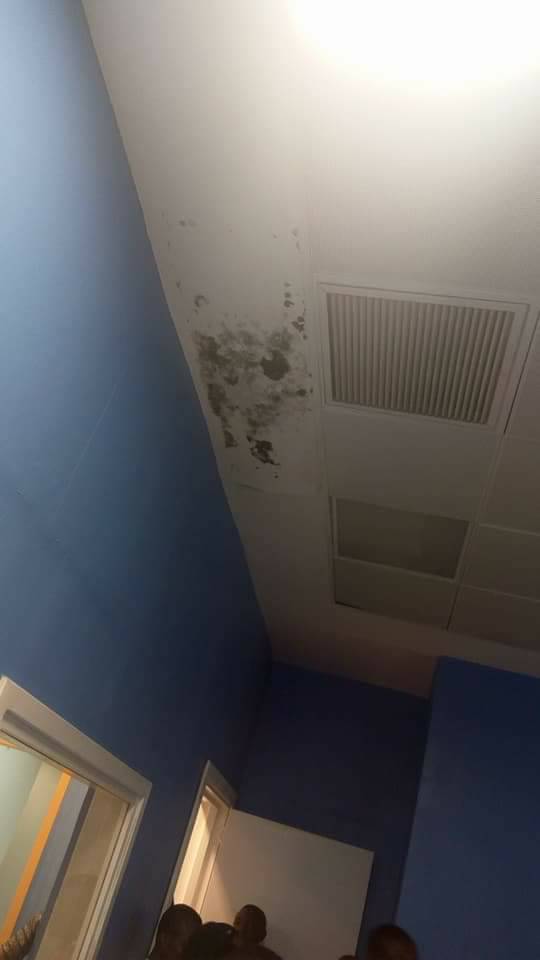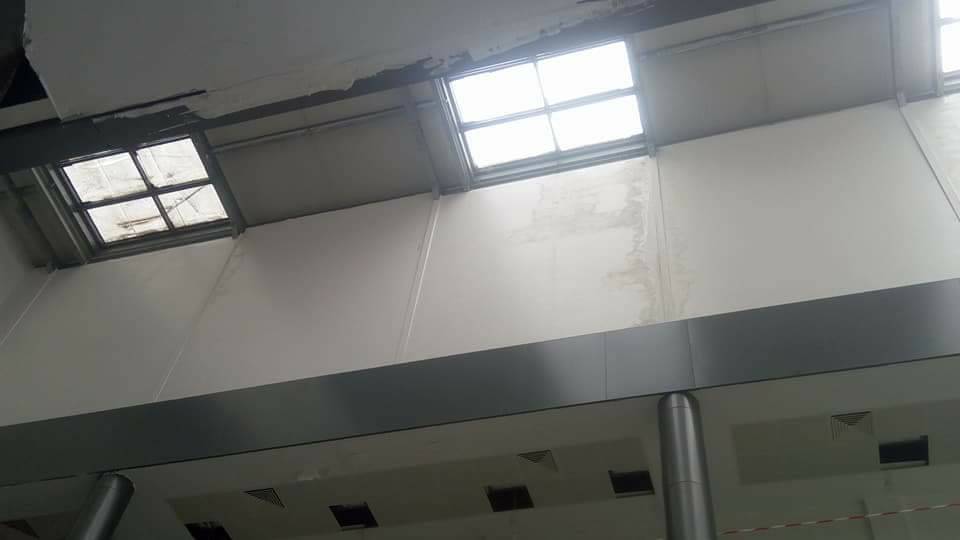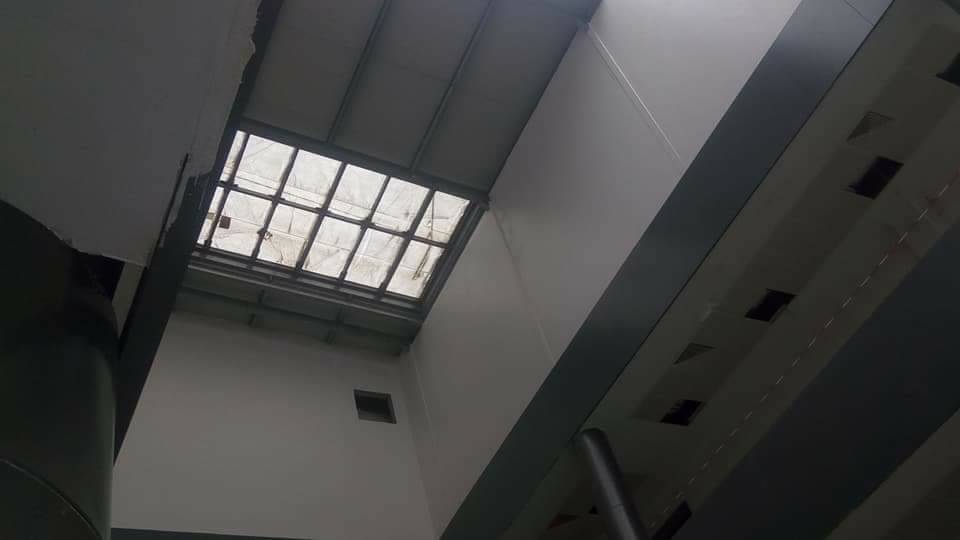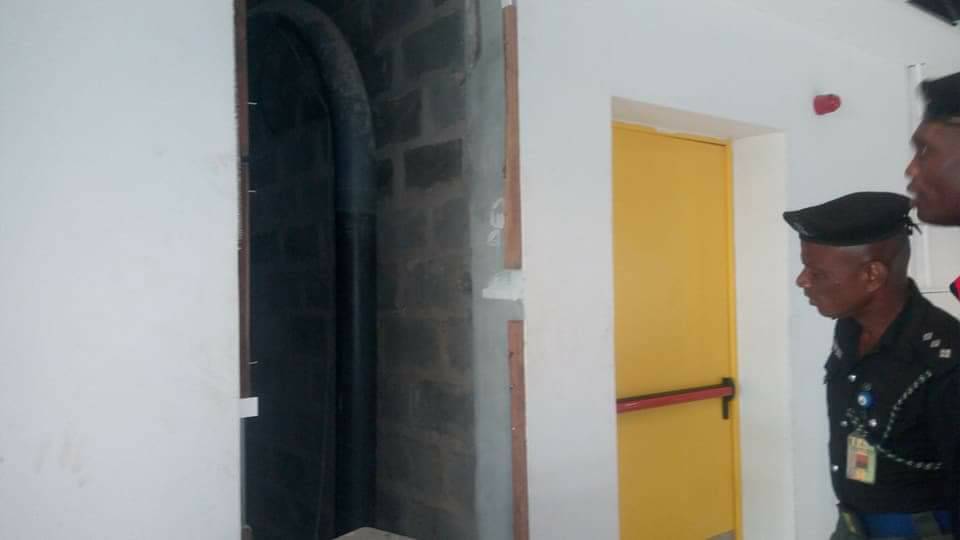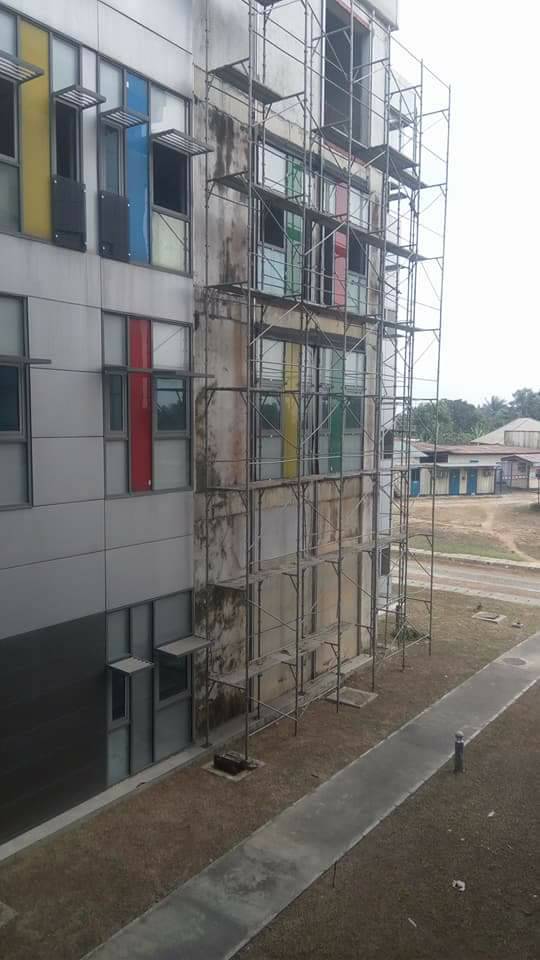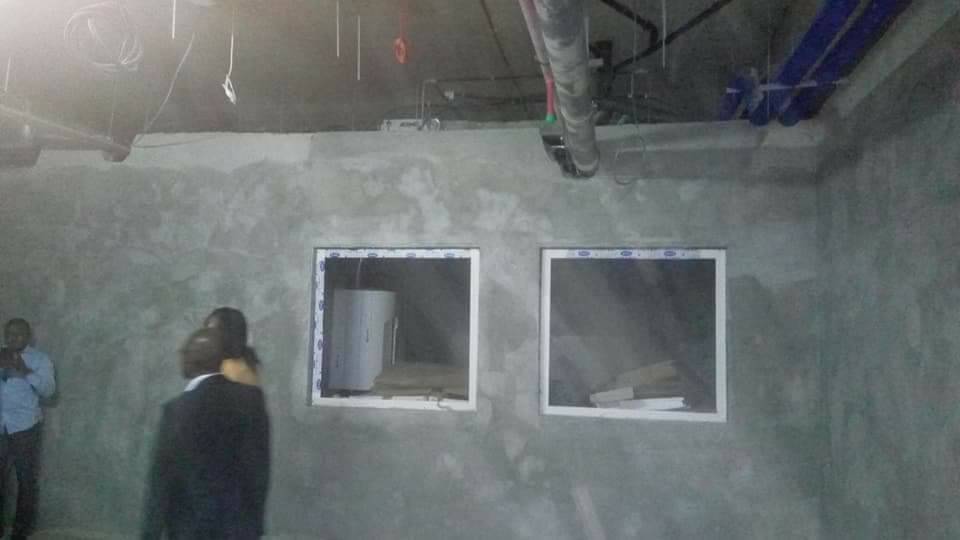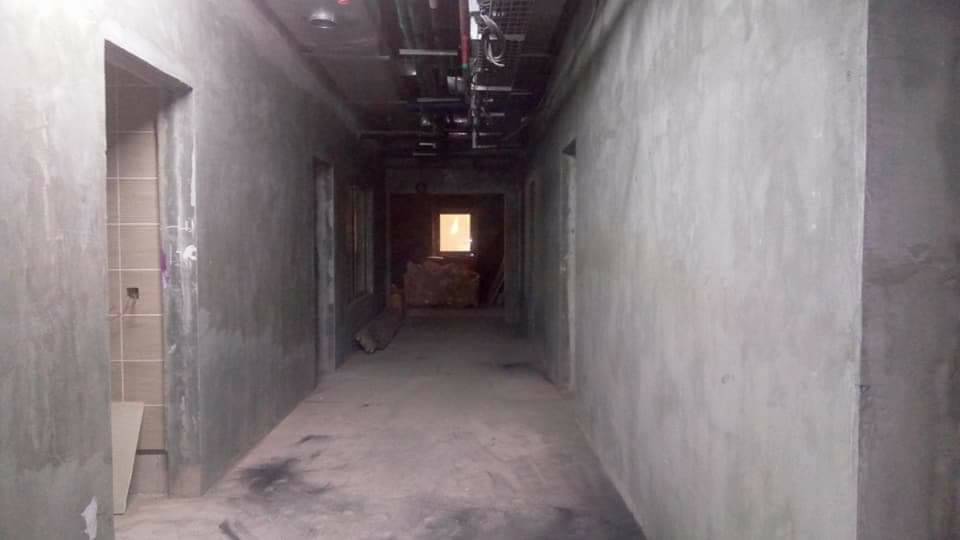 Pictures Credit is courtesy of Ekemini Simon, an Uyo based Journalist