Secret Reporters
The fight against corruption by Nigeria's President Muhammadu Buhari has scored another accolade as two alleged fraudsters of his regime managing National Oil Spill Detection and Response Agency (NOSDRA) have been clamped.
According to our dependable sources, the two leading looters, Sir Peter Irabor who is the Director General of the agency and a Deputy Director, Mr B.O Akindele looted over N3 billion from the Federal Government.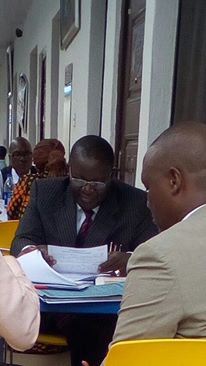 According to a petition by Barrister Innocent Ezeukwu to the National Security Adviser (NSA), they committed the fraud through oil spillage in Okpai-Oluchi Kingdom in Ndokwa East Local Government area of Delta State.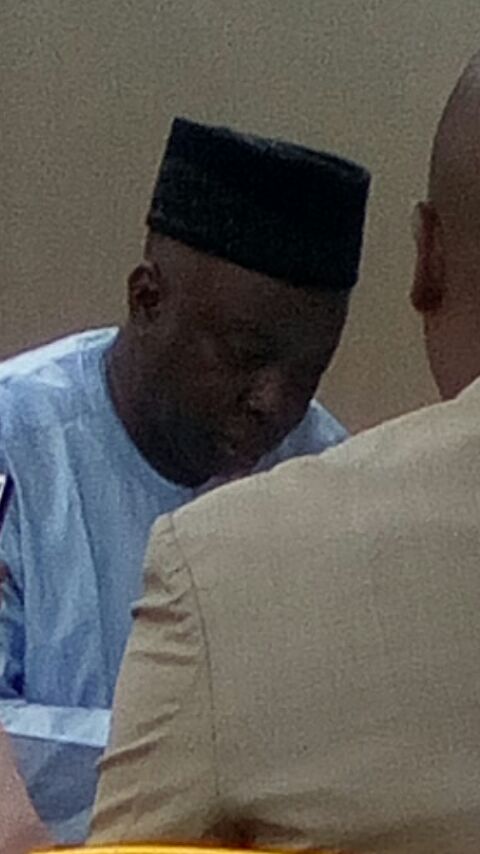 NOSDRA Act, Section 6(2) mandates the oil spiller to report an oil spill to the Agency in writing not later than 24 hours after the occurrence of such, in default of which the failure to report shall attract a penalty in the sum of N500,000 for each day of failure to report the occurrence.
Sterling Oil Exploration & Energy Production Company (SEEPCO), an oil company operating in Okpai Oluchi Kingdom had four different oil spills which they never reported to NOSDRA for over one year until Mr. Ikechukwu Nwanbueze through the Secretary, Engr. Friday Ani reported the four different spills.
SEEPCO ought to have paid N500,000 times the number of default days which amounts to over 3 Billion Naira but Idabor and Akindele conspired and diverted the money which NOSDRA would have collected and remitted to the Federation Account.
Not done with that, the duo looters in connivance with SEEPCO MD, Deparke Barriot and the Vice President of SEEPCO, Chief Avien defrauded the Compensation money due to the Umu Ozoma Sub family and other families whose properties were also affected by the spill.
Our credible source revealed that the petition to d NSA was directed to the IGP to investigate and report findings. The IGP directed the DIG FCIID who in turn directed CP X Squad to investigate.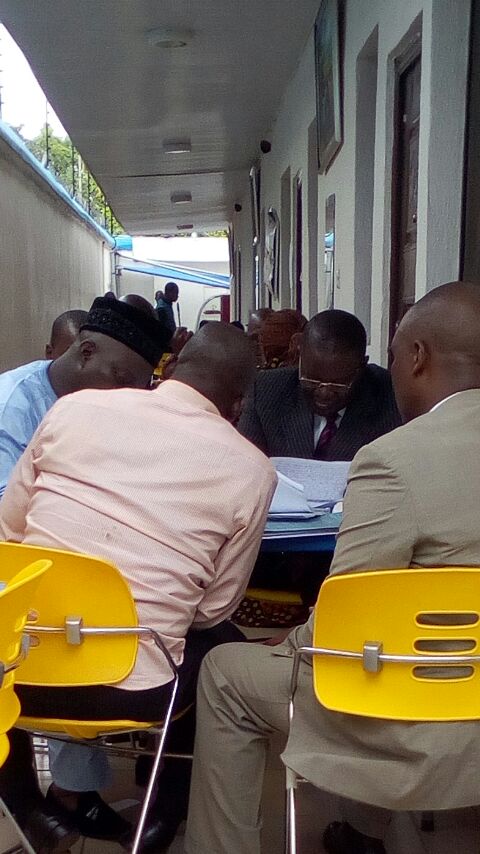 Sir Peter Idabor n B.O Akindele are currently being detained at FCIID Area 10 Abuja after their statements were obtained.