The management of the 20th anniversary hospital, the Ibom Multi Specialist Hospital, Uyo, Akwa Ibom State, yesterday February 16, appointed Mr. Godwin Akpan as it's media consultant.
The executive director Mr. Gregory John Viyani, who made the pronouncement in his office, said the appointment takes effect immediately.
The newly appointed Media Consultant who is the Producer/Presenter of a popular political programme FOR THE LOVE OF NIGERIA on Atlantic 104.5, Nigerian Television Authority-NTA and Akwa Ibom Broadcasting corporation – AKBC, described the appointment as simply an act of God, who considered him worthy of the position.
"This is simply God at work. It's not by my efforts nor by my intelligence, this is the grace of God who decided to favour me at a time like this.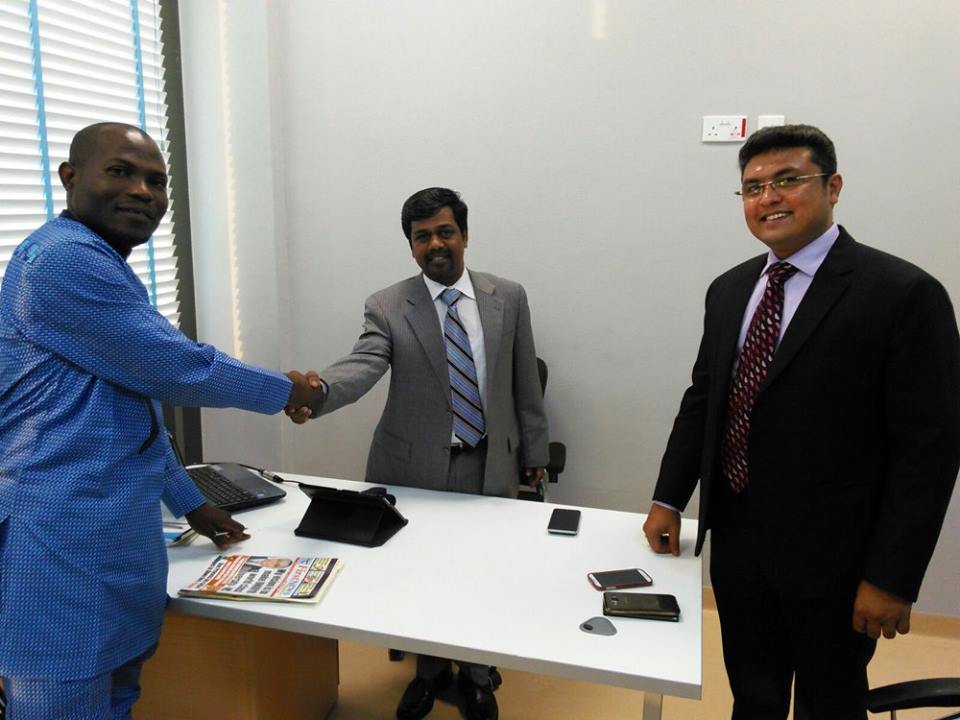 "Remember, this is not just an hospital, but an hospital that is described by many as the very best in Sub Sahara Africa. This is an hospital that can be compared to some of the best anywhere in the world. So to be appointed to manage the media of ISH is the grace of God.
"When I was officially announced as the Media Consultant by the Executive Director, Mr. Gregory John alongside the Chief Operating Officer, Mr. Paul Robin, I told them they have given me a huge challenge and by God's grace we will succeed together.
Earlier, Mr. John has described Mr. Godwin Akpan as a true professional, whose patriotism has been displayed through his TV and Radio platform, promoting development in Nigeria for Nigerians. He said the appointment takes effect immediately.