Secret Reporters
Following the clamour for Local Government elections in Akwa Ibom state, one would have been forgiven for hoping that the newly elected council chairmen and their vice would tow a different path to that of the state government in the area of financial management but insiders within has revealed that it's not so.
Secret Reporters sources alleged that Governor Emmanuel Udom may have commenced way to begin bribing the Local Government Chairmen, to pave way for a smooth electoral operation in 2019. We gathered that the 31 LG chairmen of Akwa Ibom State and Vice Chairmen who camped at the Radisson Blu Hotel, Lagos for just three days are now millionaires.
According to one of our sources, who was in the know of how the money was disbursed for the trip; Udom through the new Commissioner for Local Government and Chieftaincy Affairs doled out N750 thousand to each Chairman, just for flight and three days hotel accommodation bringing the total sum to Twenty three million, Two Hundred and Fifty thousand Naira (N23,250,000) while each of the Vice Chairman got N600 thousand Naira for same purpose bringing the total financial ammunition to be Eighteen Million, Six hundred thousand Naira (N18,600,000).
This money given to them does not include their estacodes and allowances which a knowledgeable source disclosed was about N500 Thousand Naira for each person, which further reduced the state treasury by N31 Million.
Secret Reporters tab on the Chairmen indicated that they only went there "cool their brains after the hectic election period and not actually to learn. Sir, just ask one of them if they copied note during the lectures and you will not get an answer", a source narrated to us in a facebook chat.
We gathered that the initial plan was to jet away to Barbados but the fear of criticism from Nigerians and indigenes of the States made them stop the plan and opted for Lagos.
Calls placed to Frank Archibong, who's the ALGON Chairman and council boss of Eket to respond to our enquires failed, as he didn't pick his calls.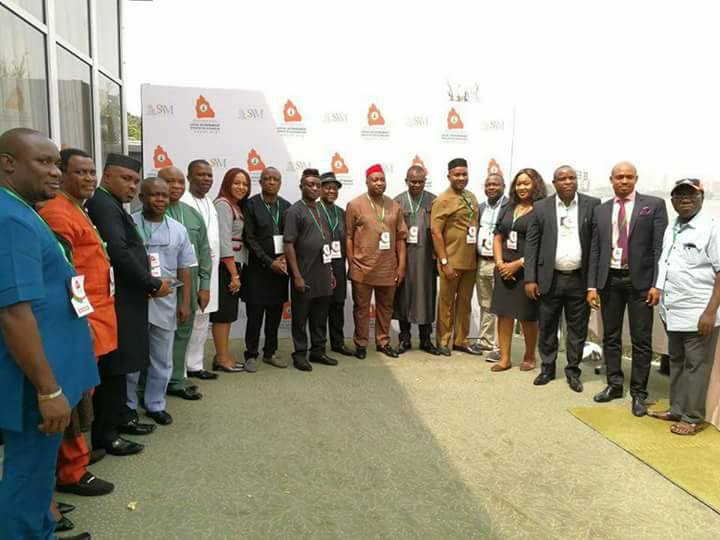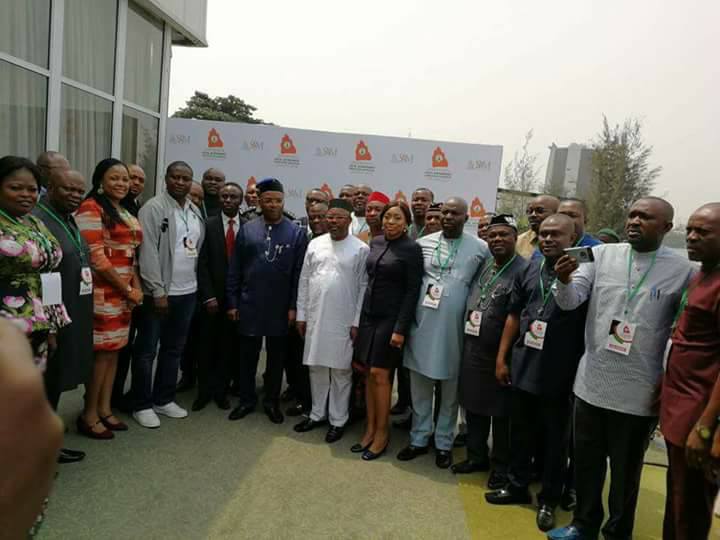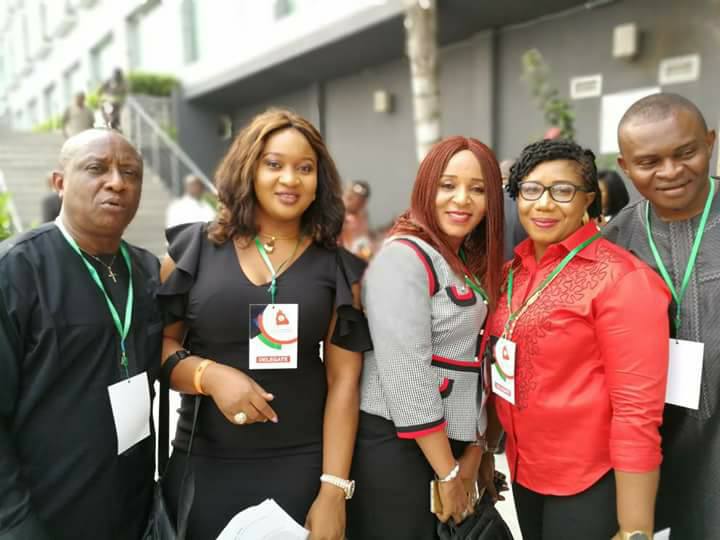 Pictures is courtesy of Inibehe Effiong