Secret Reporters
Contrary to insinuation that the immediate community where the Delta State Oil Producing Area Commission (DESOPADEC) Managing Director, Mr Williams Makinde is comfortable with his leadership style of the rich board, the veil was torn on Saturday as youths from Oghara in Ethiope West LG stormed his house.
Our source told Secret Reporters that the youths decided to block him from leaving the house until he alongside Erhitake Ibori who is the Delta State house of assembly Chairman on appropriations produce the over N100 million gotten from the board during the last yuletide.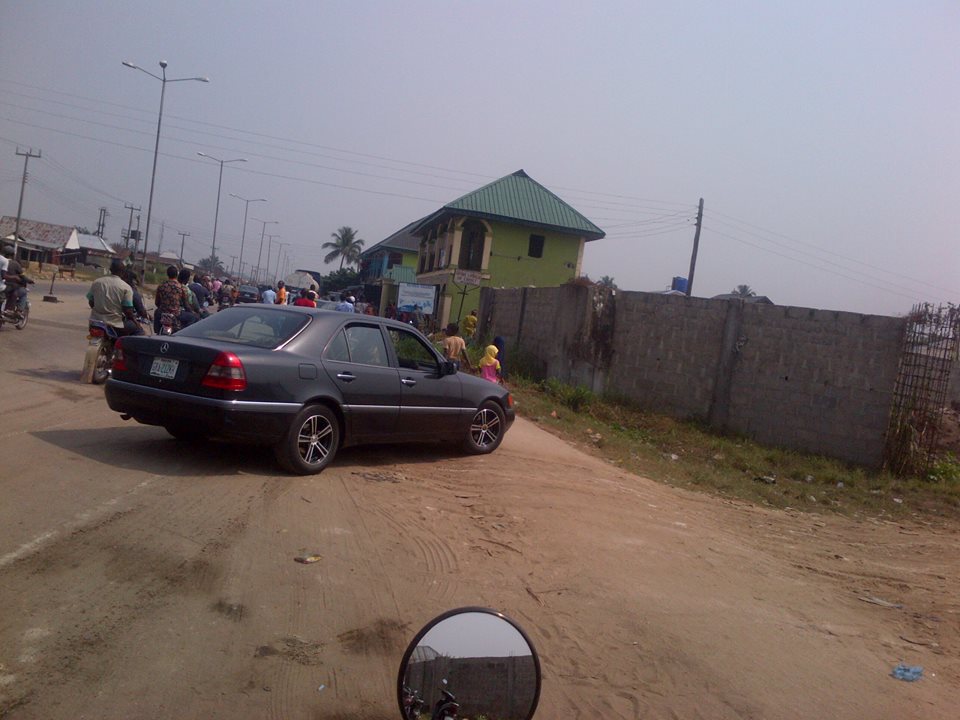 We gathered on good authority that the itch finger M.D. and Erhitake who is the daughter of former governor James Ibori entered a collabo to embezzle the funds meant for the youths.
Scared that the youths may mob him to death, as they were getting out of control, Makinde made calls to Erhitake, to find a way to bring money to settle the youths before they face further embarrassment.
The calls did little wonders as the lawmaker promised to see them when she comes back pleading with them to go and come back later for peace talk. Ibori's daughter who is alleged to be arrogant we gathered goes about telling all who cares to know that she is the political leader of Ethiope West, and no one can challenge her.
Known to be a high consumer of alcohol in clubs and hotels, the M.D. is currently under her using her father's intimidating influence which still hovers around the state.
Despite the massive corruption taking place and the EFCC getting close to nab the M.D. and corrupt board members, the state governor, Ifeanyi Okowa remains silent despite issuing sack threat to them, an action many consider as fear of forces of London