Secrets Reporters
Our eagle eye reporter in Delta State has caught up with a nefarious act by a Nigerian Prison Official, Mr. Chris Okoye who is the immediate past Unit Head of Agbor Prison Command in Delta State.

Secrets Reporters gathered that, the government land was sold at a paltry sum of Three Hundred and Fifty naira (N350,000) only to a Pharmacist in the state, Mr. Josephat Esumia, without due process. The land in question though close to the Prisons command is owned by the state government who offered it to the Federal Government to build upon.
The buyer of the land, Josephat Esumia, is still a staff with the Health Management Board, which is against the Public Service rule to own an establishment while working for government at the same time.
We gathered that he attends to his Pharmacy business full time, while collecting salaries from the State government to expand his pharmaceutical business.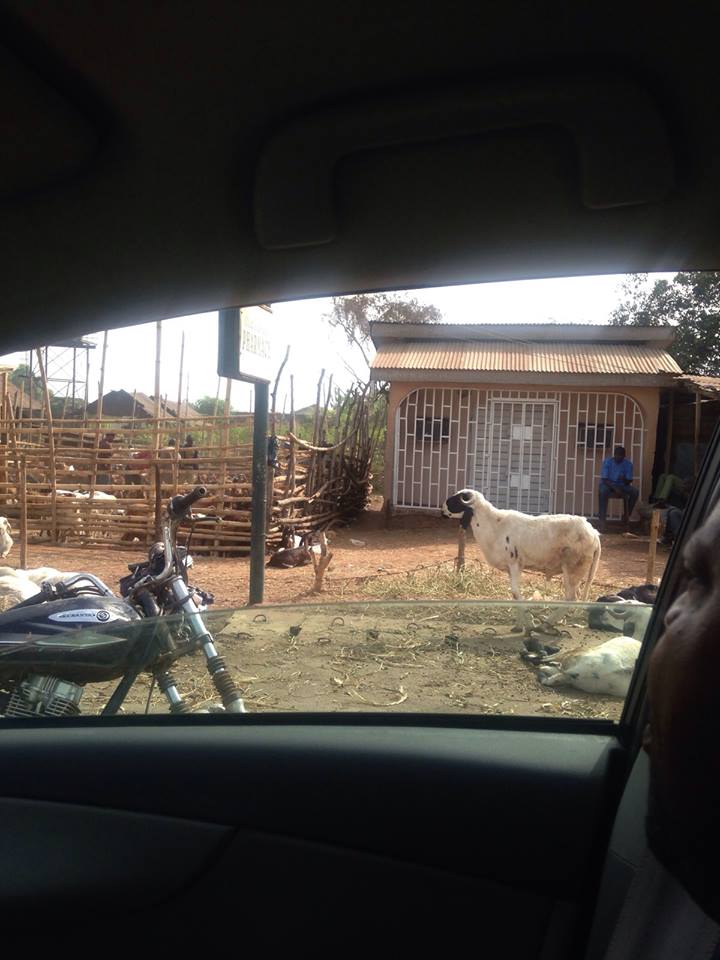 His pharmacy named God's Grace Pharmacy at Agbor, in Ika South beside the Central Hospital is currently built on the land sold to him by the fraudulent former prisons head in Agbor.
According to a reliable source, Mr Esumia was once chased out from the plot of land when he hijacked it to build his outfit, but he soon found his way around with the prison officials after greasing their palms.
Not done with that, we gathered that the Ministry of Lands and Survey, Asaba, are partners in this crime, as they have also been bribed to keep quiet on this illegal sale of land.