Secret Reporters
Compensation for supporting the Delta State Governor, Ifeanyi Okowa in the 2015 general elections may not be in cash since the state is currently in deficit, even though it has been gossiped in some quarters that some persons close to the government are smiling to the bank, but Okowa has given out is first thank you gift.
Secret Reporters can report authoritatively that one of the state owned lands located in Asaba just opposite the former acting governor, Sam Obi's house has currently been shared out by the governor.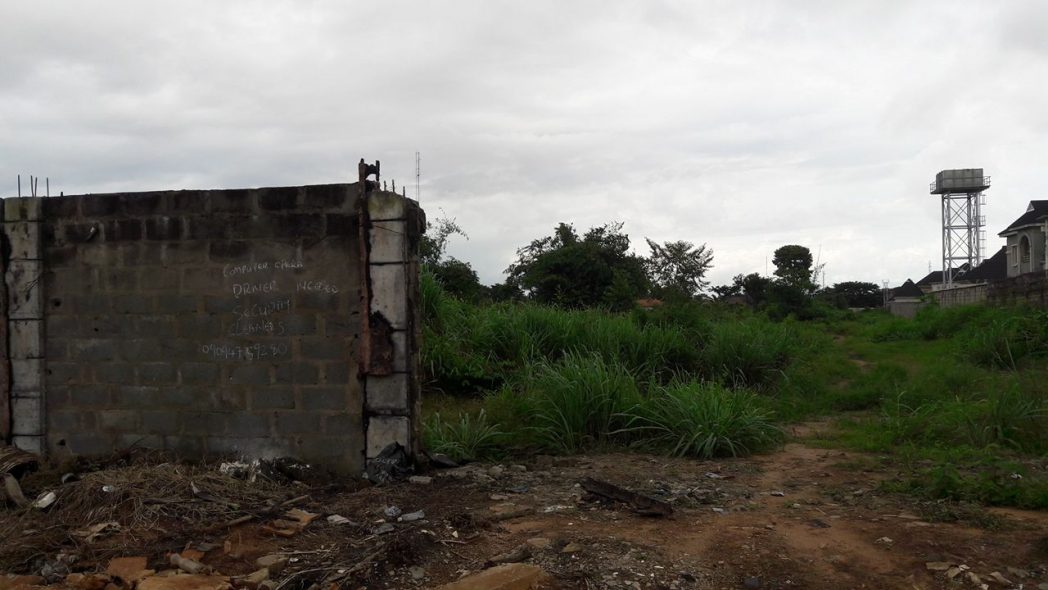 The land which is named Garden of Liberty was shared out in 100 by 100 without single payment to the state. Those close to the government got as many as ten plots, revealed a top government insider. It even led to a quarrel between the Commissioner for Lands, Dan Okenyi and some of the appointees who are still angry that Okowa didn't allocate them any portion of the land.
The land which was given to political friends and sympathizers of the government is not far from the government house. The governor we learnt directed that the land must not be sold but developed by those who got it. Some of the people who got the land we can also report have since sold the land out to indigenes across the Niger. This means that anyone from other states who builds a skyscraper on the land can comfortably sit on top of his roof and monitor government house and movement around the surrounding.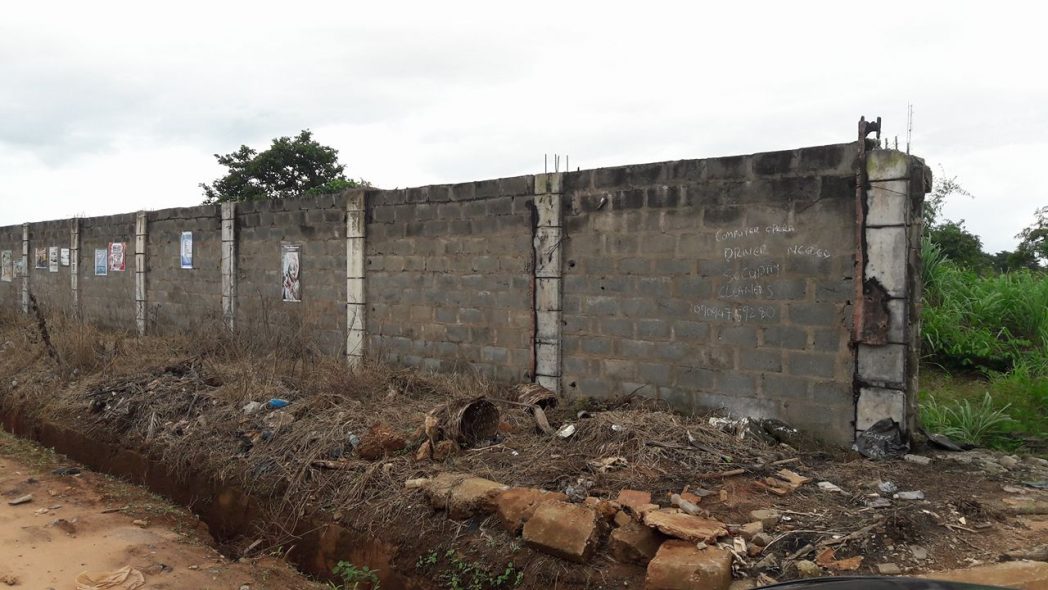 Of recent, revelations are unfolding that Okowa's government may not be prosperity for all but prosperity for few. Detailed information obtained by this newspaper reveals fraudulent contracts awarded by the State Government, an action which will see the Economic and Financial Crimes Commission (EFCC) make Delta State a home for the next two and half years, as petitions will be written by anti corruption bodies.
Watch out for all the multimillion fraudulent projects executed by the government and who got the contracts.