Clever Preye
The Economic and Financial Crimes Commission (EFCC) on Wednesday, arrived Yenagoa, Bayelsa State to investigate a money laundering case involving the Senior Special Assistant(SSA) to Bayelsa State Governor, on MDGs, Mr Embeleakpo Apere.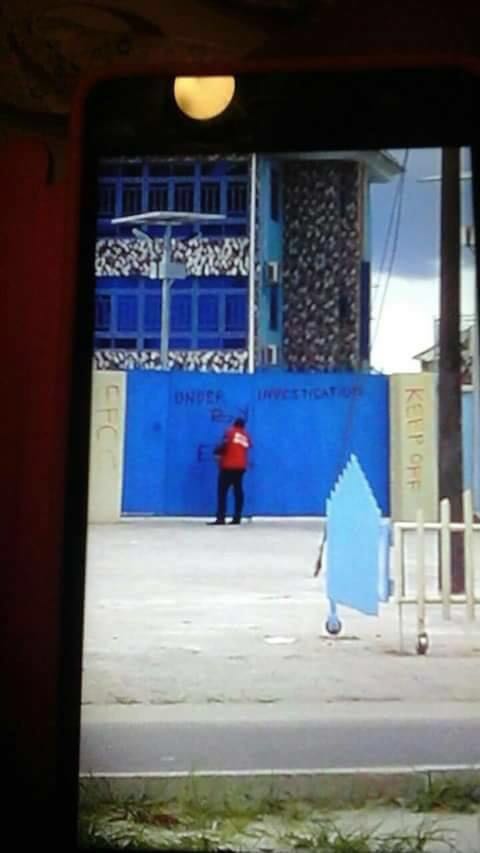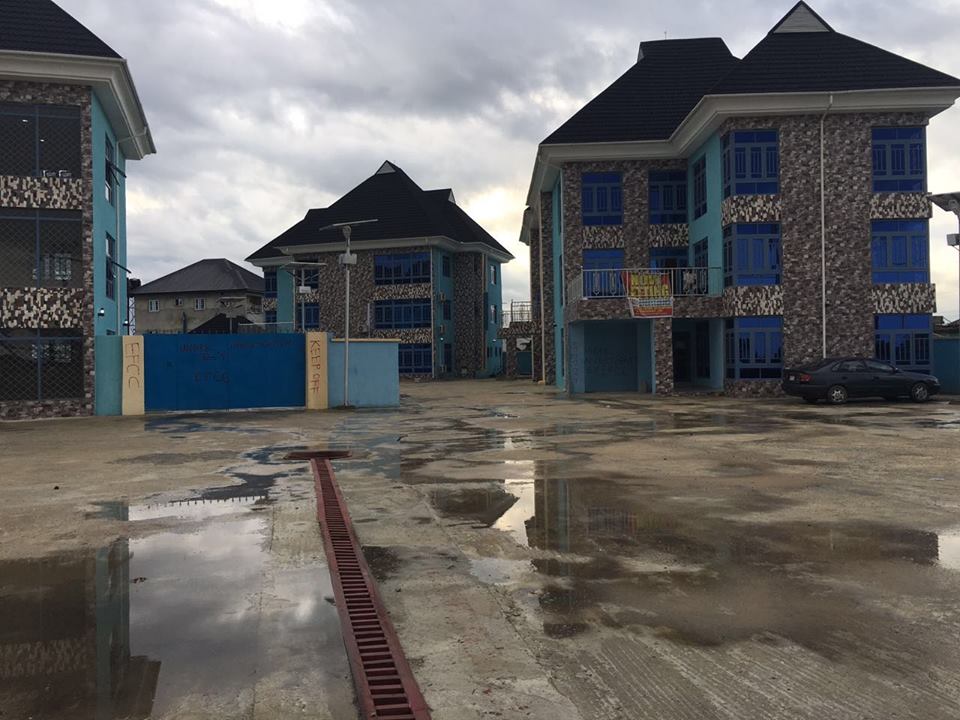 According to sources, the Commission Sealed up a twin gigantic building located opposite Kpansia market, which is a property belonging to Mr Embeleakpo Apere.
Investigations reveal that, the building was locked up as a result of allegations of fraud against Mr Embeleakpo, who is said to have diverted the sum of N1 Billion naira MDG funds to his personal account.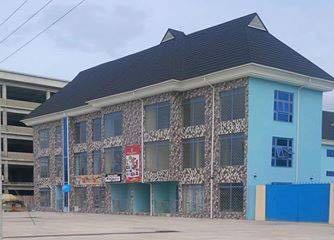 Further investigations show that, two hundred million Naira, (N200,000 000 was traced to his wife's account by the EFCC.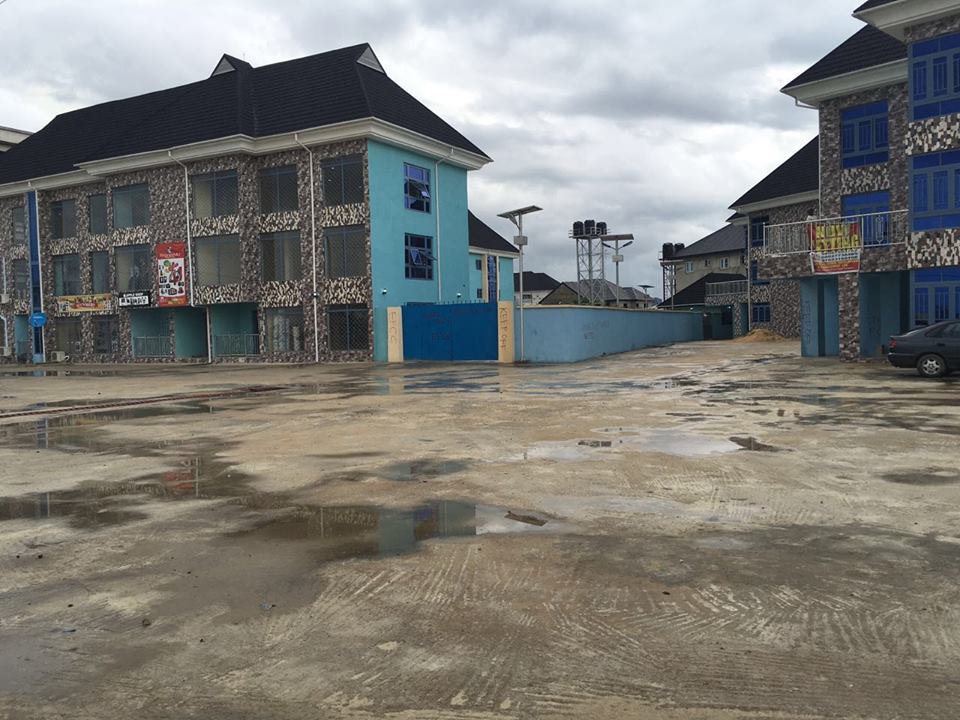 Revelations have emerged that, two weeks ago, a former Special Adviser on media to the State Governor, Mr Don Abednego Evarada was arrested by EFCC in Port Harcourt, while trying to bribe a top EFCC official with the sum of ten million naira as negotiator between the commission and Mr Embeleakpo Apere.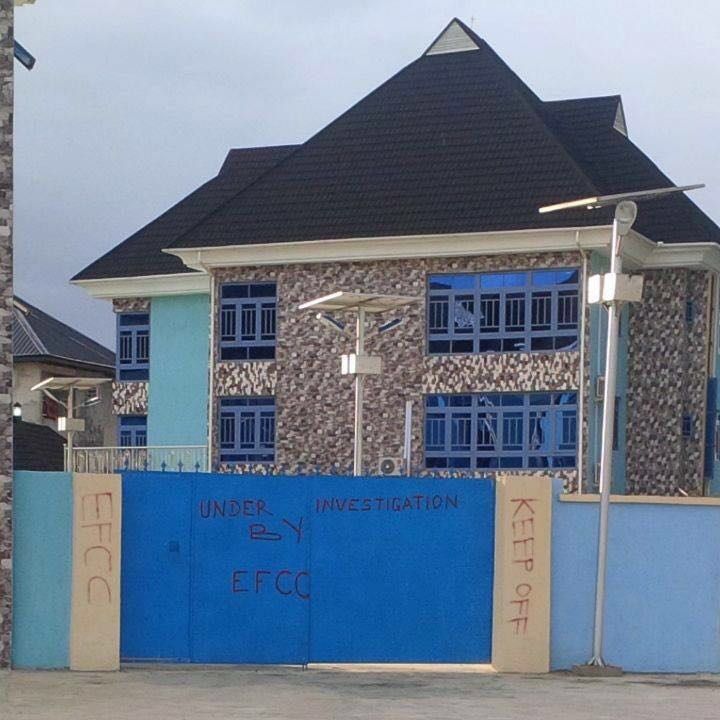 As at the time of this report, Embeleakpo 's whereabouts is unknown and has been declared wanted by the EFCC.