Secret Reporters
There seems to be no end insight, as Secret Reporters continues its investigations on the activities of one of Nigeria's most corrupt Rectors, Mrs.Clara Sogbaike, who is the Rector of Delta State Polytechnic, Oghara, and has been at the centre of heading and leading corrupt practices in the Institution.
We had in one of our reports, gave details how the Rector and the Governing Council members, has never indemnify any student, who is either sick or may have died since the insurance contract was entered into between the Students'Union Government, the Insurance Company and the Institution.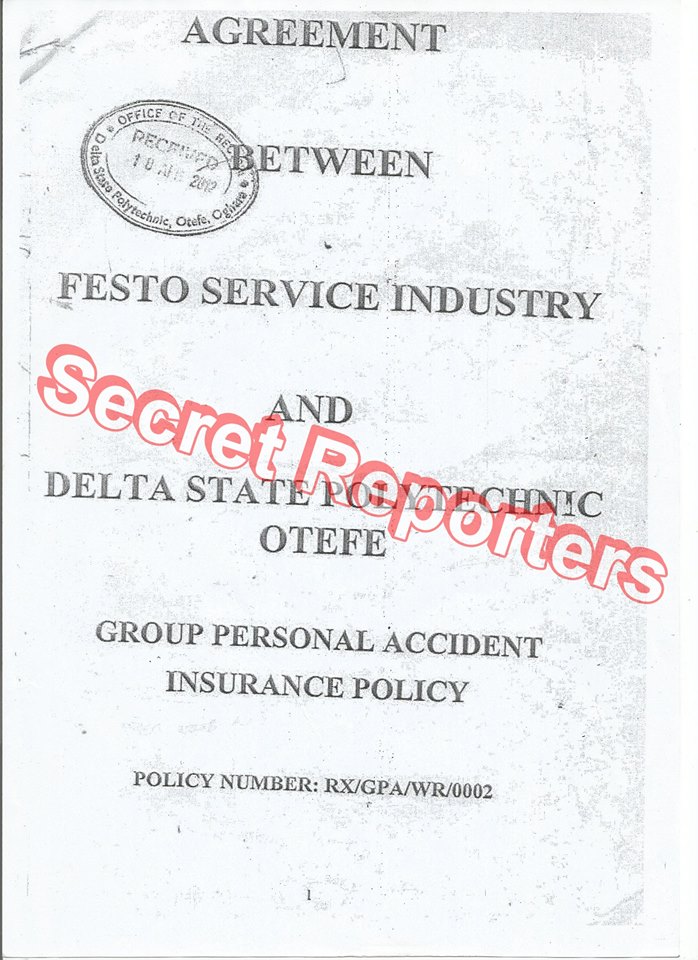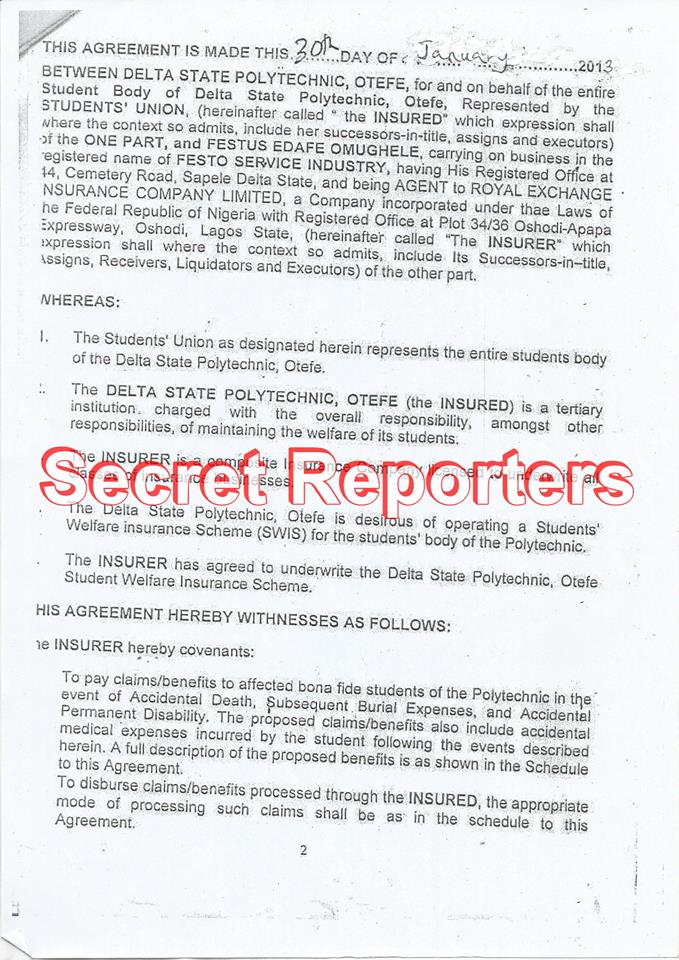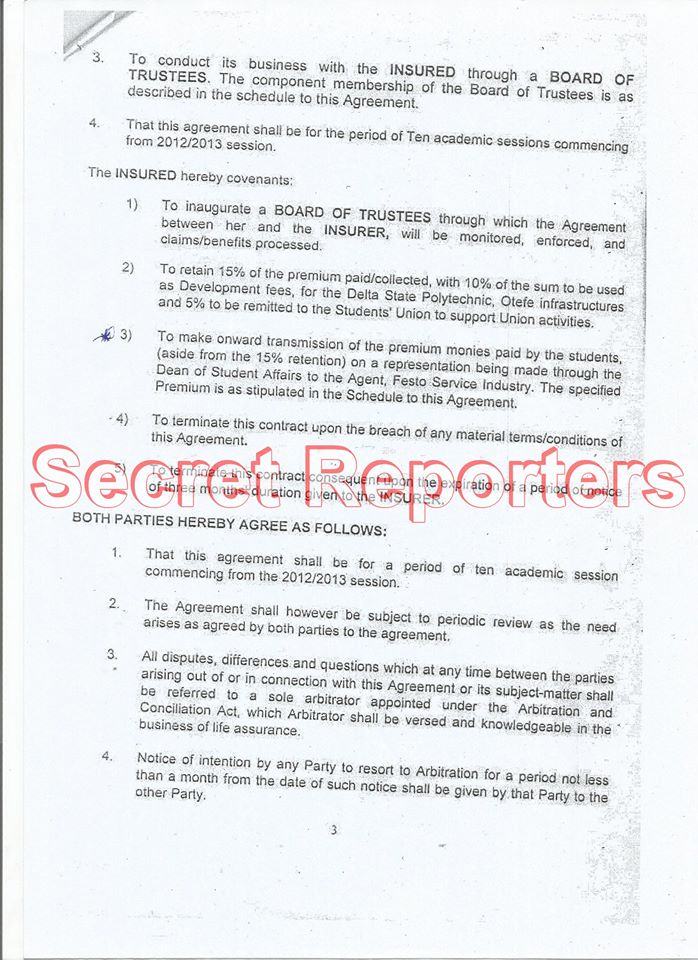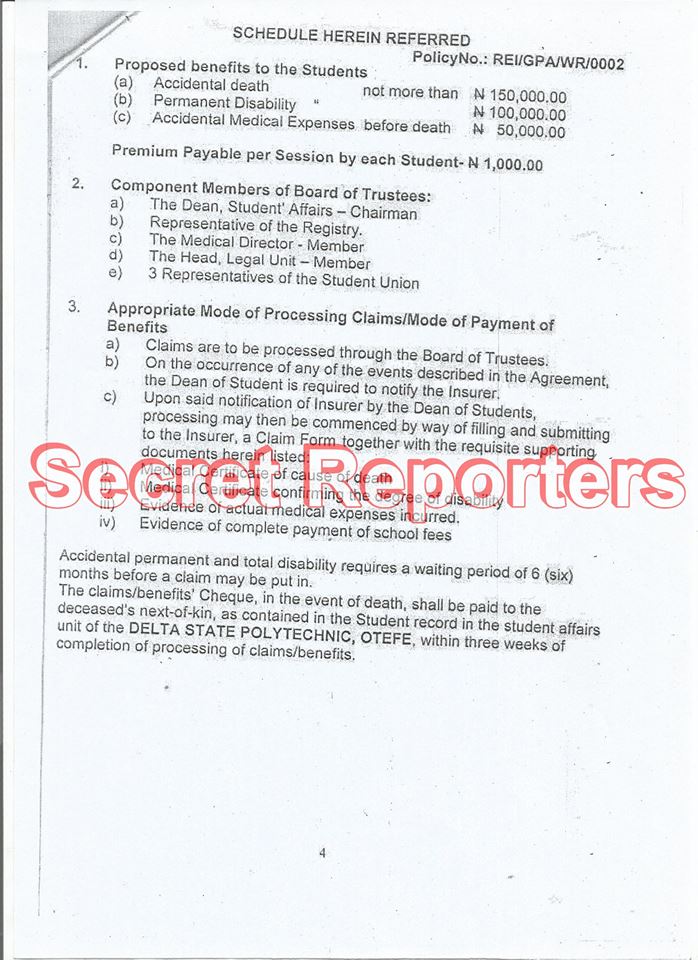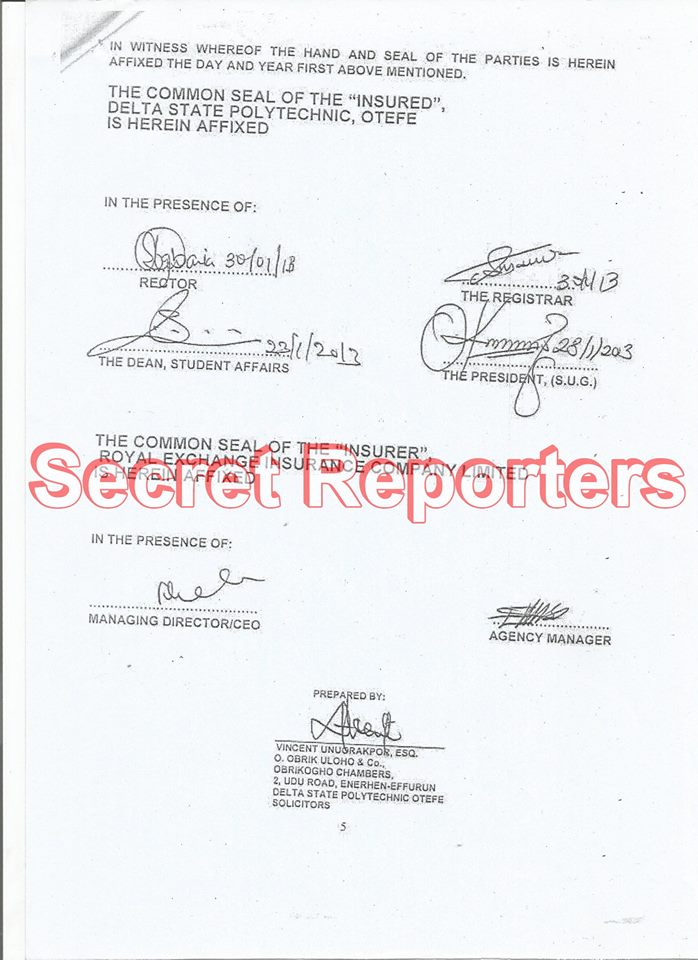 Below is the over 600 students admitted in Delta State Polytechnic, Oghara, which the institution had earlier denied they never admitted more than the required quota of 80 students per department in a particular session.
Our investigation reveals that, members of the National Board for Technical Education(NBTE), has been fingered as an accomplice to this crime, as monies had exchanged hands, thereby allowing the Rector to admit as she desires.
with this over inflated admission quota, monies are collected from school fees, which allows the Rector and the Governing Council to share among themselves, as we had earlier reported.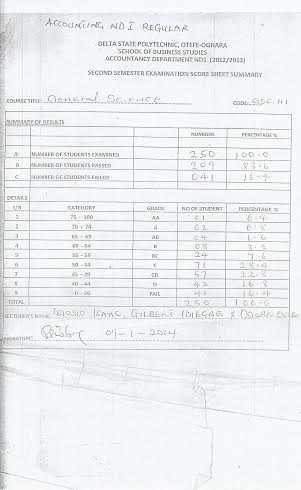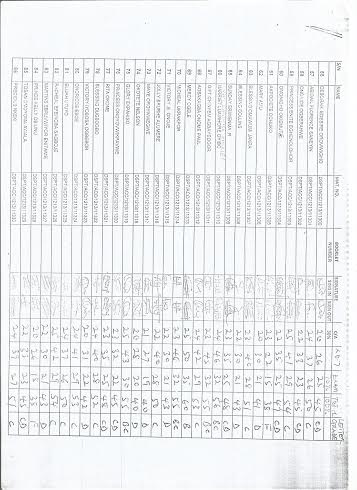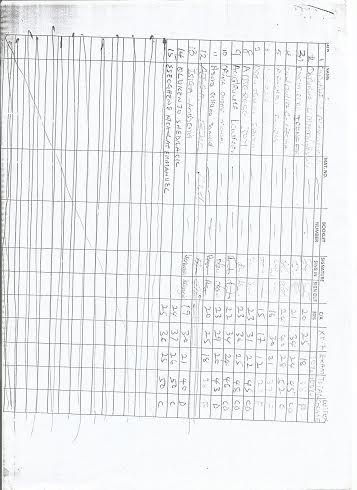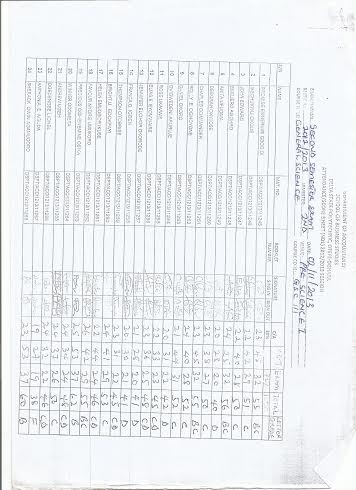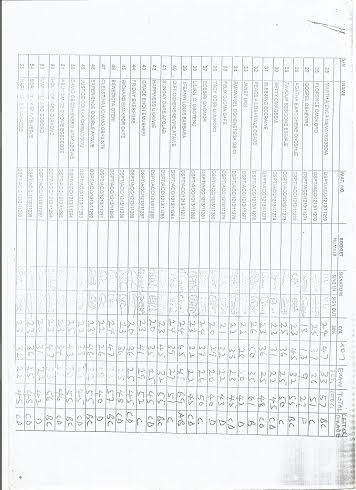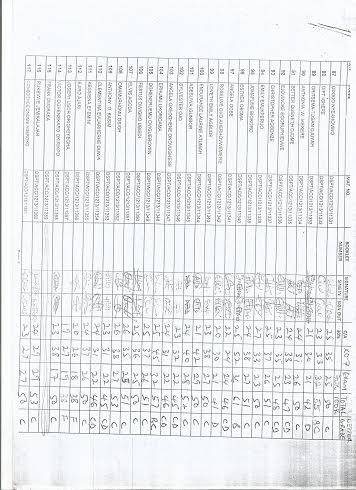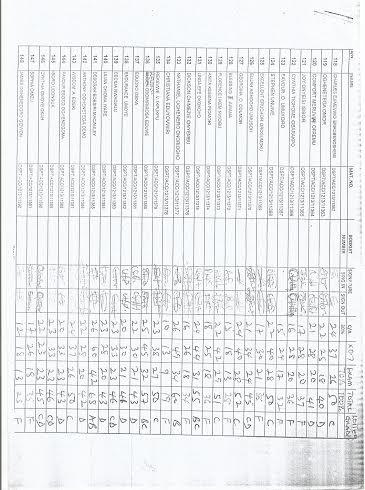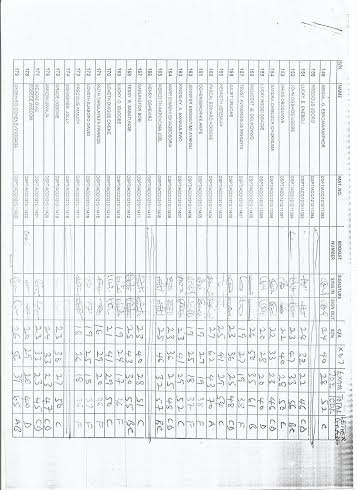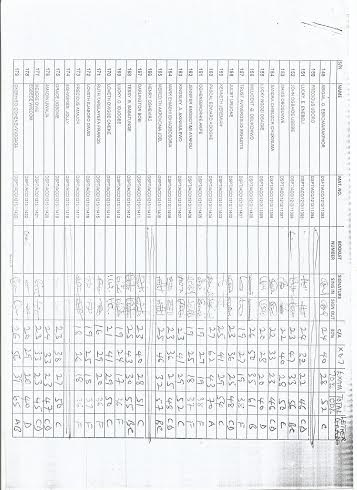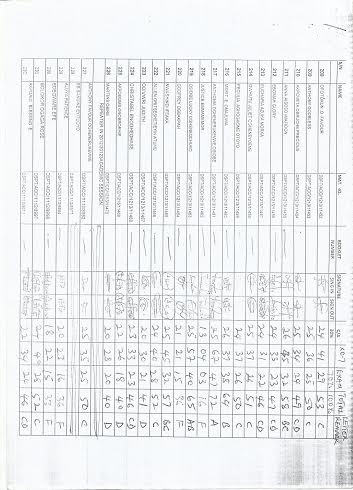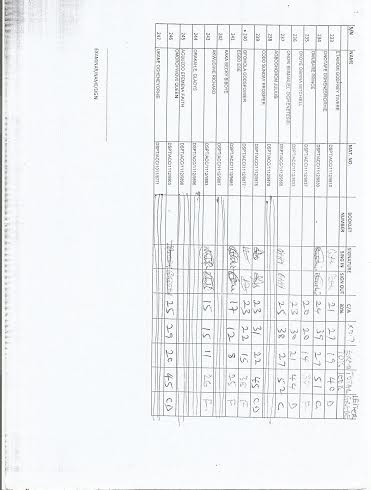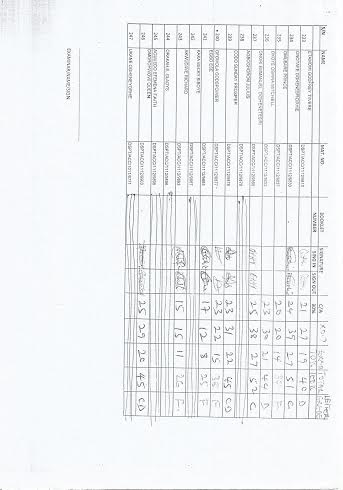 Secret Reporters further findings shows that, the students'population currently stands at over 25,0000 as against the over 1000 students the institution is supposed to have, if the admission quota was adhered to.
***More exclusive documents underway***