Secret Reporters
Facts available on Secret Reporters news desk reveals that, the Economic and Financial Crimes Commission, (EFCC) South-South Zonal Office, Port Harcourt has invited the Commissioner for Higher Education, Jude Sinebe, the Governing Council Chairman of Delta State Polytechnic Oghara, Andy Asawota and members of the Council which include; Brave Enodeh, J. B Oduma, Pat Ejeteh, Clara Sogbaike, Nana Joseph, Napoleon Akpubi,. Stephen Clarke and Stanley Sagboje on financial impropriety and embezzlement.
Also invited, are the Rector's two sons who are staff of the polytechnic, Oluwatobi Sogbaike and Oluwasegun Sogbaike. We learnt that, other staff of the audit and bursary department of the Polytechnic will be invited subsequently by EFCC for interrogation on the role they played in altering and doctoring public documents in order to conceal fraud.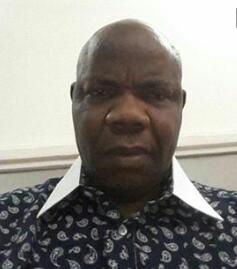 Sources within Sinebe's office confirmed that the EFCC officials served them the invitation letters two weeks ago, considering the caliber of high ranking politicians invited by the anti-graft agency; Governor Okowa has been notified about the invitation letters from EFCC to some of his aides and politicians within the state.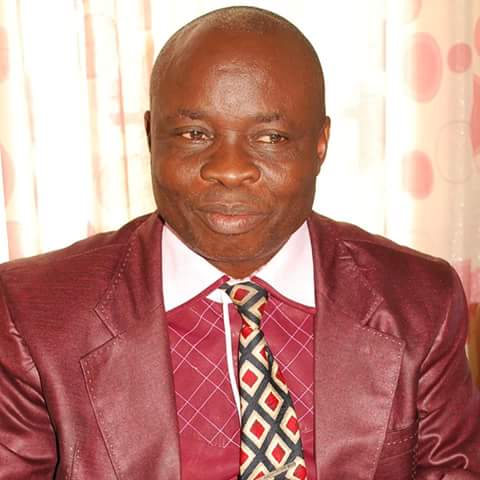 There is serious tension within the polytechnic, as they have been holding several marathon Governing Council meetings, inspecting projects, doctoring, altering, and destruction of documents within the Bursary and Audit section in the polytechnic that might implicate and expose all their looting and corrupt practices.
When our eagle eyed reporters visited the institution last week, the school environment was calm and scanty without students and lecturers in school, as they were informed that Academic Staff Union of Polytechnic, ASUP were on a nationwide one week warning strike.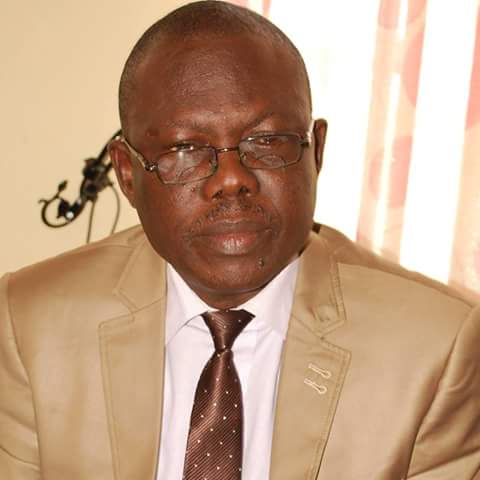 However, few top government officials with their official vehicles parked outside, were seen holding a meeting in the Rector's Conference room. We gathered that, the top government officials were Governing Council members, and attempts made by our reporters to speak with any of the Council members to confirm their invitation by EFCC, proved abortive as they were prevented by security operatives when they noticed they were Journalists.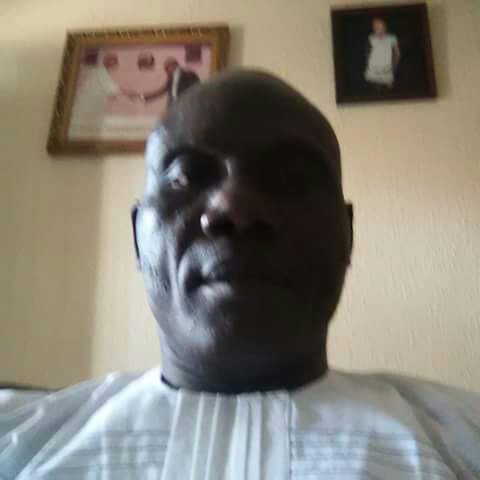 Reliable sources within EFCC Zonal Office in Port Harcourt, has confirmed the invitation and also informed us that none of the invited suspects showed up on the requested date they were asked to come and no reason(s) was given for their absence.
With the latest development, this will mark the biggest and most massive arrest that will be effected by EFCC in the South- South region under democratic rule termed "Clara Sogbaike's Gate of Corruption ". Sources said.