Secret Reporters

As Nigerians continue to wallow in financial trying moments, the House of Reps minority leader, Leo Ogor, continues to swim in the euphoria of stolen wealth, as he has diverted monies meant for constituency project to build a broadcast station.
Leo Ogor who is the minority leader, represents Isoko Federal constituency and is currently serving his third term.
Secret Reporters findings prove that the broadcast station is built at the top of a place likened to river Niger which he dredged and pumped over N340 million, to make it a plane ground. The station which is unarguably the biggest private radio station in the country is said to be built and equipped with over N733 million.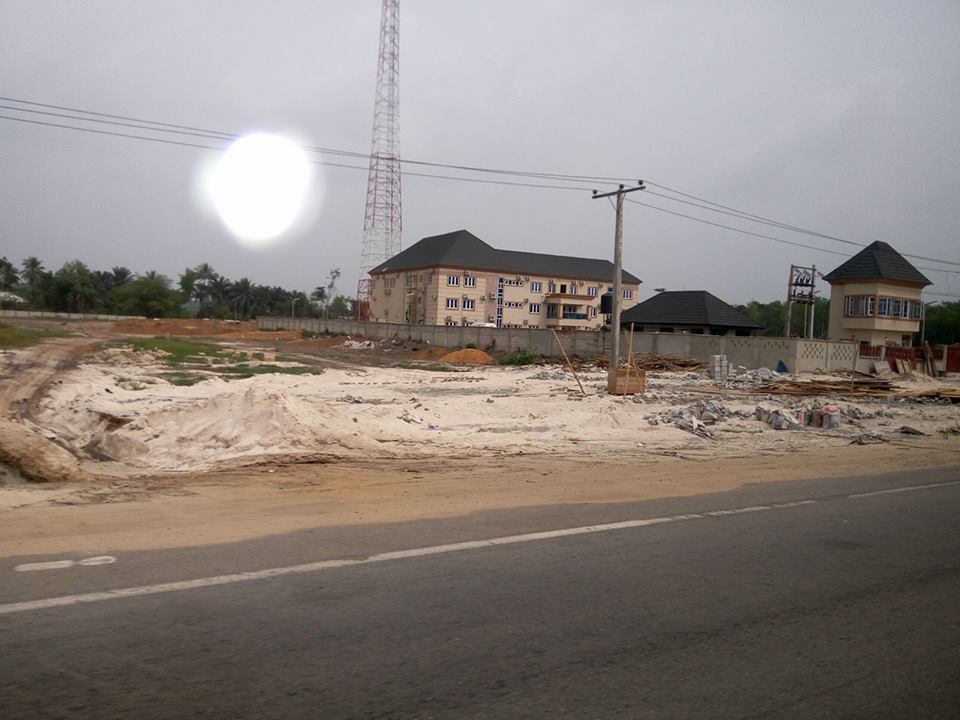 Further findings by our medium are that the money used in building it, was diverted by him which was supposed to be his constituency fund.
Ogor who has been in the house has not attracted any tangible Federal projects to his constituency, rather he's alleged to use the money to acquire properties as well as import ladies from foreign countries to service his insatiable sexual appetite. His biggest project is the distribution of cups of garri to the constituents.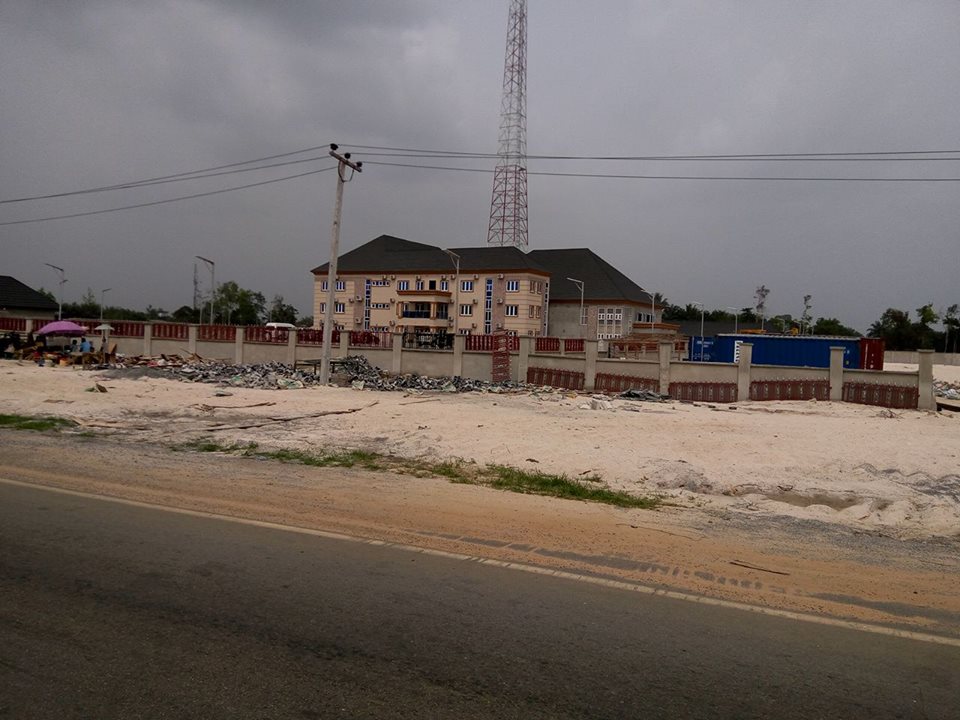 Nicknamed "oyibo isoko," Leo had exchanged all NDDC projects which were supposed to be attracted to his constituency for money which he kept in his personal account.
We gathered that, he has bought over 15 brand new Toyota corolla vehicles with each of them costing N8 million, and has also bought 5 new Toyota buses for the radio station.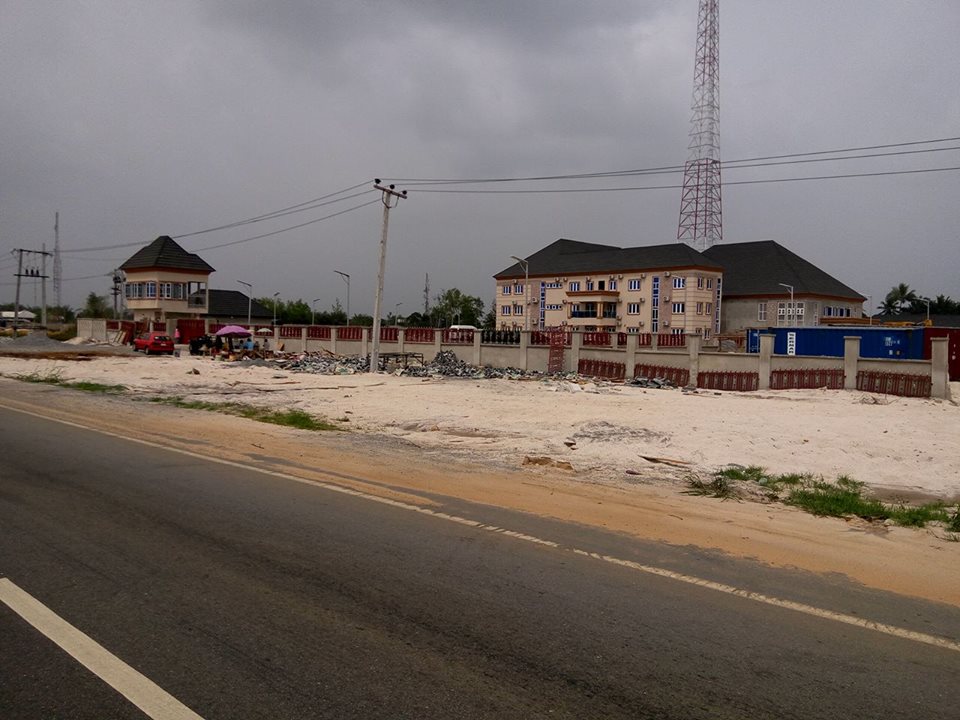 Leo Ogor has named the radio station Quest FM 93.1, which is a 3 storey building located at ogor junction off technical college, and has 143 split unit air conditions.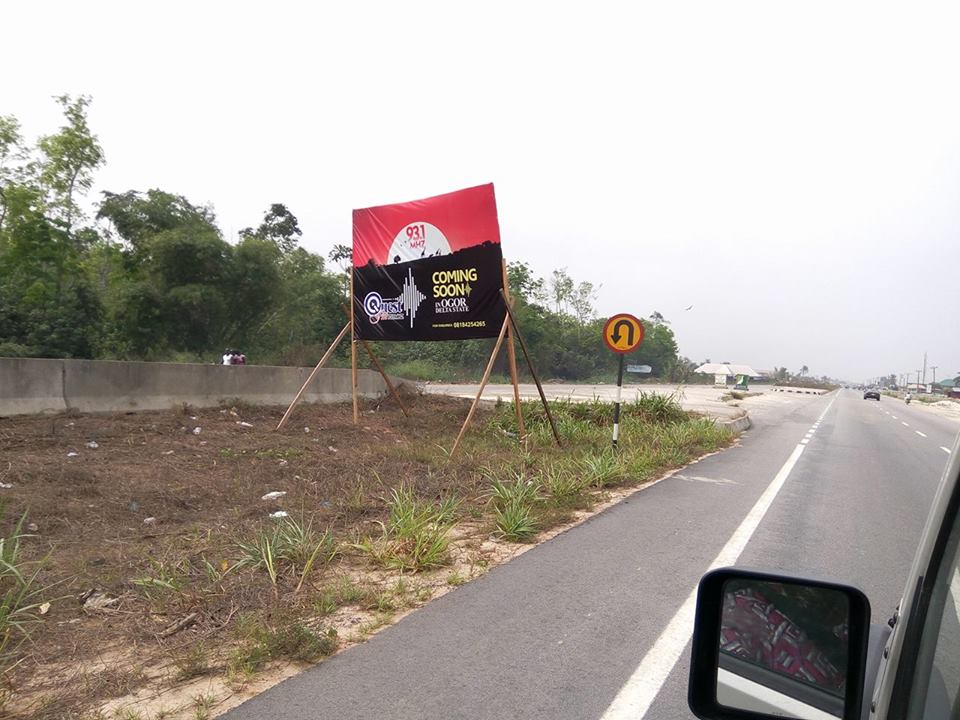 The station is currently being test run, where he promotes mainly music sung by Isoko artists like daddy showkey, evi Edna ogholi, and has been termed to be a reckless looter according to one of his constituents.