Secret Reporters
The crisis currently rocking Delta State polytechnic Oghara, is far from being over, as corrupt Delta Commissioner for Higher Education, Jude Sinebe and his compatriot looter of the Institution's internally generated revenue,(IGR), Andy Asawota have prevented the police sent from the IGP monitoring unit since Wednesday, to effect the arrest of the Rector, Clara Sogbaike and her accomplice.
Our follow up investigation shows that,the Rector of Delta State Polytechnic Oghara, Mrs.Clara Sogbaike, the Registrar, Benson Omonode, the Bursar, Mr Napoleon Akpubi and the Director of Projects in the Polytechnic, Engr. Dickson Eghwatore are currently on the run to evade police arrest.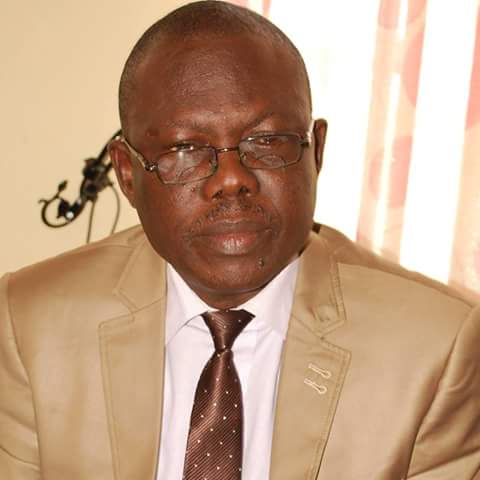 A team of crack detectives from the IGP Monitoring Unit Force Headquarters, Abuja on the directives of the National Security Adviser to the President arrived Oghara, Delta State since Wednesday 13th October, 2016 to effect their arrest after a Prima facie case had been established against them.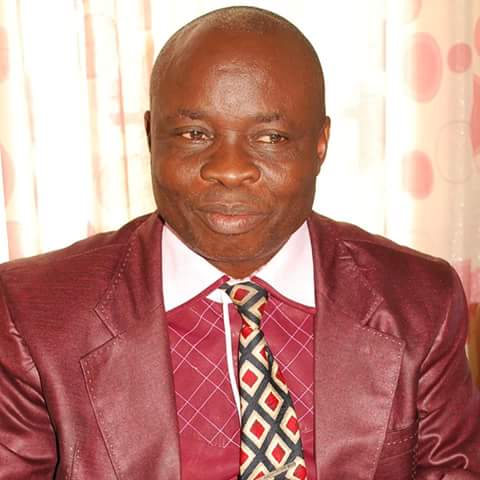 Sources revealed to our eagled eye Secret Reporters that the Commissioner for Higher Education, Hon. Jude Sinebe and the Governing Council Chairman of the Polytechnic, Asawota Andy, are currently trying to obstruct and pervert the cause of justice by refusing to hand over the suspects to police for their arrest and prosecution.
The police team we gathered is still in Oghara waiting for the suspects to be handed over to them as all tricks, pranks and gimmicks employed by Sinebe and Asawota to give the suspects soft landing and to obstruct Justice has been highly resisted by the crack team of officers attached to IGP Monitoring Unit Force Headquarters, Abuja.
In a swift response, the Police Officers simply told the politicians trying to obstruct justice, "We cannot disobey lawful orders from above", when Asawota asked them to return to Abuja, that he will bring them on Monday to the force headquarters, as he was said to also make an attempt to induce them but was resisted.